Your Pinot's Palette Guide to Black Friday
Yes, you've got your Thanksgiving menu figured out. Maybe you've even done your shopping already, and started cleaning house. But what are you going to do Friday, once your guests are gone and your feast is all packed up in Tupperware? We've got some ideas for you...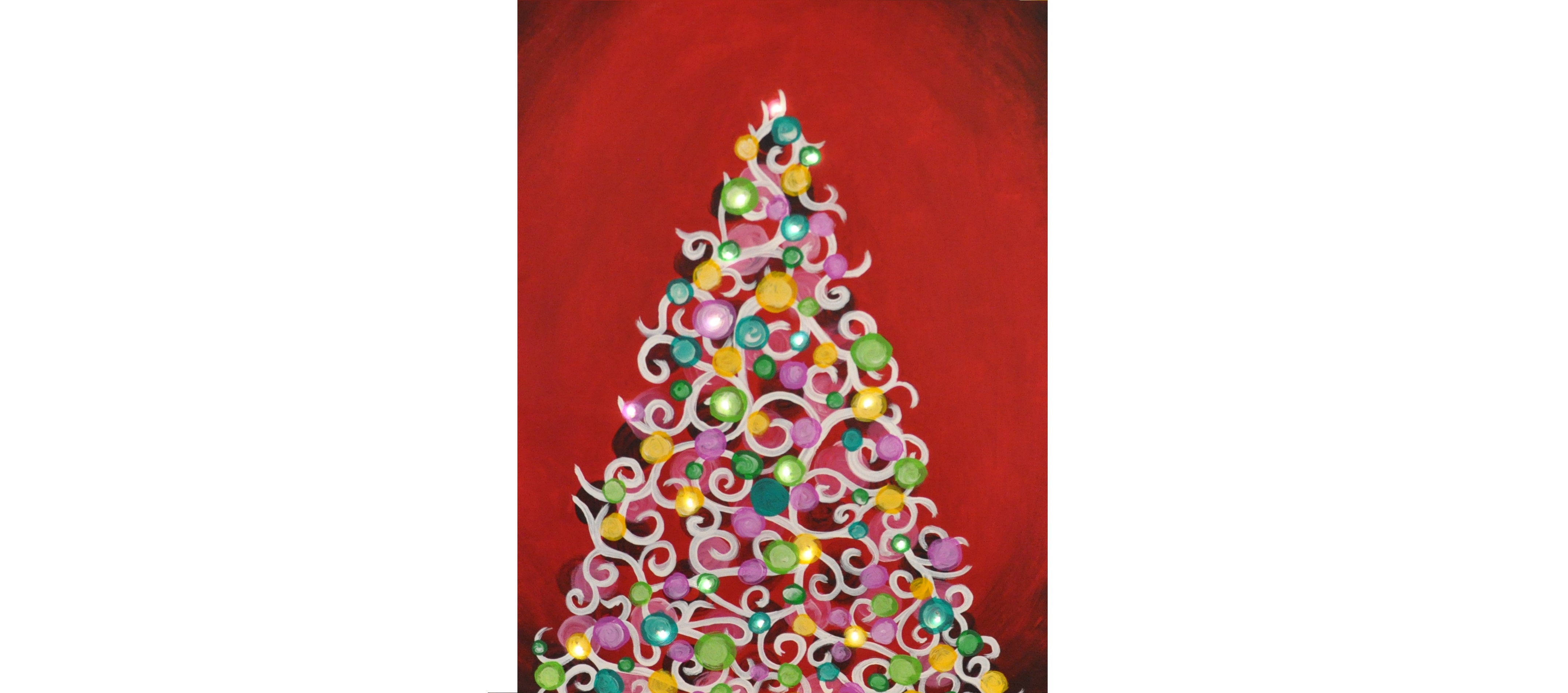 1. Sleep until noon.
You've earned it! You successfully fed more people than you even thought could fit in your house, AND you managed to do it all while listening to your mother-in-law and your grandmother debate the finer points of dressing vs. stuffing.
2. Eat a breakfast made entirely of leftovers.
It took some haggling with your guests, but you managed to save yourself enough ham, mashed potatoes, and pecan pie to feed a small army. You should eat it all right now, in bed, wearing your PJs and watching TV!
3. Send your aunt home.
After all, she's been passed out on the couch for nearly 18 hours, and it's probably time for her to leave. Give her a dinner roll to sustain her, and send her on her way.
4. Check on your dirty dishes.
Are they still there? Yes? Good. That means they'll still be there tomorrow.
5. Grab a leftover bottle of wine, and join us at Pinot's Palette Cordova!
If Thanksgiving is a time for family and food, then Black Friday should be a time for friends and wine. Join us Friday night for Jolly Christmas Lights, part of our Illuminated Painting series! After you've made your masterpiece, we'll help you weave a string of LED lights into your canvas, to get the holiday season started off right (and ~bright~)!
6. Listen to Christmas carols all the way home.
'Tis the season, sister.
Cheers!