Video Tutorial Painting Step-by-Step
Shop our Collection of Video Tutorials.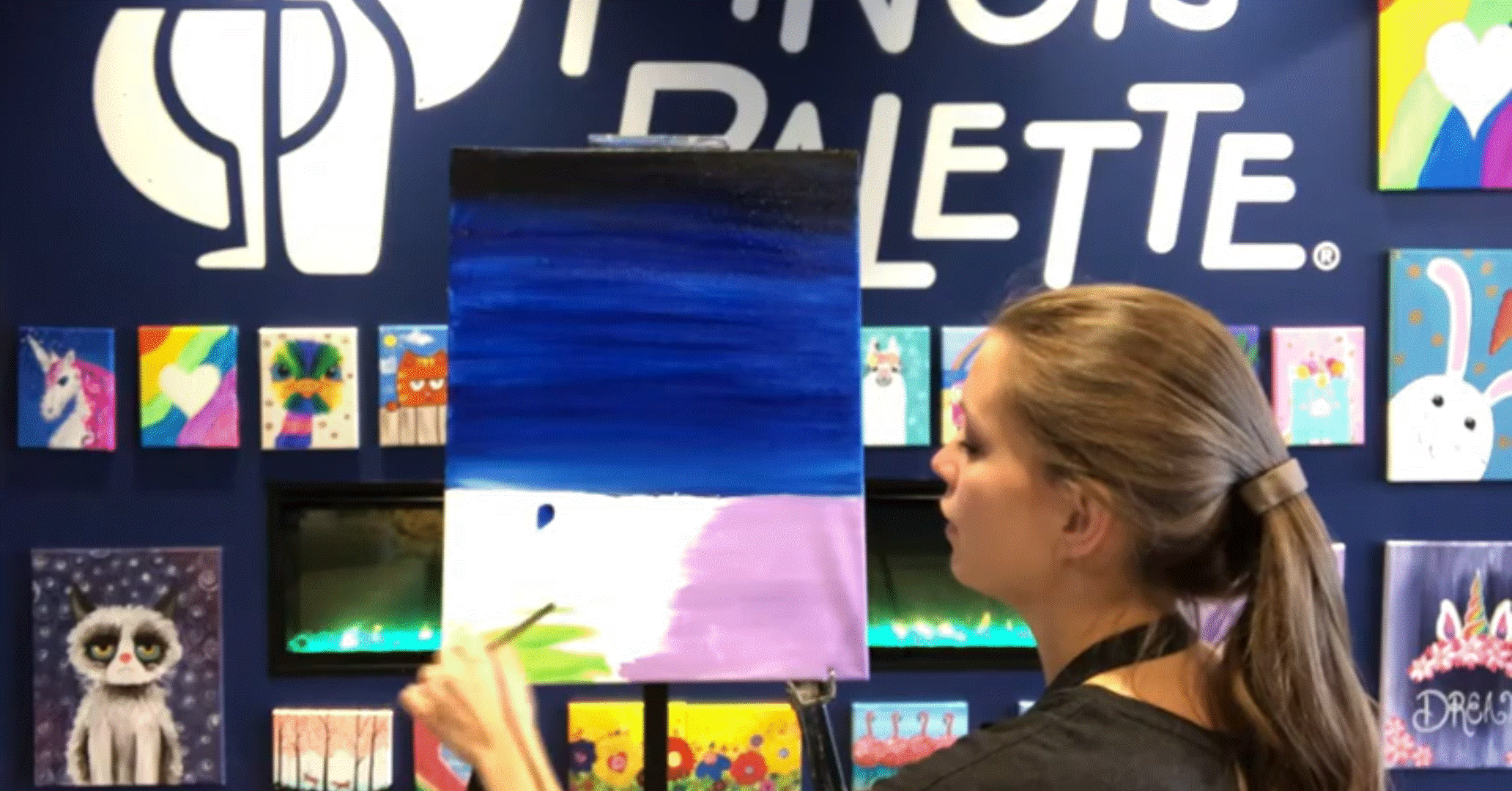 Painting can be enjoying, relaxing, and therapeutic when you have all the painting supplies you need PLUS a step by step video tutorial by one of our fine artists. Pick your favorite painting. We will prepare the canvas, specific paints, and brushes based on your selection and will email you a link to a video tutorial you can pause and play and rewatch as needed. Pickup in our studio or curbside. Invite your friends to join you and make a party out of it. Selections are available for adults and children too.
Click here to view our shop:
https://www....egeville/shop