Pumpkin Painting Class
Paint Your Own Pumpkin!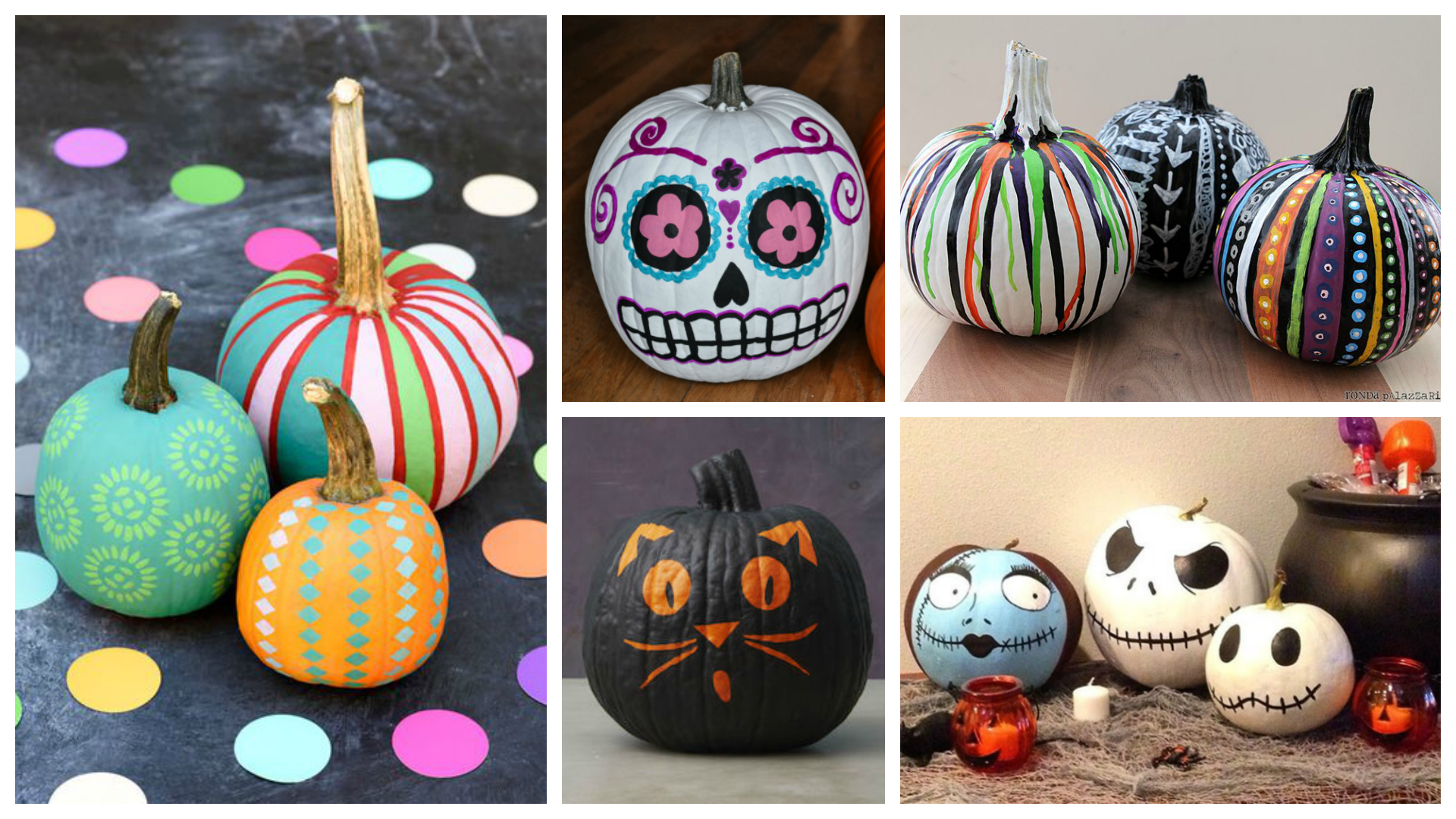 Join us for a BYOP (Bring your own Pumpkin) Family Day!
We provide the paint and supplies, you provide the pumpkins! Our artists will help guide you through creating a painted pumpkin that is as unique as you are! All ages are welcome.
And don't forget to follow us for the latest updates and pictures!
Facebook: Pinot's Palette Collegeville
Instagram: PinotsPaletteCollegeville
Twitter: PinotsCVille