Customizable Wooden Pallet Class
Create your very own customizable wooden pallet!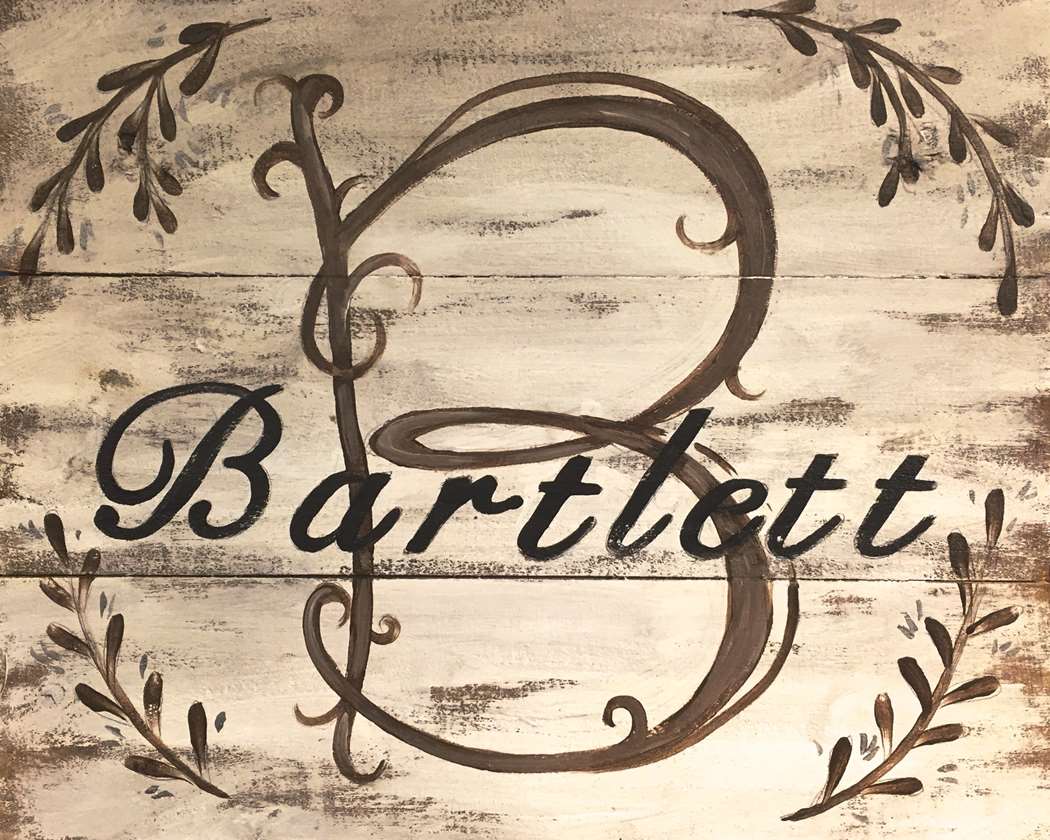 Next Friday, August 3rd we are having a wooden pallet class! Join us from 7-9 pm as we guide you, your family & friends through painting "Rustic Family Name". This wooden palette sign can be customized to fit your family and your décor. We will show you how to whitewash it to create the perfect rustic look!
Reserve your spot today!
https://www..../event/257537
Call the studio at 610-285-9190 for more information, or you can email us at Collegeville@PinotsPalette.com
And don't forget to follow us for the latest updates and pictures!
Facebook: Pinot's Palette Collegeville
Instagram: PinotsPaletteCollegeville
Twitter: PinotsCVille