Beginner Drawing Class with Pencil & Charcoal
Beginner Drawing Class with Pencil & Charcoal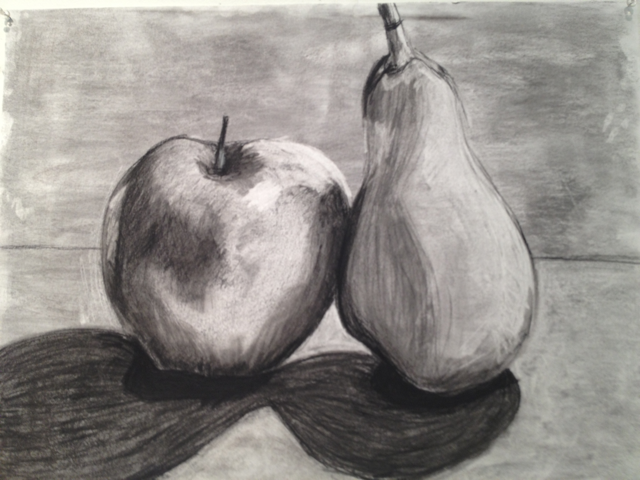 Beginner Drawing with Pencil & Charcoal - Kids Drawing Class
Cost: $120
Dates: October 10th – November 14th (Every Wed)
Time: 6-7:30pm
Age: 10 & Up
During this six-week course, students will learn the basic skills needed to put their creative ideas on paper! Each student will be taught the importance of perspective and composition, while learning new techniques to enhance their drawings. The goal is for each student to walk away with two completed works of art (one in charcoal & one in pencil), and newly improved academic art skills!
The first three weeks of class will cover the basics of charcoal drawing. Students will learn about shading, perspective, and composition. The fourth, fifth, and sixth weeks will be spent learning the basics of drawing & shading with pencils. Students will be given light homework each week (typically, working on an ongoing project) that shouldn't take more than an hour or two outside of class. Students will have the opportunity to choose the subject matter of their choosing for their two completed drawings.
Students must obtain the following art supplies: One 9x12" Multimedia sketchpad, One pack of Willow Charcoal (charcoal sticks, not pencils), and one pack of sketch pencils (with kneaded eraser). Parent's who sign up will be e-mailed a detailed list with recommended products from Michael's.
Limited to 20 students maximum. Drop-ins not permitted!
And don't forget to follow us for the latest updates and pictures!
Facebook: Pinot's Palette Collegeville
Instagram: PinotsPaletteCollegeville
Twitter: PinotsCVille