Employee Appreciation Day: Ideas on How to Celebrate Your Employees
The first Friday in March of each year is Employee Appreciation Day., which is on Friday March 6th this year. Employee Appreciation Day is set aside to celebrate and thank your employees who make your company what it is today.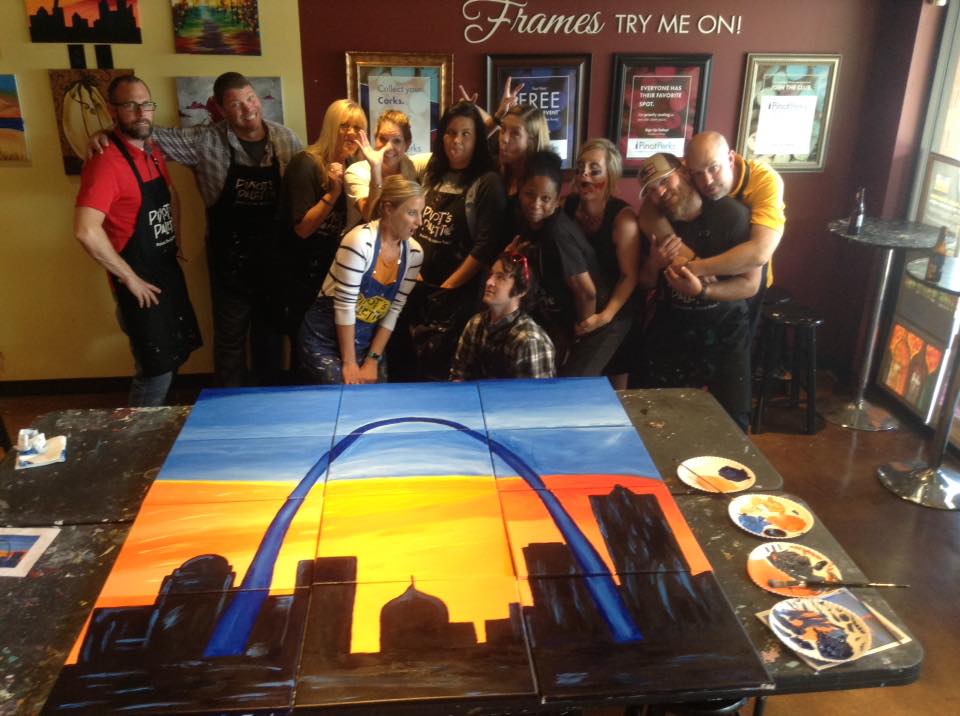 Employee Appreciation has many benefits for both the employee and the organization:
1. Employees feel valued for who they are, not just what they do
2. Helps build trust within the organization
3. Feeling appreciated boosts morale, improves engagement, and increases retention
4. Happier Employees improve the overall customer experience.
Don't just take it from us, according to Richard Branson, "Clients do not come first. Employees come first. If you take care of your employees, they will take care of the clients."
Here are some ways to have a successful Employee Appreciation Day. It doesn't have to be super fancy or formal to thank your staff for all they do:
1. Check with the staff to find out what is most important to them. You might be surprised!
2. Reward with favorite foods – lunch, happy hour, food truck
3. Spruce up the workplace. Give out a goody bag with purposeful swag for their desk. Give a gift card or allowance to be
used to spruce up the desk or office as they wish.
4. Fun activity outside the office to engage the body, mind, or spririt
5. Online recognition: Spotlight and thank your employees in a blog, social media post, and website
6. Handwritten note.
If you are looking for a fun activity to help bring the team together and unleash the creativity, book a paint party at Pinot's Palette Chesterfield. You can bring your team to our studio, or we can bring the fun and experience to your venue. For more information, check out www.pinotspalette.com/chesterfield/corporate-events
Or purchase a gift certificate for the employees to bring a friend, family member or date as a token of your thanks! Purchase gift certificates at www.pinotspalette.com/chesterfield/gift-certificates.