Simple, Easy, Decor with Midwinter Solstice
Looking for a fun, easy way to have some instant decor in an unfinished space like a basement? Pair a painting like Midwinter Solstice with a coordinating rug, hang some simple lights, and add a fun accent piece. Turn a plain area into a space to be proud of!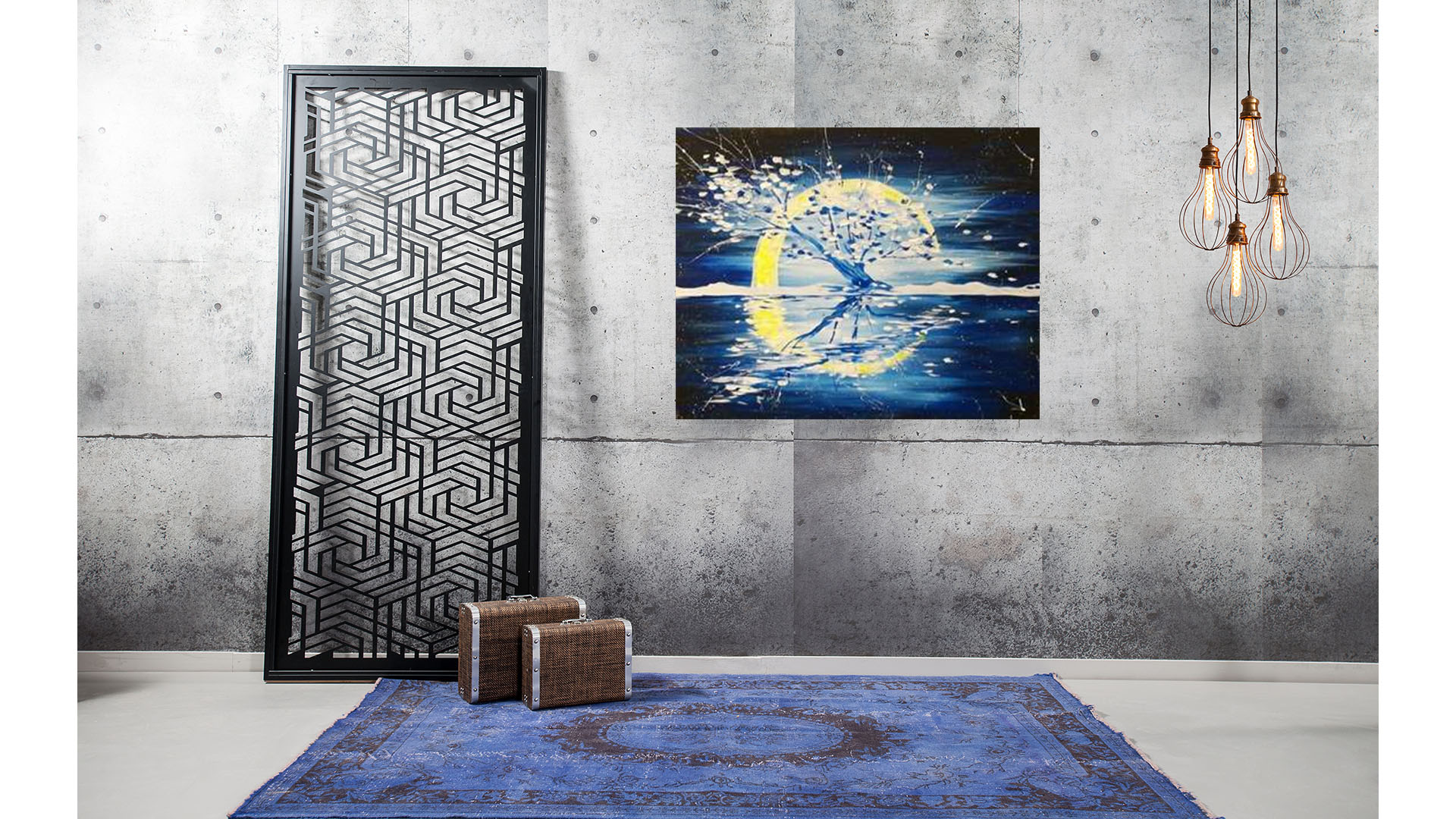 And of course, bring some wine and your friends and have some fun creating this painting! For more information on this event, you can join us and sign up at www.pinotspalette.com/chesterfield/event/210561.