Fun, Creative, Wine Bottle Party
Create a unique piece at Pinot's. Makes a great decor piece, and a unique gift idea! This Light Up wine bottle not only comes with lights, but you get to leave a message in the bottle as well! For a Birthday, Bachelorette, or Graduation party, everyone gets to make their own bottle. Have the guests leave sign their name or leave a message for the guest of honor to read, cherish and display at home! Also makes a great gift for the mom to be, or for company events. Celebrate a promotion, a move, or your favorite coworker with matching bottles and notes. So many different ways to customize!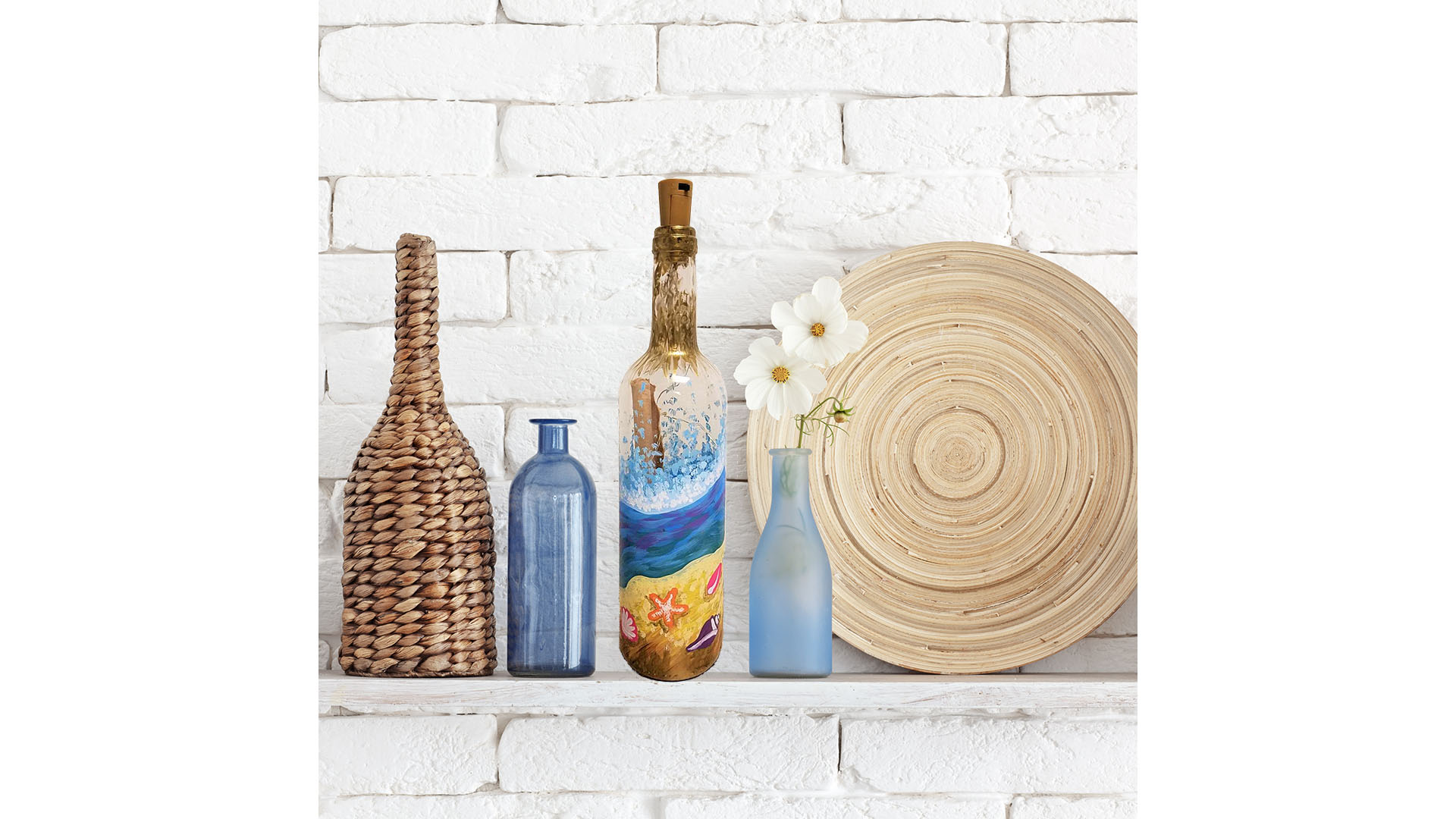 Sign up for the class, or book a private event with Pinot's. Pinot's Palette Chesterfield can host your special event, or bring the event to you!