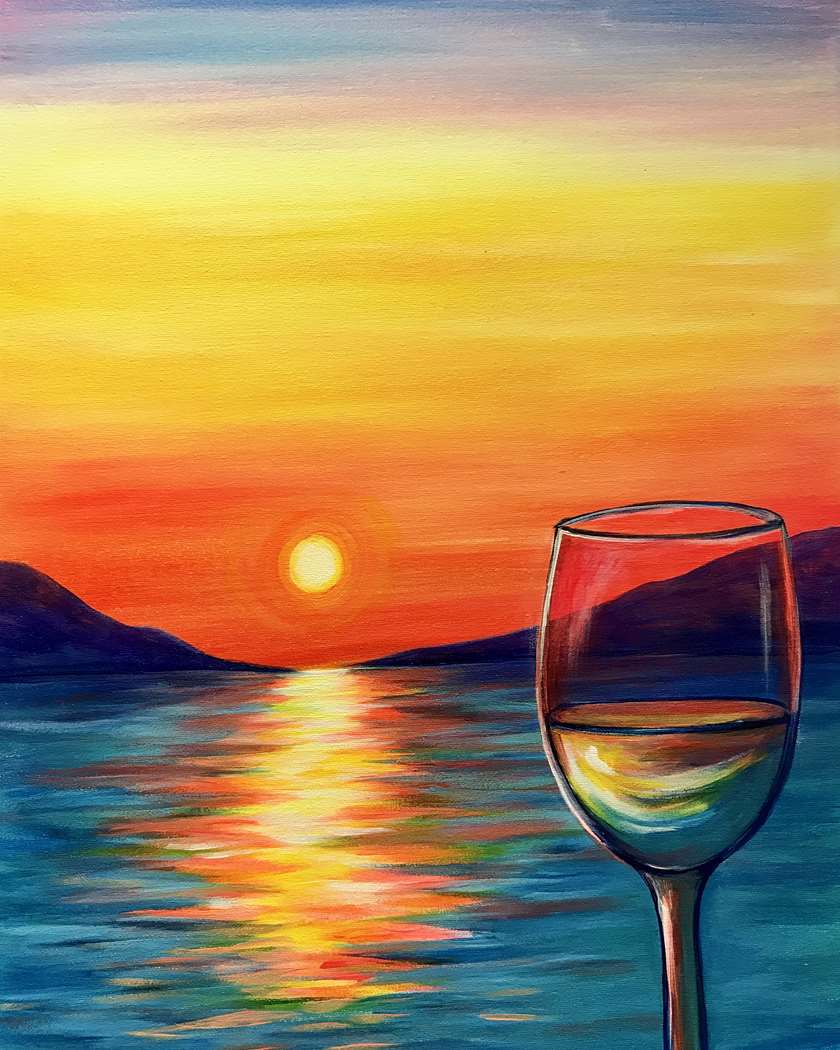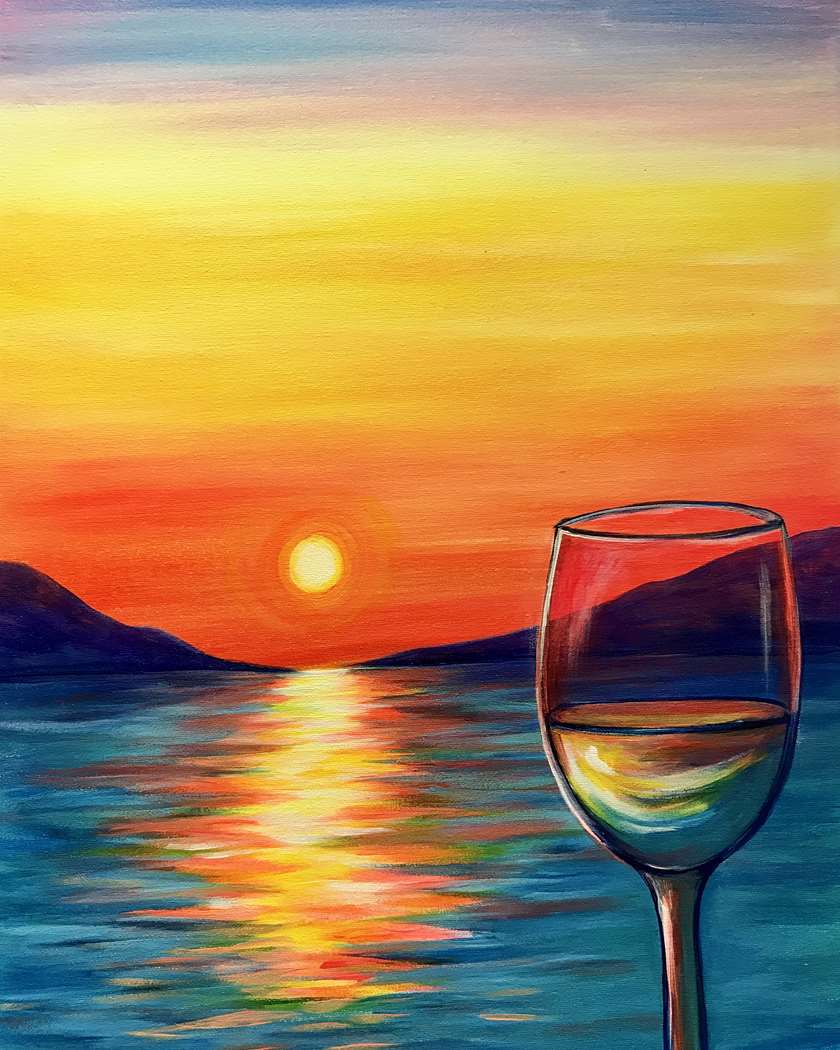 Mobile Event
West Village Apartments- Leasing Office /Staff
Wednesday, October 18
5:00 - 7:00PM
Join waiting list
Imagine yourself and your favorite wine relaxing on a beach watching the sunset. Now you can forever remember this thought while creating this beautiful beach scene, Pinot in Paradise!
This is a private party.
Mobile Event:
We're on the move! This paint party is happening away from our studio. See the event page for more information.