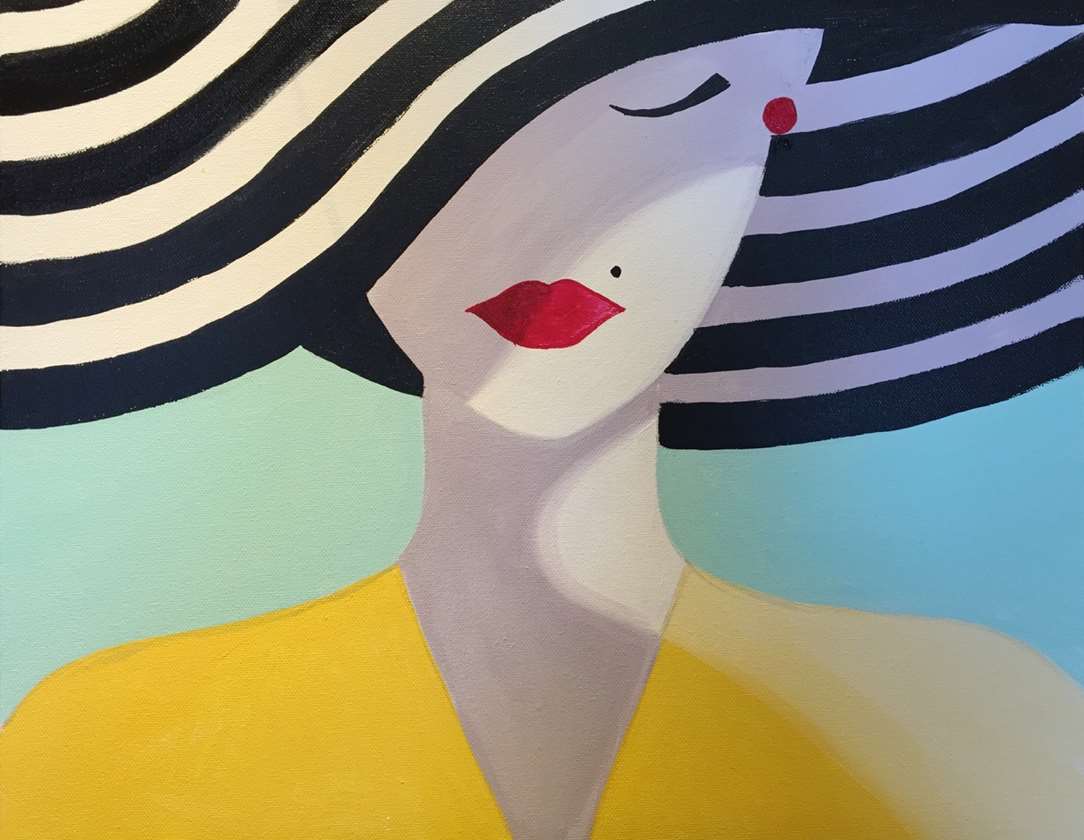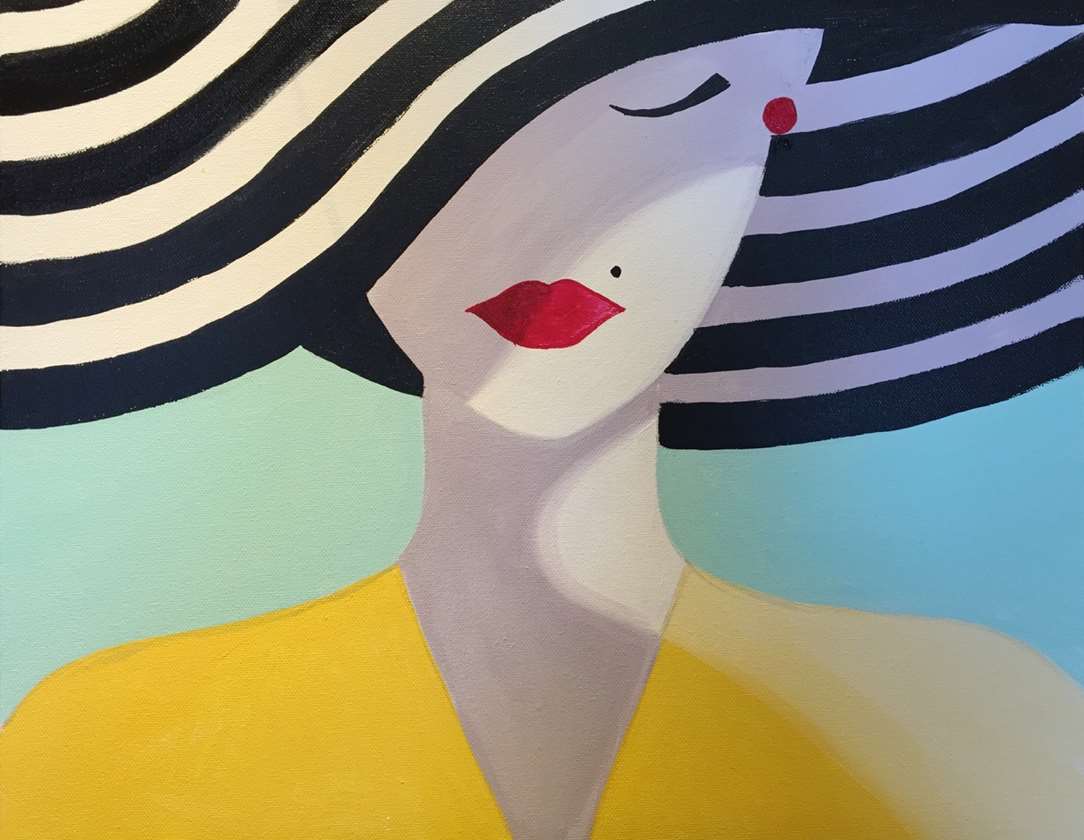 Mobile Event
DeeDee's 60th
Sunday, April 30
3:00 - 5:00PM
Join waiting list
Beauty is in the eyes of the beholder. Though it helps to have a chic outfit and lipstick in the perfect shade.
This is a private party. It is held in the Art room at 2245 Lake Boone Trail.
This is in the shopping center of The Market Place across from WichWich
Guests should arrive at 2:30. Painting will begin promptly at 3PM.
Mobile Event:
We're on the move! This paint party is happening away from our studio. See the event page for more information.