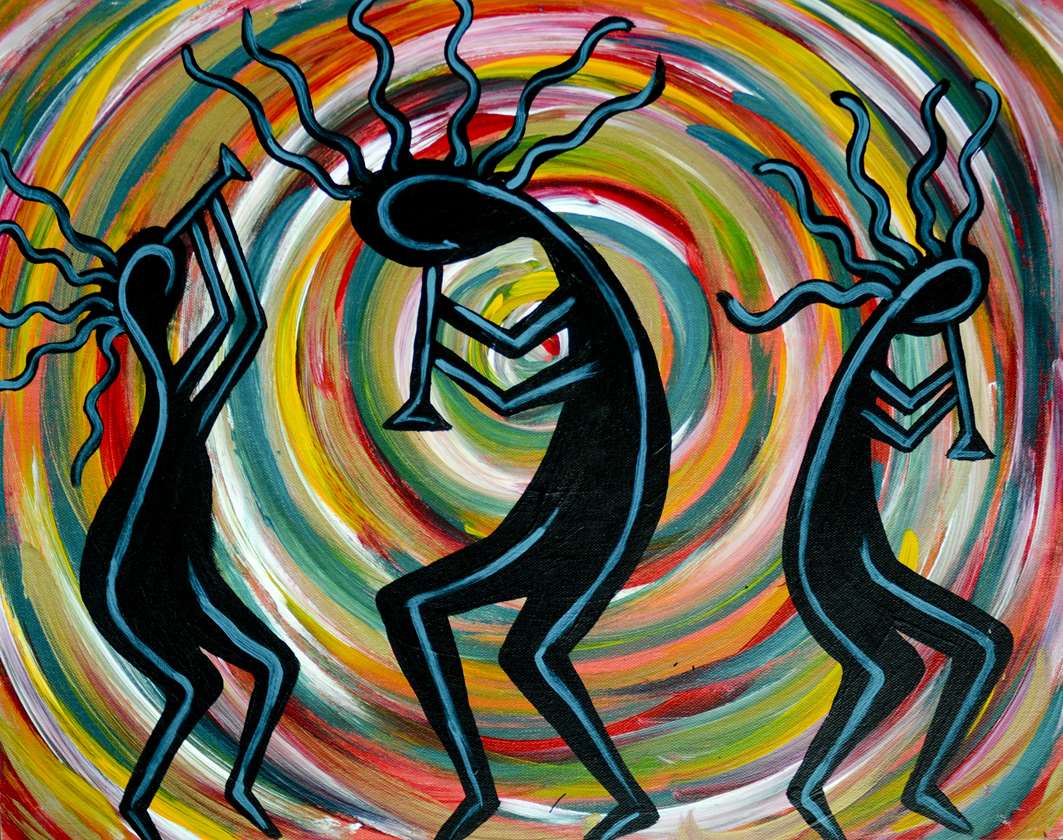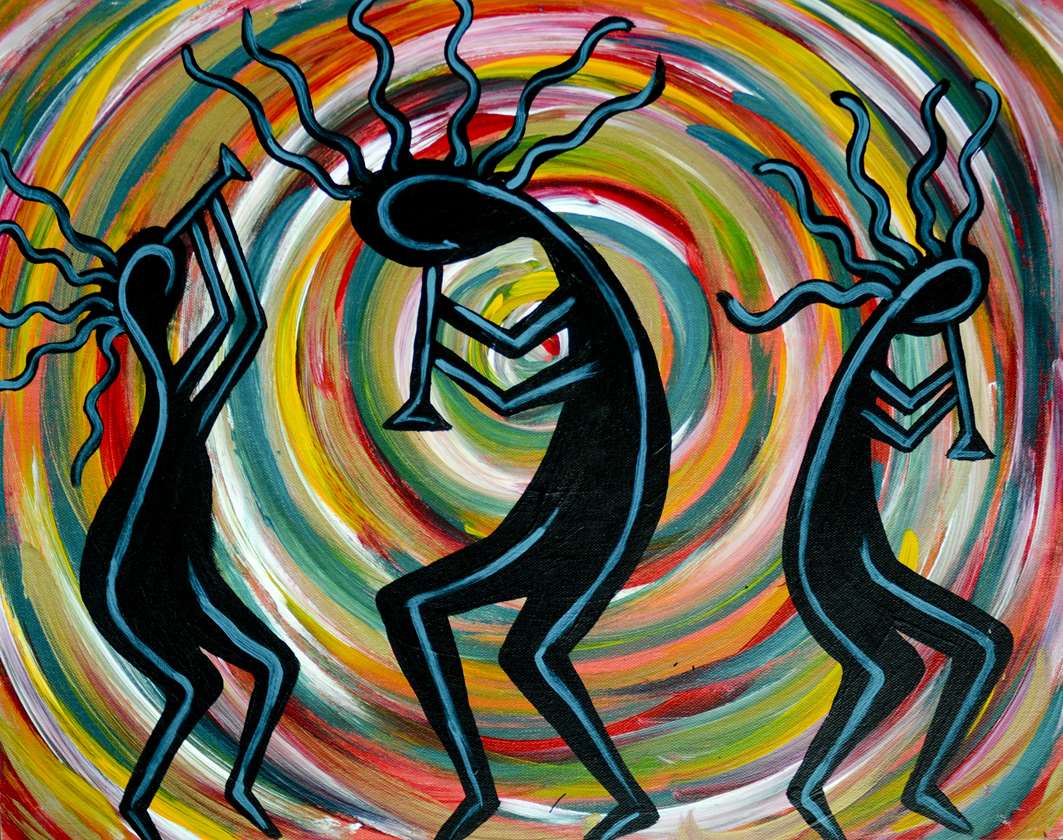 Demadre's Girls Afternoon Out
Saturday, June 17
1:00 - 3:00PM
Learn more
Kokopelli embodies the Southwestern native American symbol and dates back over 3,000. He is known as a prankster, fertility god, healer and story teller. Whatever the true meaning is, Kokopelli is a true source of music, dancing and spreading joy.
This is a private party. Guests should arrive at 12:30PM.

Our bar sells a selection of beer, wine, cider and soft drinks. Complementary water is available upon request.
Outside beverages are not allowed.