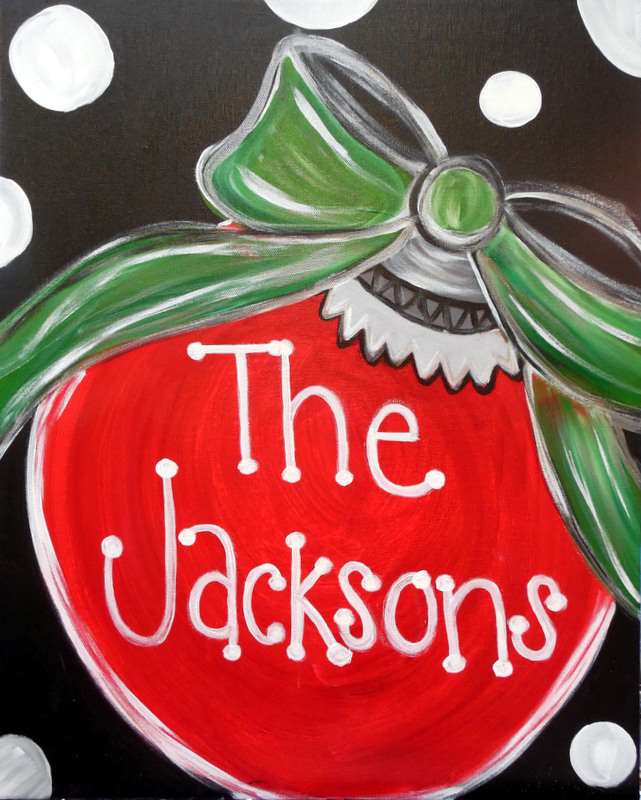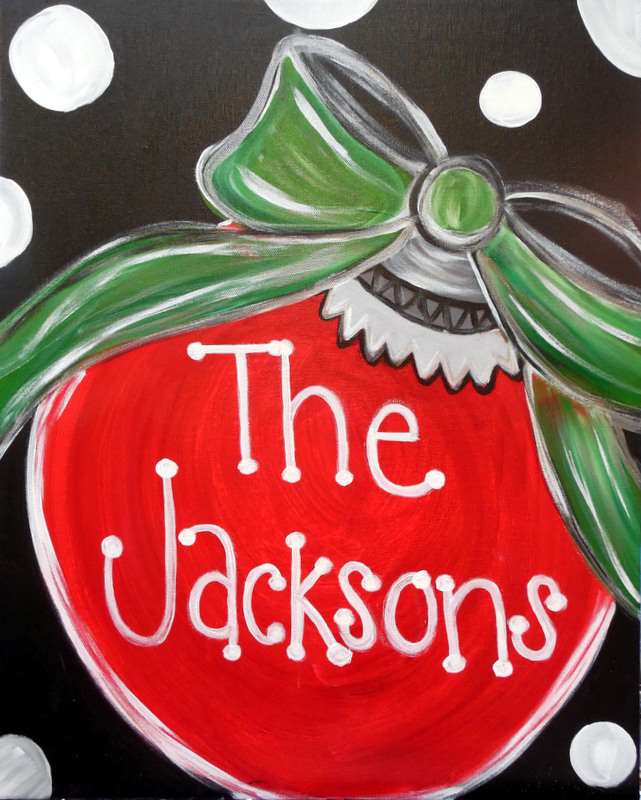 Cowan Group Engineering Christmas Gathering
Friday, December 1
2:00 - 4:00PM
Learn more
Christmas wasn't widely celebrated in the United States until the 1800s because of the Puritans' influence. As a result, decorated trees did not become widely popular until people saw the ornaments brought to America by families emigrating from Germany and England in the 1840s.
This event for The Cowan Group Engineering Christmas Gathering is by invite only. The party will be held in our Main Studio. Arrival time for the party is 1:30pm.

We are located on the Bricktown canal (canal level) just west of the Bricktown Ballpark. We are in-between Mickey Mantle Drive and Oklahoma Ave, in the Miller Jackson building (on the 1st floor).

We have a bar in the studio where you may purchase wine, beer, coffee, sodas, and we usually have a special drink of the month as well (BYOB is not allowed in Oklahoma). You are always welcome to bring in any food you'd like to snack on during the class (we recommend finger foods). Along with all your art supplies, we also provide paper plates, napkins, and plastic utensils. We look forward to painting with you all!