All About Our Drinks & Specials!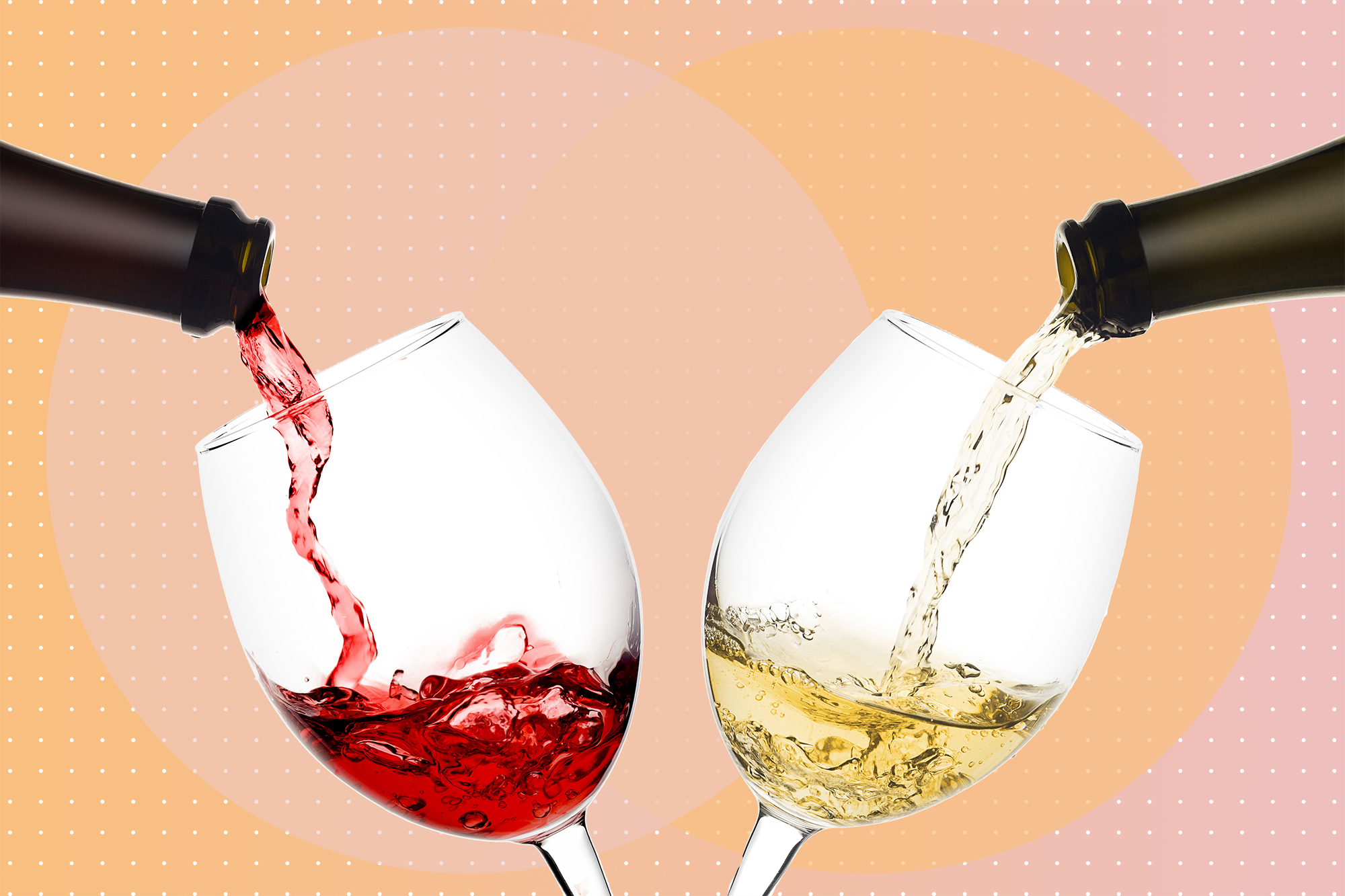 Pinot's Palette is widely-known as a "Paint and Sip" studio… And we proudly stand by that!
We are all about art… Making art, teaching others to make art, and enjoying everything that has to do with color, shape, texture, and pattern when it comes to making masterpieces.
While art is a huge part of what we're all about, the "SIP" part is pretty important, too…
Of course, we have wine (like the name "Pinot" implies, it's a big part of our studio), but we have so much more!
From vino and beer, to thirst-quenching fruity and festive sips, we've got something on the menu for everyone!
AND if you thought it couldn't sound any better than that, we ALSO offer specials on the drinks all throughout the week!
Check out some of our favorite items, below, then check out our calendar!
Just like our large menu, we have something for everyone for artwork on the calendar each month; And this time of year is the best for many things… Our classes are no exception.
Fall and Winter themed paintings, Christmas artwork, and tons of "Off-The Canvas" projects are being offered these next few weeks, leading up to the holidays.
So pick some classes you want to take and join us in the studio for a delicious drink to pair with your artowrk!
Cheers!
WEEKLY SPECIALS:
— Wednesday —
Wine Down Wednesday- all wine is $5 glass
— Saturday —
Wine Down Wednesday- all wine is $5 glass
SEASONAL DRINKS:
Get the best flavors of the season and feel extra-festive when you order one of these scrumptious drinks.
— Fall —
Apple Cider Mimosas with cinnamon rimmed glass
— Winter —
Cranberry mimosas with Cranberry Sugar rim
MORE DELICIOUS DRINKS
Two of our most popular cocktails are Dirty Paint Water and Pineapple Spritze!
-- 'Dirty Paint Water' - Champagne, Blue Curacao, Grenadine, & A Splash Of Pineapple Juice
-- 'Pineapple Spritze' - Pineapple Cider, Champagne, & Pineapple Juice
** We also serve:
- Moscow Mule
- Hard Seltzers: Peach and Pineapple flavors
- Vodka Seltzers (Pineapple, Raspberry, Mango, and Watermelon)
- Margaritas (Tradiational Lime, Peach, and Skinny Strawberry)
***** WINE *****
White/Pink Wine -
Ca' Montebello; Barefoot Pink Moscato; Hive & Honey Riesling; Cupcake Chardonnay; Clos du Bois Pinot Grigio; Dark Horse Rosé; and Grand Cru White Zinfandel
Red Wine -
Ca' Montebello Sangue Di Giuda; Cavicchia Lambrusco; Dark Horse Merlot; Dark Horse Red Blend; Clos du Bois Pinot Noir; Trapiche, and Sangria!
*** We also have a wide selection of champagne, Beer, and non-alcoholic drinks!
"Off The Canvas" Artwork Coming Up:
https://www....s-this-month-
Share View Our FULL Drink Menu | See our FULL calendar of classes