Meet Mel
Melissa (Mel) was born in Brooklyn, New York and was raised traveling around the world.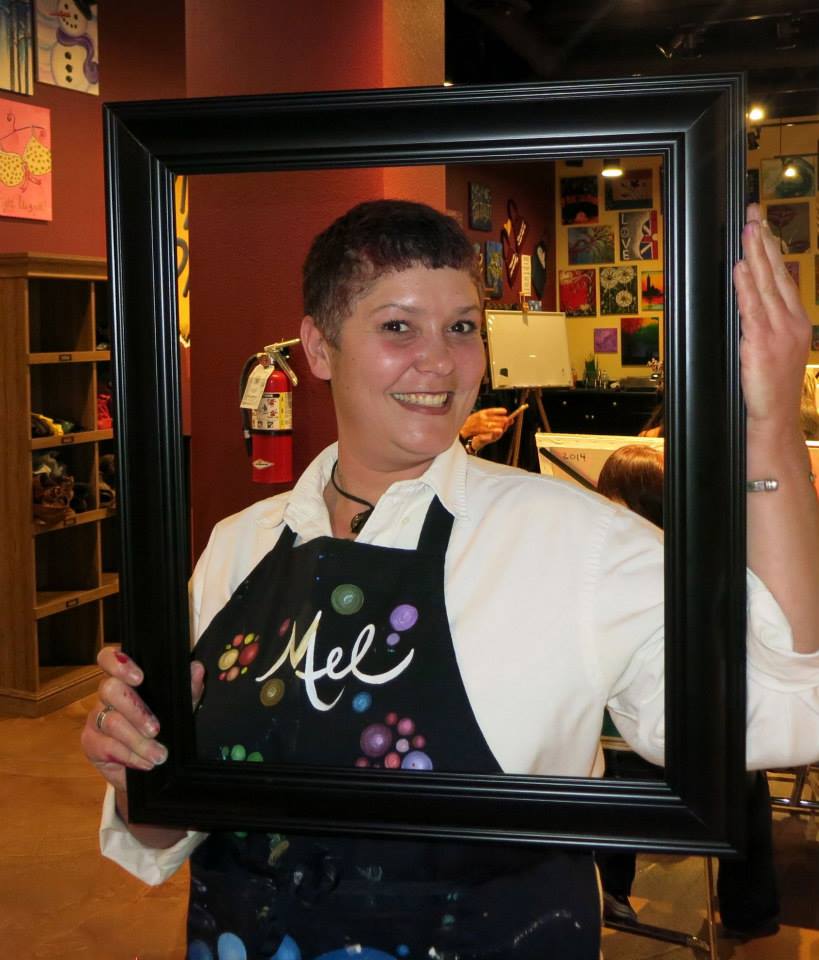 An artist specializing in acrylics and found object sculpture and repurposing, Melissa's work has been featured by Rawartists of Las Vegas and in her site on Etsy at www.etsy.com/shop/MadebyMelissaMarie.
Her work features lots of patterns, bright colors and includes an ongoing series of Day of the Dead pieces, highlighting her fascination with sugar skull art. When Mels not painting, she can usually be found at a poker table or traveling around the world. And you can find her in either or Boca Park or Henderson studios - she is multi-locational.