Summer Boredom Busters at Home
A parent can only play Candy Land so many times in any given week. If you've got the kids at home and are looking for new ways to keep them entertained while maintaining your sanity, we're here to help. These are a few of our favorite positive ways to keep kids entertained this summer without leaving the house or spending a lot of money.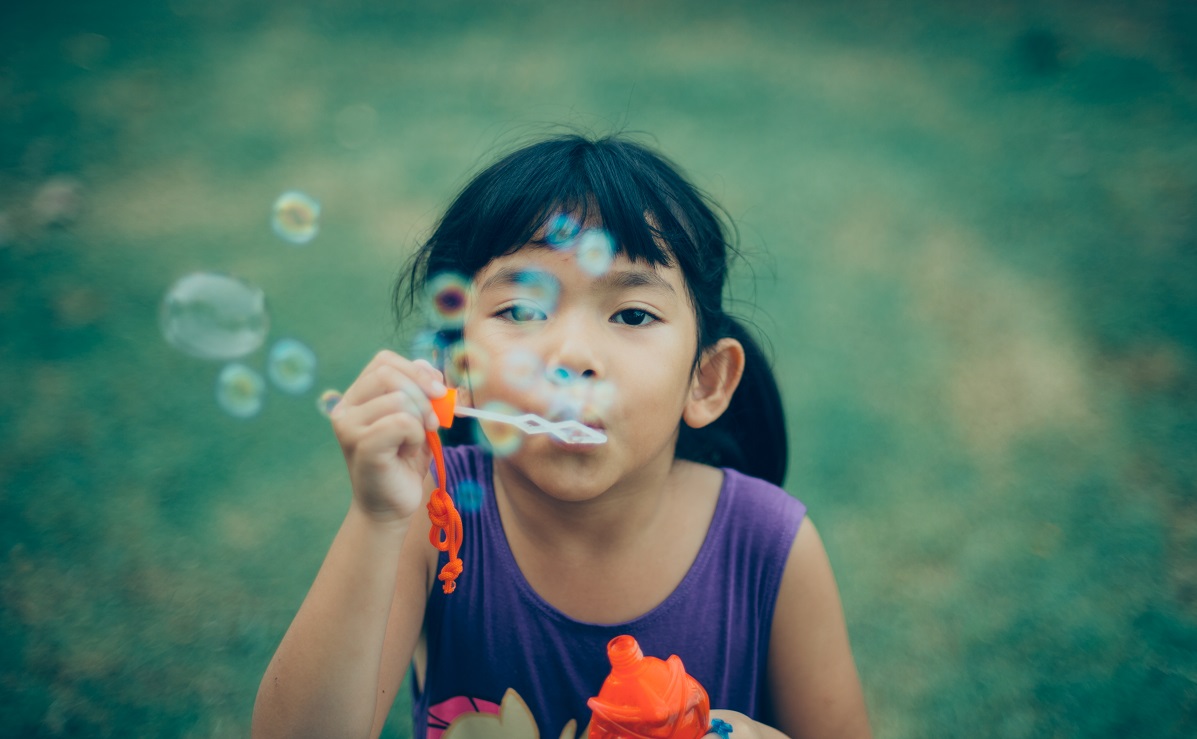 TEACH A LIFE SKILL
No matter what age your children are, they're not too young or too old to learn a useful life skill. For little ones, this might mean something as simple as helping pick up their toys and sort them into the correct bins. Older kids can learn to handle higher-responsibility tasks like washing their own laundry, basic cooking and pet care. If you have a teenager, summer is the perfect time to do an at-home driver's education program, if your state allows. And every teen should know how to change a tire and how to operate a lawnmower.
A huge part of being a parent is preparing your children to function on their own some day, and there's no time like the present to start! Try to make it fun by offering rewards for doing a good job, or letting them choose what meal to cook or treat to bake. You'll feel better about them eventually flying the nest if you know your little birds can fend for themselves. In addition to preparing them for adulthood, you'll fill some of the endless hours of free time on hand and lighten your own workload. Sounds like a win-win!
DO FOR OTHERS
Choose a family project to benefit someone who could use a hand. Maybe there's an older person in your neighborhood who needs help with yard work, or a family with a new baby who needs help entertaining their older children while they care for the newborn. Set the kids to work weeding those flower beds or playing host for a play date with the neighbor children.
You might also have them go through their toys and old clothes and determine what they can donate to a local shelter. Take it a step further and volunteer together at the shelter. Instilling a sense of community-mindedness now will set your kids up for a lifetime of helping others, and you'll enjoy getting to know the people around you better.
START A READING CHALLENGE
Your kids might already be participating in a reading challenge through their school, but if not, set one up yourself! Set goals for a number of books or number of pages to read, and offer small rewards when intermediate goals are met, with a "grand prize" at the end. Choose a variety of books, including some that are purely for fun and some that cover more serious topics in age-appropriate ways. Your kids will build language skills, stay sharp for their return to school, and (hopefully) remain quietly and constructively occupied without the use of a screen.
SAVE TIME FOR EXTRAORDINARY FUN
Summer doesn't have to be all about enrichment and helping others. It's important to have time for frivolous activities too! Come up with ideas for fun things that aren't part of your normal routine – this will pique your kids' interest and make the activity more memorable.
Set up the sprinkler and rig up a hose and baby pool on your swing set to turn the slide into a temporary water slide. Get messy with washable paints designed for children – set them up outside on a patio to save clean-up time. They can get paint everywhere, and you can simply hose it (and them!) off afterward. If you're stuck inside on a rainy day, have an impromptu movie marathon, complete with a pillow fort. Or, ask your kids to write, direct and act out a skit of their own.
Camp in the backyard for a weekend, organize a treasure hunt in your own house or yard, or get the kids involved with training your pets. Have everyone in your family come up with an out-of-the-ordinary activity, then schedule everyone's ideas into the summer calendar.
Share Summer Kids' Activities: Drop-Off | Summer Kids' Activities: Part 1