What You Can Do TODAY to Improve Your Relationships
Whether it's your mother, your significant other, your best friend or a new friend, chances are you've got someone(s) in your life who you'd like to strengthen ties or reconnect with. Today is the day you stop thinking about it and start doing something about it!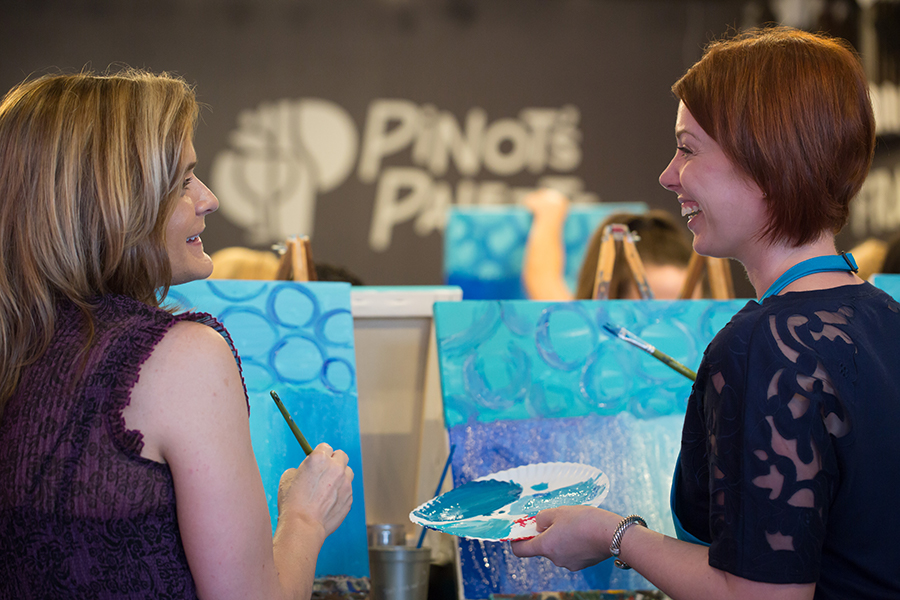 PICK A DATE
"We should do lunch sometime!"
"We'll do something special soon."
"I need to check my calendar, but we'll figure it out."
Sound familiar? These sentiments are well-intentioned, but often receive no follow-up. So make today the day that you check your schedule, pick a date and make a plan. Buy the plane ticket, make the dinner reservations, pack the camping gear, give your friend a time and location – whatever you need to do to turn "we should" into "we will."
CHOOSE TO IGNORE DISTRACTIONS
When you've committed to spend time with someone, make sure you're really spending time with them. Checking your phone every time it makes a noise, dashing out of the room to get the laundry, glancing at your inbox – these tasks may make you feel like you're making better use of your time, but they're actually drawing you farther away from the relationship you're trying to cultivate. There's a time for chores, a time for work and a time for relationships. Set clear boundaries around each time.
ASK A QUESTION YOU'VE NEVER ASKED BEFORE
Studies show that couples who commit even 10 minutes a day to talking about dreams, goals and ideas have a stronger bond with each other. Work, family, hobbies, pets and friends are normal and necessary topics of conversation, but you're reading this because you want to dig a little deeper into the relationship, right? Think about what you DON'T know about the other person, and ask them about it.
TRY A NEW ACTIVITY
A change of pace or change of scenery is great for taking a friendship in a new direction. For some people, this could be as simple as trying a new cuisine together or eating dinner on the back porch instead of in front of the TV. For others, a ski trip or trip to the bingo hall might be in order. (For more ideas, check out our list of offbeat activities everyone should try:
https://www....e-should-try)
DOING OUR PART TO HELP
Helping people build relationships is a huge part of our focus at Pinot's Palette. We believe this is why people keep coming back to our studios with their spouses, their siblings, their friends, their coworkers.
Because we know how important it is to spend your studio time connecting with the people in your life, we promise to always seat you with your friends. Simply inform us when you schedule or confirm your event. No matter how big or small your group is, you'll be seated together.