Disconnect to Reconnect: Cure Absentmindedness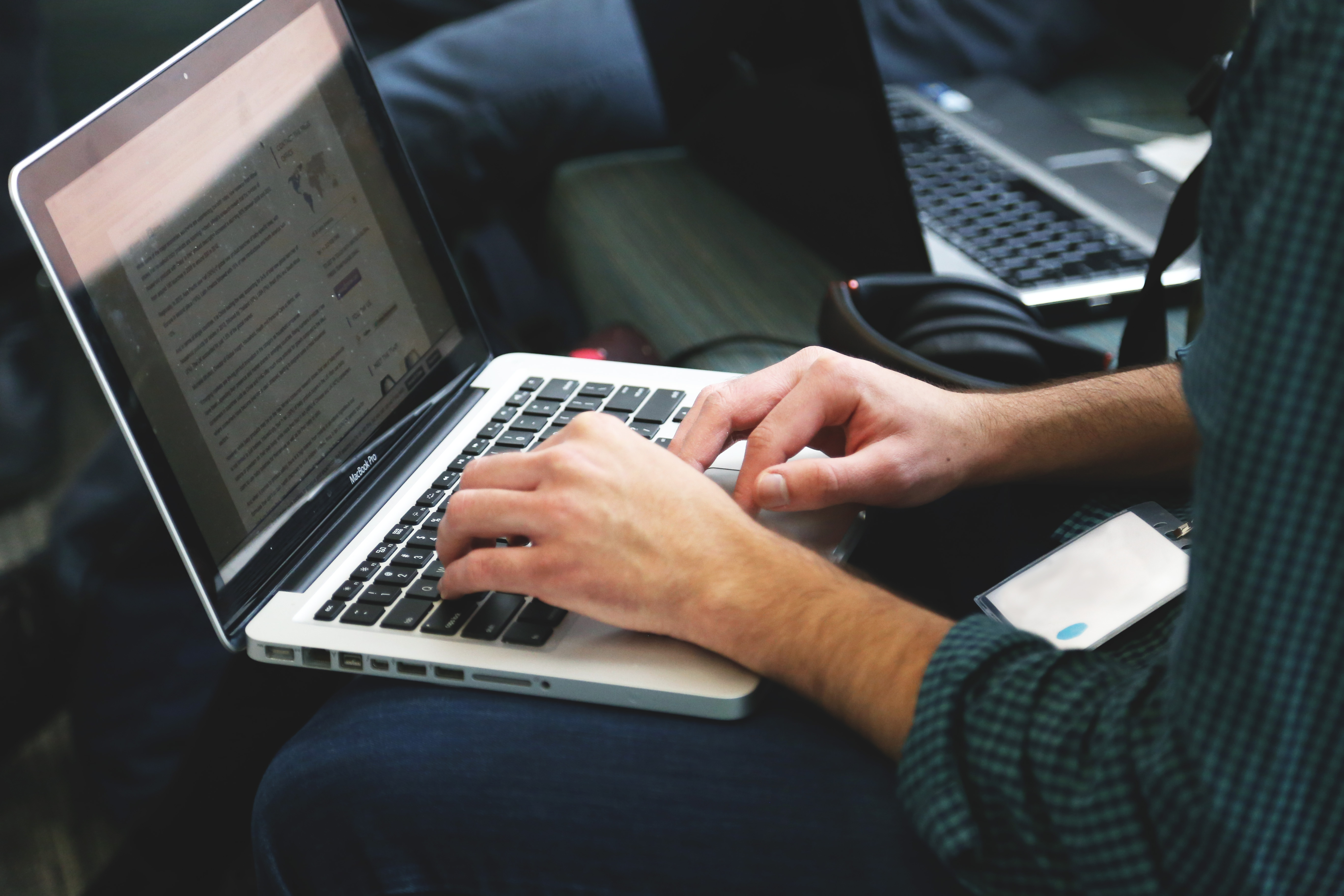 We've talked a lot lately about how hyper-connected most of us are. We have multiple accounts for email, social media, movie and show watching, and everything else. We expect voicemails and text messages, and when we're bored, the TV or YouTube is just way too convenient. The problem: All this connectivity takes us away from connecting with what (i.e., who) really matters to us.
The other problem: Our use of technology is so automatic that half the time, we don't even notice we're doing it anymore. Don't say you've never found yourself scrolling through your phone without fully realizing how it even got it into your hand. We've all done it.
It's that bad, y'all. Our hands are programmed to check whatever digital device is lying around. So here are a few roadblocks you can set up for yourself to curb absentminded check-ins.
1. TURN OFF AS MANY ALERTS AS YOU CAN.
When your devices ring-a-ling at you every time there's some sort of mundane activity or update in your digital life, it's a hugely unnecessary interruption to your day. Take a few minutes to go through all your mobile and desktop apps and turn off notifications for each.
2. PUT AN AWAY MESSAGE ON YOUR EMAIL.
Choose a few days each month to spend extra time with loved ones or on personal development. An away message lets you ignore your inbox without leaving your contacts hanging.
3. ALWAYS SIGN OUT.
When you're always logged in, it's too easy to thoughtlessly wander into your social media or entertainment accounts, and get trapped there. Sign out of all your accounts after each use, and don't let your browser save your passwords. This gives you a roadblock to help you decide if you really want to log in or not.
4. CHANGE YOUR PASSWORDS OFTEN.
If always logging out isn't enough to stop the absentminded checking in, consider changing your passwords regularly to add and slow-down to the sign-in process.
5. MOVE THE REMOTE.
You can't log out of your TV, but you can change the normal location for the remote control. For example, if you normally store it on the end table, start putting it behind the TV instead. This makes getting the remote and turning on the screen a conscious act, and gives you a moment to consider whether it's the choice you really want to make or not.
Don't let technology disconnect you from the ones you love. Do whatever it takes to put down the screens, and connect with the people under your own roof. If wine and painting sounds like a nice place to start, check out your local Pinot's Palette studio.