Children's Books That Adults Love
Like any art form, literature isn't confined to page counts or grandiose vocabularies. If you're looking for your next good read, consider something on the short side, maybe something you read many years ago. Children's books, after all, were written by adults, and the best of them are more meaningful to adults than to kids.
If you don't have these books boxed away somewhere, you can order any of them on Amazon. Grab your favorite drink and maybe a couple tissues, and settle in for an emotional read.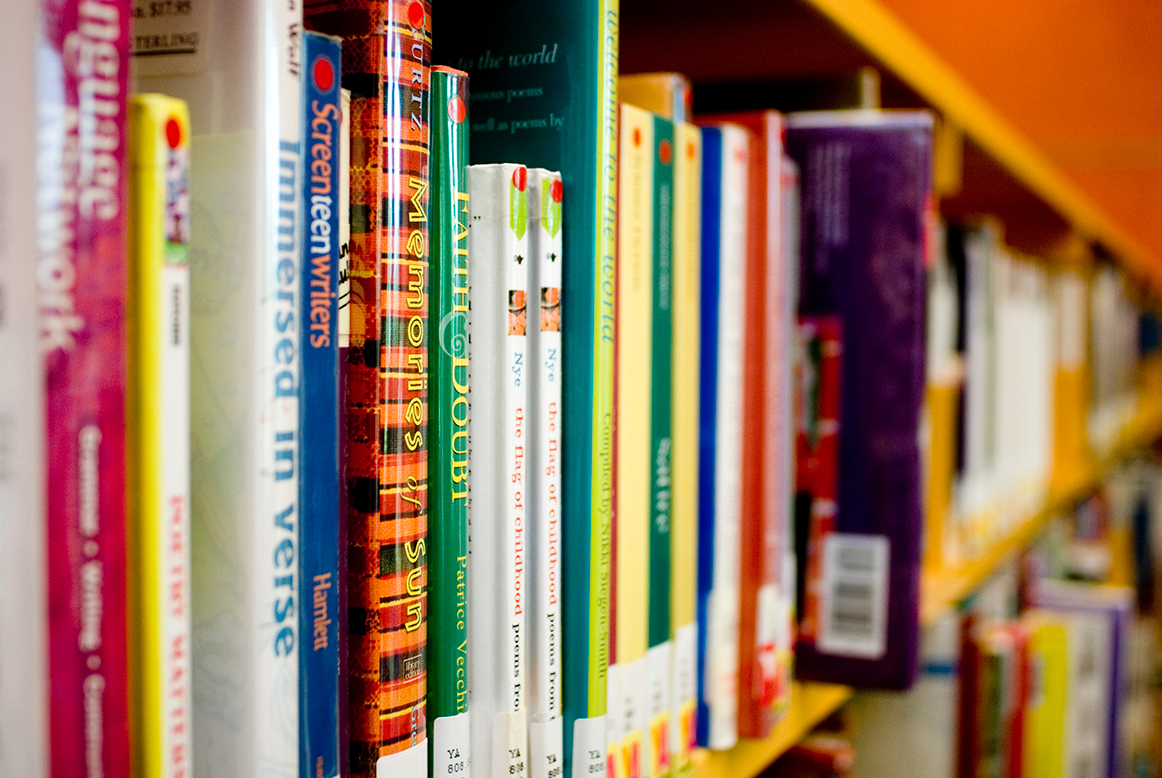 The Saggy Baggy Elephant, by Kathryn Jackson and Byron Jackson
The best of us can relate to this little elephant, and on a deep level. The elephant's nature is to enjoy the simple joys of life, but when a mean parrot makes him feel like a fool, he goes on sad journey of self-doubt and self-discovery. Read it. You'll see yourself on every page.
The Snowy Day, by Ezra Jack Keats
This book's quiet, bold illustrations (also by Ezra Jack Keats) are pure magic. And while the pictures alone are worth your time, the text is also a dream-like escape from reality. If you feel hurried or burdened by the banalities of day-to-day life, this book will help you rediscover your joy. Really.
The Hundred Dresses, by Eleanor Estes
Elegantly written with well-developed characters, this book's lessons on truth and kindness resonate profoundly with older readers too. The protagonist, Wanda, is ridiculed for wearing the same shabby dress to school every day, but she has a rich and beautiful secret that unfolds in the end.
Alexander and the Terrible, Horrible, No Good, Very Bad Day, by Judith Viorst
Honestly, this book is so relevant to everyday life, it should be required weekly reading. It's a simple lesson about perspective, with detailed illustrations by Ray Cruz.
Pippi Longstocking, by Astrid Lindgren
Pippi gets points for being ahead of her time. Originally brought to life in the 1940s, Pippi is full of fortitude, independence and bravery – characteristics not often associated with girls in that time. She's quirky, fierce and fully herself – and always kind. Exactly the heroine we all want to be.
The Giving Tree, by Shel Silverstein
Of COURSE this book made the list. The simple, sweet story appeals to kids, but anyone who's read three pages of Shel Silverstein know how complex and relevant his tales are. The book explores the difference between selfish love and unselfish love, and gets real about how much love can hurt. It's a hard and nuanced look at life, and if you haven't read it in a while, it definitely deserves another read.