Detox Your Life in 2017
Where has the time gone? We've already reached the end of January! Many of us are taking stock of how well we stuck to our resolutions… others, maybe haven't gotten started yet. Wherever you are on the road to self-improvement, there's always some extra baggage that can be lost along the way. Whether that's extra weight on our bodies, stress, or bad habits, a new year is the perfect time to do some detox in just about every area of our lives.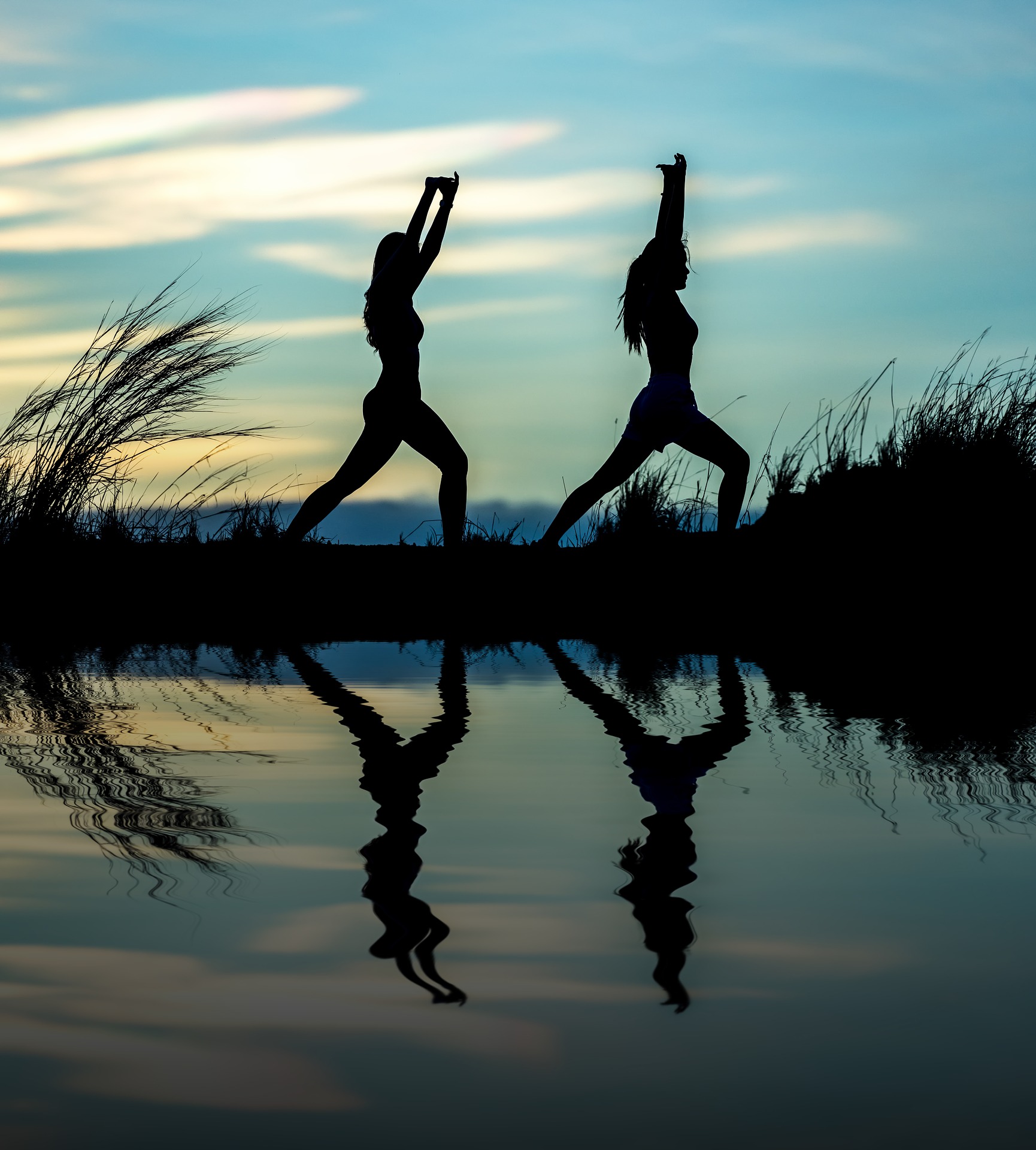 Your Mind
It all starts in your head. If your mind is clouded, chances are you aren't functioning very well in other arenas.
- Try meditation. Mindful Muscle provides advice and guided videos to teach users of all ages tips and techniques.
- Practice Yoga. The practice aims to help you get back in control of your body and mind. Both the stretching and focus will help you release some mental stress!
- Do some arts and crafts. Painting and crafting allows you to quiet your thoughts and focus on making something. May we suggest a class at Pinot's?
- Set aside one day a week that you don't look at your phone or anything on the computer. Disconnect for a day! Those emails will be waiting for you the next day.
Your Body
This one's a no-brainer. If you're feeling physically sluggish, it's time to make some positive changes.
- Lay off the bad food. Or maybe go sugar-free for a week. Try a diet like Whole30 to challenge yourself and change the way you eat. It's only a month!
- Drink more water. Then drink some more! Many suggest adding fruit and herbs to your water for added detox potential.
- Sweat it out! Try a hot yoga class, dance class, or high-intensity spin class. Not only will you get a workout in, you'll sweat out some major toxins, too.
- Start working out in the mornings. Experts say people who do their sweat-sesh first thing sleep MUCH better than those who do it in the hours before bed.
Your Environment
You spend a LOT of your time in your home, office, and car, if not all of it. Your spaces can often be a reflection of, and/or affect your mental clarity. So get rid of the clutter!
- PURGE EVERYTHING. From the clothes, shoes, jewelry, makeup- whatever you don't wear, to the millions of receipts, coffee cups, and trash floating around in your floorboards, to the papers and reports strewn all over your desktop- get rid of it. Your routine will be more efficient, and you'll think much more clearly.
Your Digital Life
- Delete apps, and contacts from your phone and computer you no longer use.
- Delete and unsubscribe from emails you don't need. Also dump out your spam/ junk folder.
- Clear out your DVR and Netflix queue
- Unfriend/ unfollow people on your social media accounts you no longer know or wish to see posts from
Your Negativity
Stop being your own worst enemy and get INSPIRED. Make 2017 the year you are always striving to lift yourself up, NOT put yourself down.
- Sign up for quotes of the day, and maybe hang some up around your home and office!
- When you hang out with your friends, focus on encouraging and counseling one another and less on gossip. You'll all feel better.
- Make a conscious effort to minimize negative self-talk. When you feel it coming on, stop and ask yourself: would I want someone else saying this to me? Remember to give your self constructive feedback, and not to kick yourself when you're down.
When we detox, we clean things out and make room to grow. We make room to replace bad things with GOOD things. So happy detoxing, all! Here's to a cleaner, nicer 2017!