Awesome Gift Ideas Under $20
Need some gift-giving inspiration? We've compiled a fresh list of Christmas gift ideas to help you shop for everyone on your list.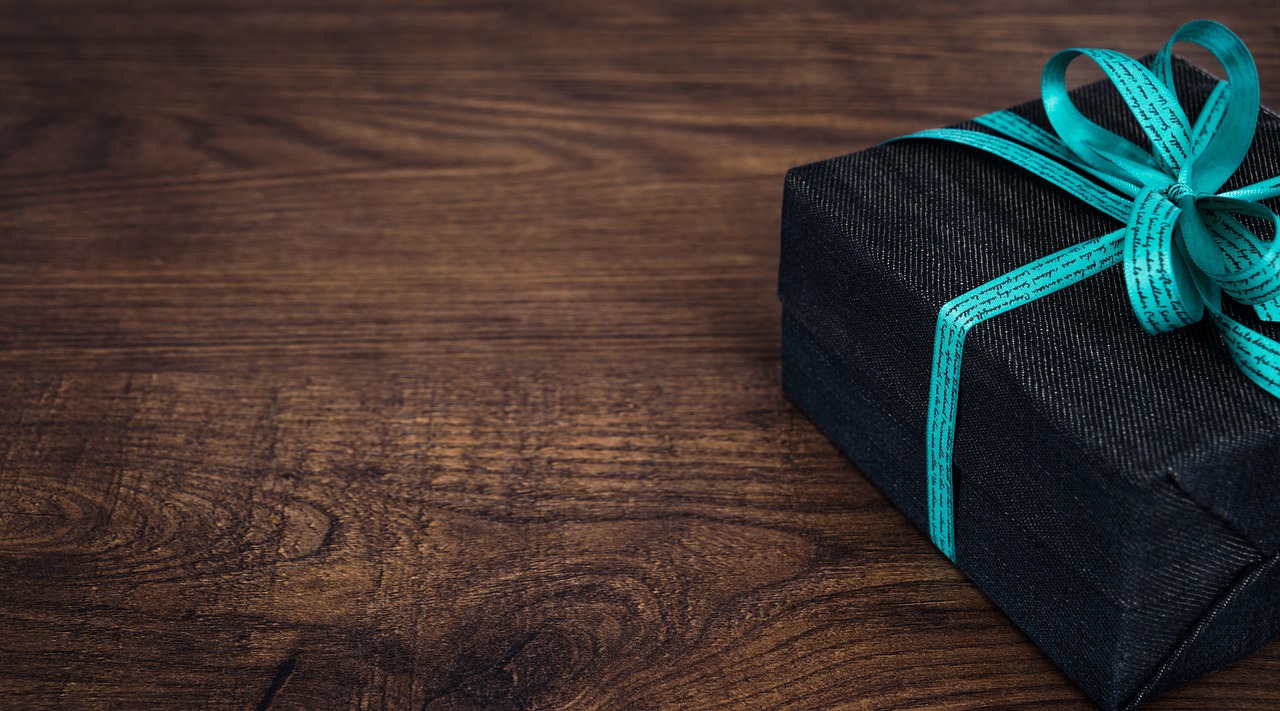 FOR SWEET TOOTHED FRIENDS
Hello, gourmet marshmallow! 240sweet makes divine marshmallows in flavors ranging from birthday cake to key lime pie to peppermint. Flavors vary by month, but they're always decadent and delicious.
10 marshmallows for $10 at
http://www.240sweet.com/
FOR PHONE ADDICTS
For the friend who constantly drains their battery or forgets their charger, there's this sleek, portable charger. The Anker PowerCore+ mini is small enough to fit in a clutch, powerful enough to keep every app running, pretty enough to display out in the open.
$12.99 from Anker via
https://www....dp/B005X1Y7I2
FOR HOMEOWNERS
A fruit tree sapling is a really beautiful gift for anyone with a backyard. Like fine leather and fine rugs, it grows more valuable with time – but unlike fine furniture, it doesn't cost very much in the beginning. Check your climate zones, and bring your loved ones a fruit tree that will feed their families and brighten up their yard for years to come.
No link, but many young fruit trees are available for less than $20 at local garden centers and farmer's markets.
FOR TRAVELERS
Similar to a lottery ticket but far prettier, this map lets the owner scratch off every new country they visit. It's a great conversation pieces and a visual motivator for anyone with wanderlust.
$18.95 at
http://www.b...tion/29095025
FOR NOTE WRITERS
For card lovers and letter writers, there is no such thing as too much stationery. For the type of cards you won't find in your local grocery store, head to Greewich Letterpress for modern, raucous, pretty things to write on.
Card packs start around $15 at
http://www.g...reeting-cards
FOR THE WHIMSICAL
Happiness in a jar! This mason jar contains an animatronic blue butterfly that floats and flits with lifelike movements. A great addition to an office desk or indoor garden.
Available at several online stores, including this one ($19.95) –
https://www....pho/175494565
FOR PET LOVERS
Cartoonize My Pet allows you to create a pretty specific cartoon version of your pet, and add it to mugs, phone cases, clothing, tote bags and notepads. Fun to give to friends, even more fun to make for yourself!
Prices vary by product type. See all your options at
http://www.c...com/index.php
FOR ANYONE NEEDING SOME MODERN-DAY ZEN
Adult coloring books have been trending for a while now, but we know way too many people who haven't tried them yet. Anyone who has stress in their life can benefit from these gorgeous, soothing coloring books.
There are many variations, but Johanna Basford's "Secret Garden" is one of the originals. $9.57 at
https://www....dp/1780671067
FOR INDOORSY/OUTDOORSY TYPES
This tiny speaker is water-resistant, Bluetooth compatible, high quality and snaps onto a keychain. The Divoom Travel3 Rugged Bluetooth Speaker is a win for friends who can't part with their music.
$19.90 at
https://www....dp/B00LAR8UHW
FOR MORNING PEOPLE
No one has enough cabinet space for all the coffee mugs they wish they owned, but a chalkboard mug lets people have a new mug each day. With this baby, your friends can jog their brains first thing in the morning, scrawl lovey dovey messages to their spouses, or leave passive aggressive notes to their roommates. Every day a new day!
$16.31 at
https://www....dp/B00UNBUT20
FOR NEARLY EVERYONE
Pinot's Palette offers three ways to give gifts to your favorite people: You can come to a class and make a painting to give away. You can purchase seats in a scheduled class and surprise your recipients with a date night/girls' night/boys' night. Or you can purchase gift certificates in any amount that are good for any studio.
Start by seeing what paintings the studio(s) near you have on schedule this month!
https://www....com/locations
Share Paint and Sip Gift Cards | Non-Cheesy Valentine's Gifts