I thought Brut was an after shave Joe Namath used!
I was at the grocery store the other day and walked past a couple shopping for wine for their New Year's Eve party. They were looking at the sparkling wines when I overheard the man say, "I just don't get it. How can a wine that I drink be DRY? Or EXTRA DRY? And what is BRUT? I thought that was an after shave that Joe Namath used."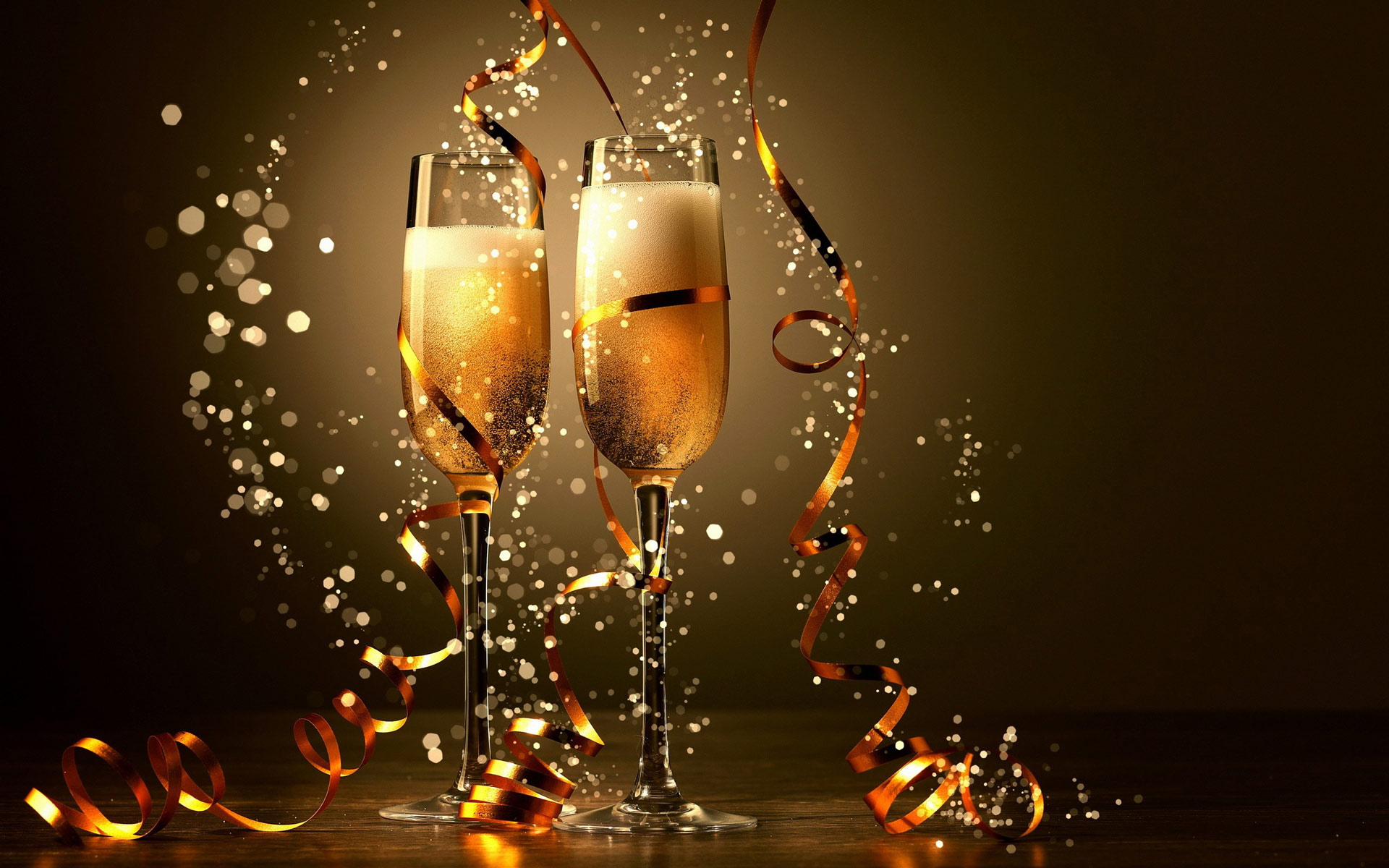 While I enjoy drinking wine, I'm not a connoisseur. Like most people, I don't drink much champagne or other sparkling wines except during the holidays, and these terms can be confusing. For the record, these terms describe the sweetness (or lack thereof) of the wine. When a wine is sweet, we all know it and readily describe it as sweet. When a wine isn't sweet, it's not salty or sour like food that isn't sweet. It's called "dry" because that's the way that it feels in the mouth. When it's less sweet, it's called "extra dry," and when it's even less sweet (or more NOT sweet) champagne, it is called "brut." So, while potentially confusing, the dryness of the wine is important to know when wine shopping, and if you like your champagne dry, seeing a bottle with an "extra dry" label may make your mouth water.
With champagne, not only can the terms be confusing, but the market for champagne is strange. As might be expected, more champagne is consumed during the winter holiday season than during any other part of the year. In fact, sales during New Year's week are seven times higher than any other week of the year, and sales from Thanksgiving through New Year's accounts for one-third of annual sales. With this seasonal increase in demand during the holidays, based on what we learn in Economics 101 about supply and demand, one would expect an increase in price, but not so with champagne. The price actually declines during this period. On average, the price declines 18% during the holidays.
This phenomenon of declining prices in the face of increased demand is called "countercyclical pricing" by economists. The reason for this, according to Denrick Bayot and Juliette Caminade from the University of Chicago, is that those shopping for champagne during the holidays are more sensitive to price than those buying the rest of the year. In fact, their research shows that elasticity, a measure of a buyers' sensitivity to price, increases 50% during the holidays. This is because many buyers, like me, during this part of the year (1/3 of buyers to be precise) only buy at this time of year, and we are more sensitive to price. As a result, prices are dropped to compete for our business.
There is another explanation for this phenomenon. Some economists, like Judith Chevalier of Yale, suggest that the decline in price is the result of retailers using champagne as a "loss leader" to lure shoppers to their store. This undoubtedly happens as well to drive champagne prices down.
So, however you like your champagne, sweet to brut, stock up during the holidays because the price comes down just when you're ready to go shopping for your holiday celebrations.
Happy New Year!
Paul