Introducing Our Artists (3) - Jeannine Borzello
Jeannine is an artist and educator (and ASL interpreter, just to throw in a twist) who has been teaching in the US and abroad for the past 24 years.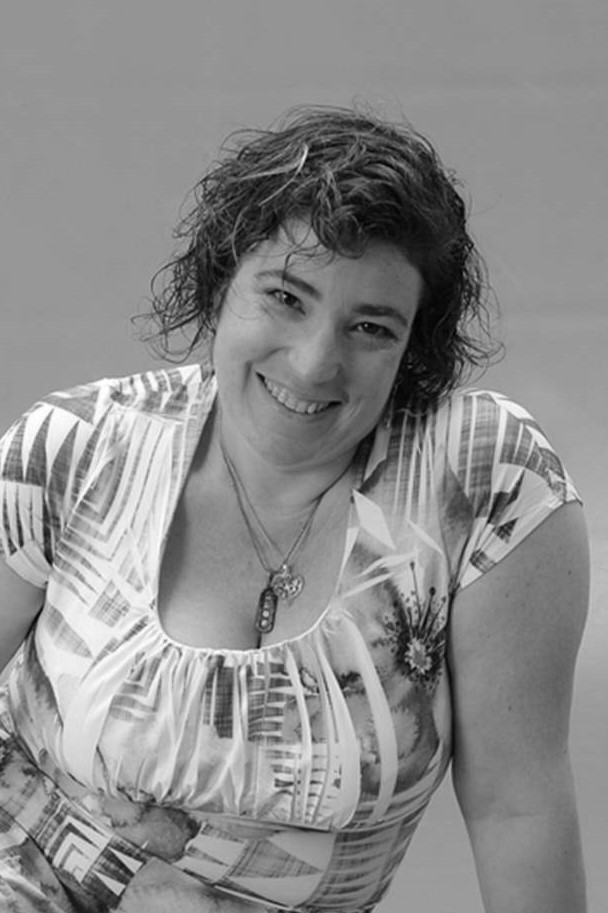 She is very involved with promoting the arts both in and out of the classroom as a board member of the NCAEA and teacher advisory councils at the Nasher. While not in the classroom, Jeannine continues to freelance as a graphic designer and photographer. Her photographs can be found in a variety of local publications and displayed in local businesses. She sold her first painting in high school and has continued to paint ever since. Her current works are mixed media acrylics. A native of New York, she has called North Carolina home for the past 15 years, recently becoming a new homeowner in Chapel Hill where she lives with her son.
"Art is not what you see, but what you make others see."
~ Edgar Degas