Introducing Our Artists (1) - Gretchen Phillips
Gretchen Phillips is an a local area artist and teacher. She lives in Raleigh with her husband, a history teacher, and her two children. She worked for years in the public school as an art teacher and now teaches art at a variety of community agencies and area preschools.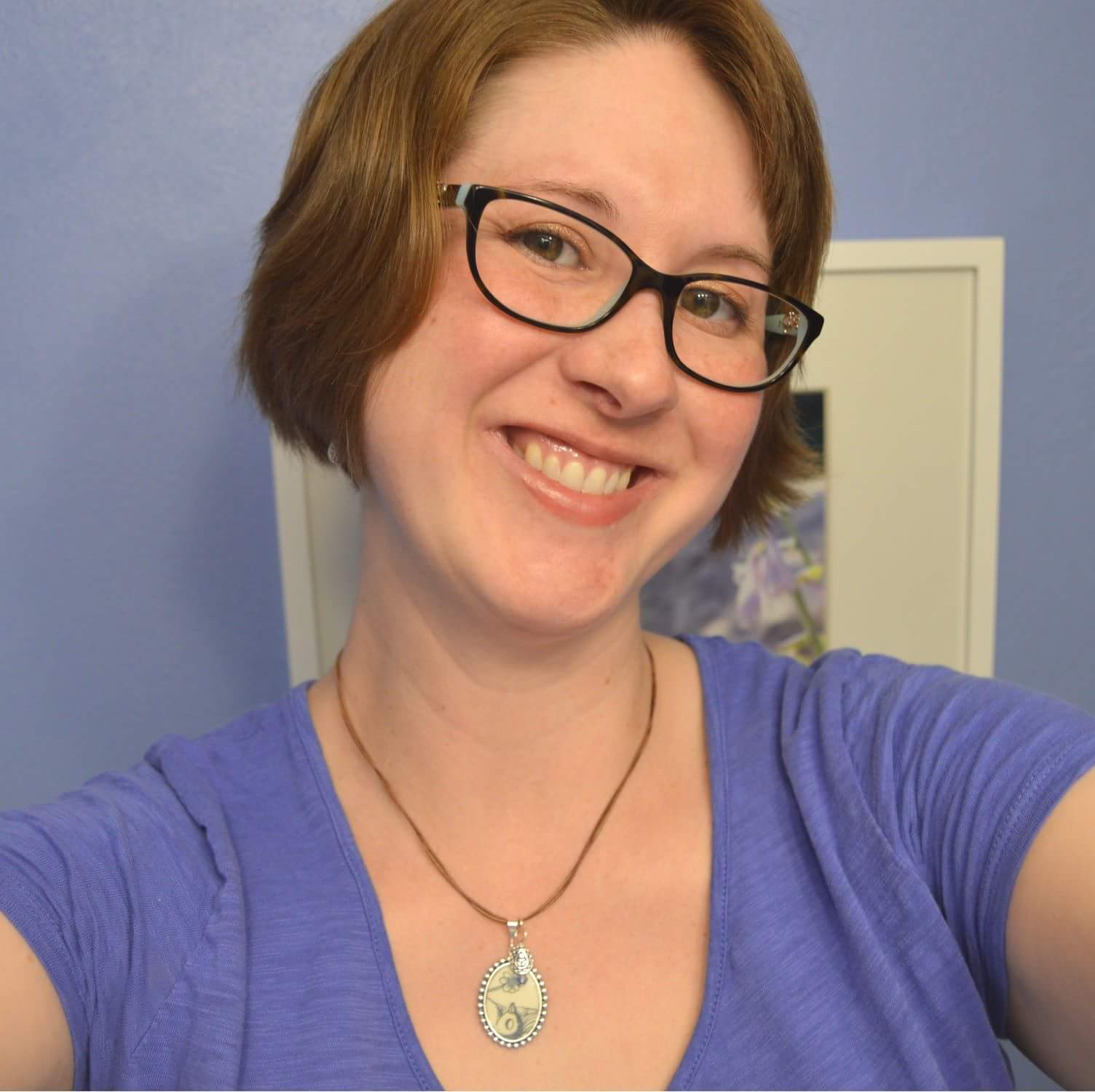 Gretchen studied art education in her home state of Illinois and has a BA in studio art and National Board teacher certification. Her favorite medium for making art is acrylic painting and jewelry design, but she loves to dabble in just about everything.
Helping people unlock their creativity is her favorite thing, and she looks forward to working with budding artists of all ages at Pinot's Palette at Apex. Keep an eye out for our Little Brushes camps for kids during breaks! Gretchen and other artists from our studio will make sure your kids have a wonderful time discovering their inner artist.