Introducing Our Artists - Alexis Jenssen
Alexis received her BFA from Oregon College of Art & Craft in Portland Oregon where She majored in painting and drawing as well as ceramics. OCAC was a program which allowed students to fully explore a variety of traditional mediums and techniques which allowed her to gain knowledge of a variety of materials.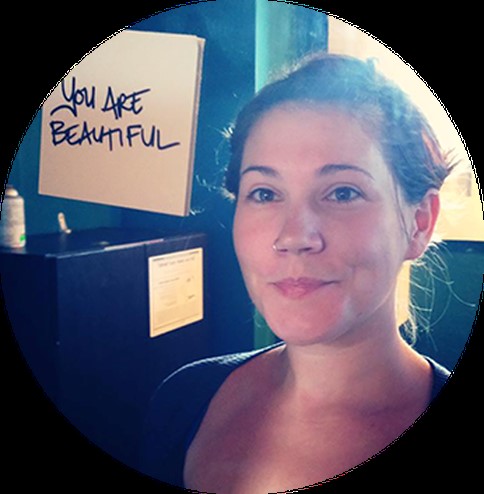 In Portland Alexis owned and operated an Art Studio teaching both children and adults how to express themselves creatively through class process based instruction.
Alexis is an artists who works in a variety of mediums; from paint on a canvas to food on her families table. She creates with her hands and her heart. She is a mom to two fabulous kids and a wife to an amazing guy.