Team Building Misadventures I've Had
Having worked in corporate jobs for several decades, I've been on many, many team-building outings. Sometimes there was a specific goal for the outing, but most often, team-building events serve several general purposes: (1) they give team members a chance to get to know each other better with the hope of improved working relationships, (2) they create common memories, preferably good ones, that bond the team members together, and (3) they serve as a reward for the hard work that the team has done for the company. Unfortunately, many of the outings I've participated in failed.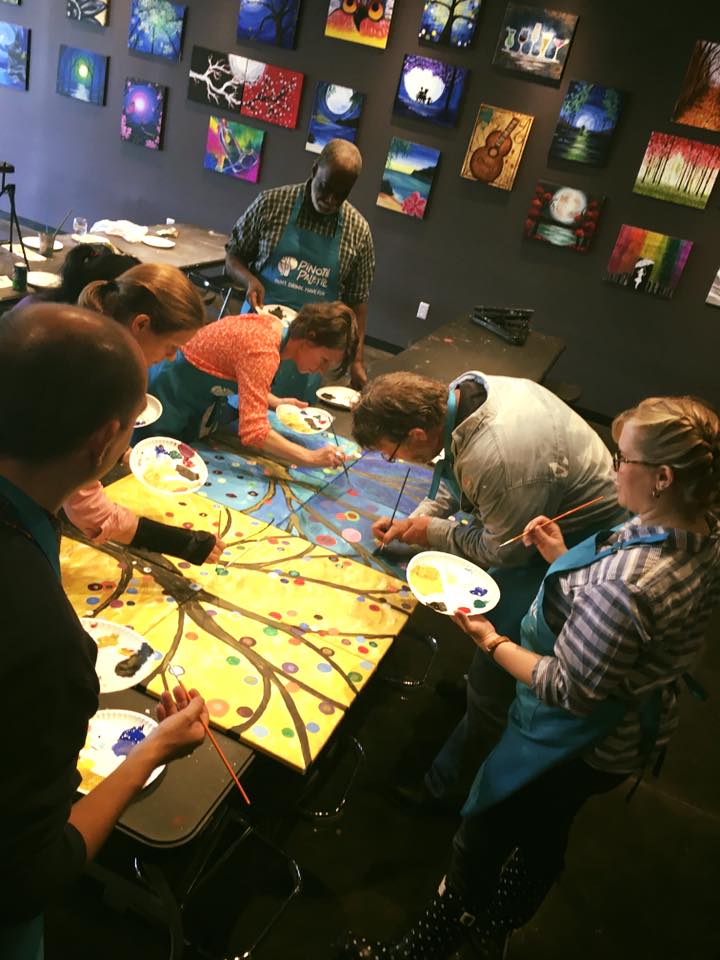 For example, I remember going to several baseball games where I had a good chance to talk with the people on either side of me, but not many others, and invariably, one of the two was a big fan of the home team and really focused on the game. More than once, one of the people next to me didn't like baseball or even understand it, attending the game only because it was required. For them, and sometimes those around them, it was not a good memory and more punishment than reward. At one game, several members of the group were from the visiting team's hometown, and the supporters of the opposing baseball teams nearly ended up in a fight when there was a close call at the plate. How's that for improving working relationships?
Some other memorable but unsuccessful outings include the bowling outing with the boss who was a competitive bowler and focused on his game instead of the people around him; the game night that might have been moderately successful except that one member of senior management in attendance had too much to drink and nearly caused several sexual harassment charges; and the highly orchestrated activities from paper folding to storytelling led by a moderator that made everyone feel like third graders again.
Based on my experience, the keys to a good team-building event are (1) to select an activity that takes everyone a little bit out of their comfort zone so that they are feeling slightly vulnerable, but not too much, (2) to ensure that the environment is relaxing and permits a lot of casual, unstructured interaction among the participants, and (3) to find an event that lends itself to enduring tangible reminders of the event, such as photographs, t-shirts or paintings, that help to prolong and promote the good memories.
When I was in corporate life, there weren't any Pinot's Palette studios in my the area, and that's unfortunate. Team-building at Pinot's Palette puts the team in a fun and relaxing atmosphere, and whether each team member paints his or her own painting or the group does a collaborative or jigsaw work, there is amble opportunity to interact with multiple members of the team. In the end, the painting(s) create an enduring reminder of the experience. We've recently had several successful team-building events hosting groups from eight to thirty, with great interaction among the participants, lots of laughter, and beautiful paintings to take back to the office to hang on the wall. Bring your team in, and you'll want to make it a regular event. Go Team!!!