Why I Love the Fall Season
As we get further into September, we get closer to the fall season. Fall is my absolute favorite time of the year. There is just something about it that excites me and I feel my best during the season. I can't pinpoint one exact reason why I love fall but I can tell you several reasons why fall is a great season.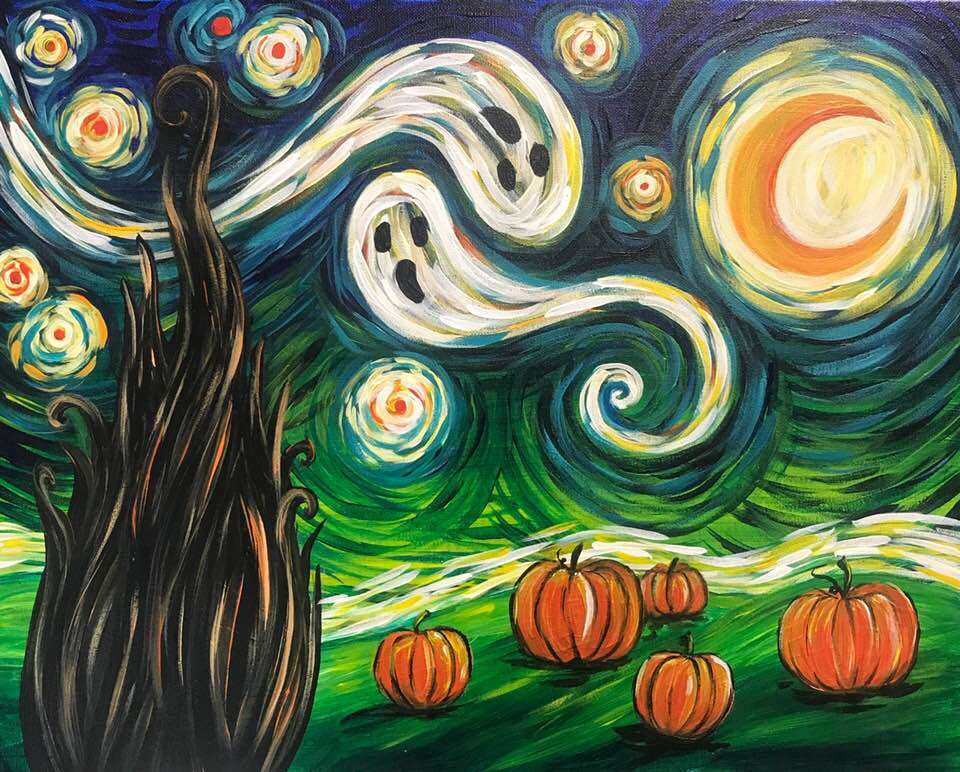 The tree leaves: When the leaves begin to change colors and start to fall you know that fall is in the air. The changing colors paint a beautiful background for nature and it is so pretty to look at. Leaves fall from the trees like floating golden angels and they crunch beneath your feet. I love the earthy smell too.
The Sky: There is just something about the sky during fall that is so unique. It seems higher and bluer.
Halloween: Halloween is my third favorite holiday and it makes fall great because it falls in the middle of the fall season.
Pumpkin spice: The famous Pumpkin Spice flavor comes to light at this time in the year and I have to say it is a good thing to look forward to.
There are so many other things I love about fall: hoodies, hot cocoa, boots, crisp air, fluffy sweaters, burning candles…
What are your favorite things about the fall season?