My Mother's Day Wish List
As a mother, here is my wish list for this Mother's Day: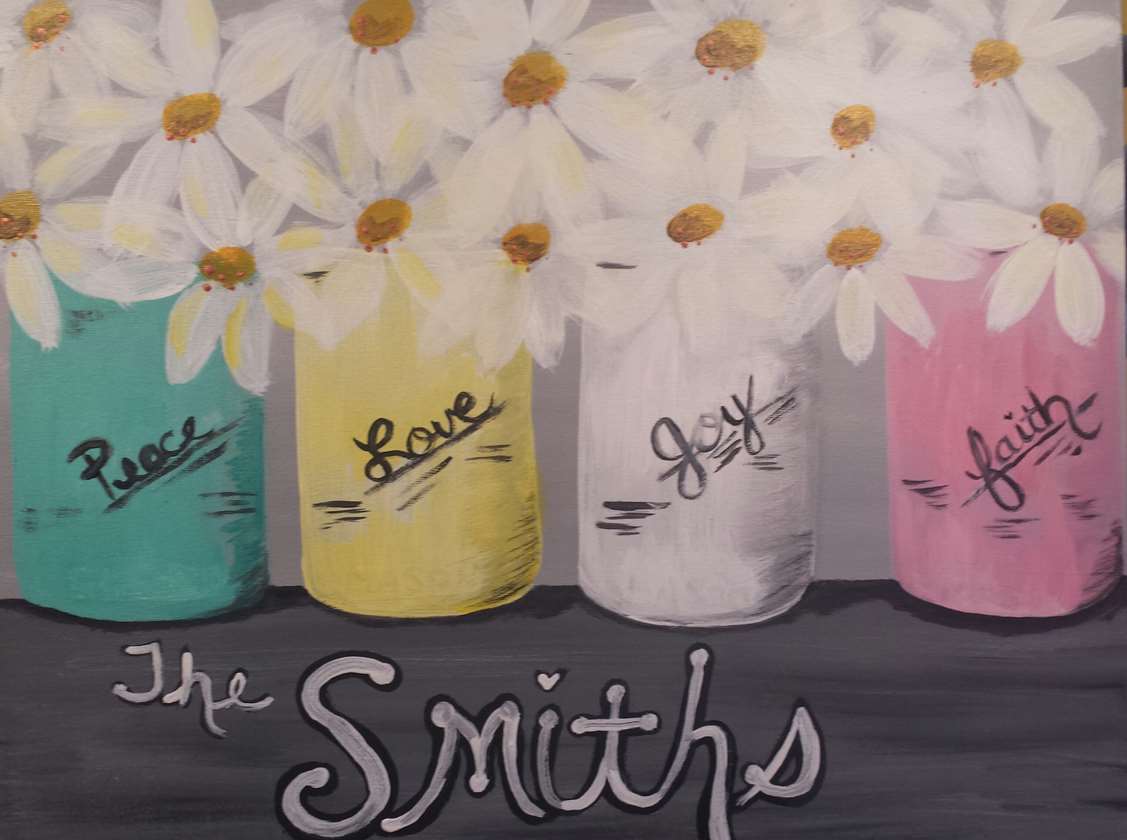 1. Breakfast in bed: a cup of coffee, a piece of toast with almond butter, some fruit, one egg cooked in anyway
2. A kiss and a hug from my kids: I can't get enough of those
3. Some quiet time by myself: reading, praying, writing, walking with my dog, painting, anything but working
4. Fun activities with my kids: paint on a canvas together, play music together, go to a fun place like a park or a museum or a movie or a sports game or anything just together
5. A glass of wine at the end of the day
Now that I read through my list, and I realize my studio can help with items #3, 4 and 5. Painting in my studio is always something calming and relaxing; the evening classes are just therapeutic. On Saturday May 12th in the morning we have the mommy&me painting where each reservation includes 2 canvases and 2 seats – the 2 canvases will combine to make one beautiful painting. And boy do we have a good selection of wine at the bar!
So, if my wish list sounds appealing to you, try Pinot's Palette Apex this Mother's Day weekend, and you will love it! Paint, Sip, and Have Fun!