Ever Feel Embarrassed Selecting a Wine?
We've all been there. You're out with the boss or the in-laws and you're the one asked to pick the wine for dinner, or maybe just to have an opinion, but with all the wines available, it can be hard or even embarrassing. So, here are a couple suggestions.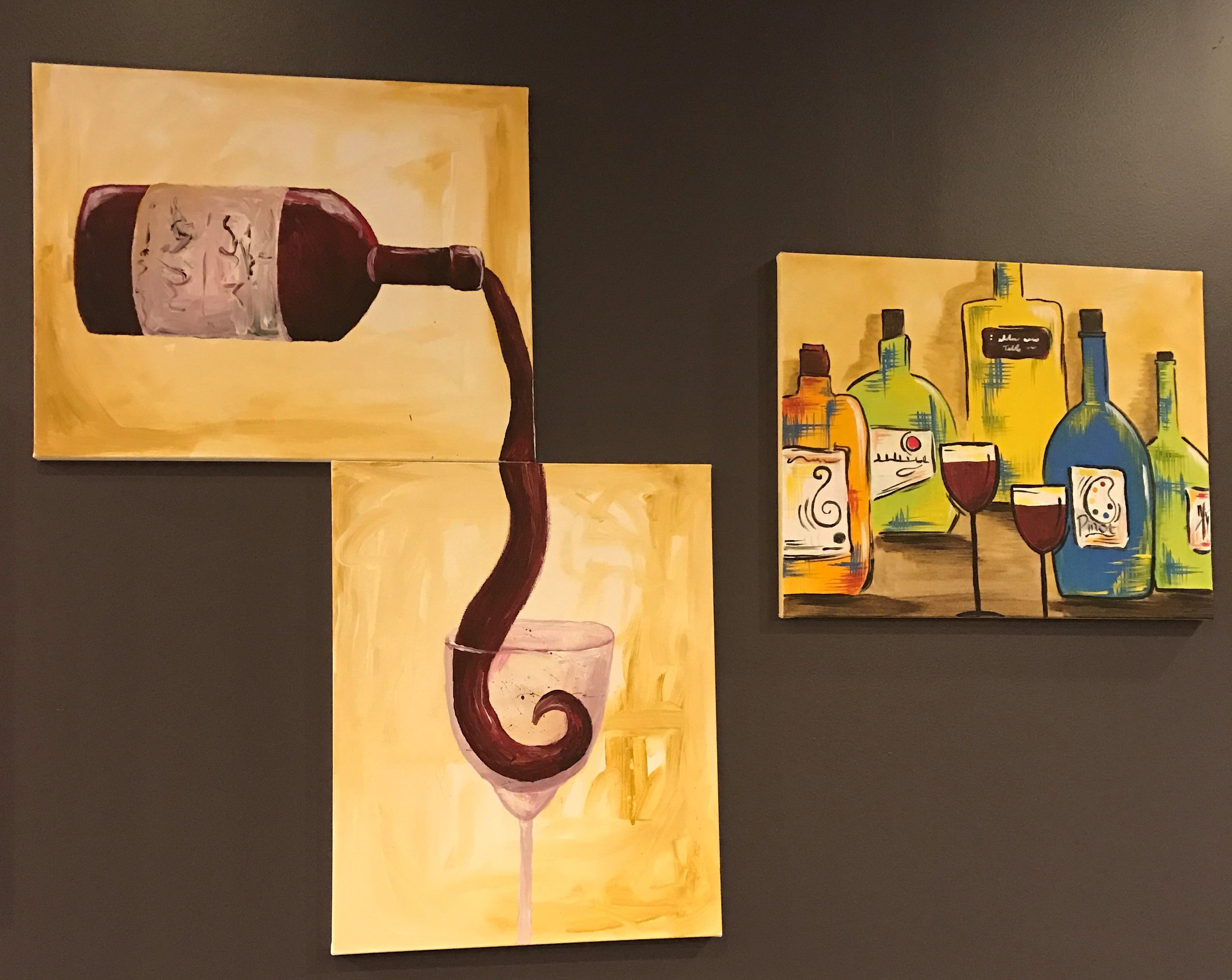 One approach that usually works is ask the waiter for a recommendation or two. Sometimes, they point you toward a more expensive wine than you want, but often, especially with a little guidance on things like price and sophistication, they can be a really good resource because they've tasted these wines.
A fun way to get ready for these situations is to have a wine-tasting party of your own so you can get more experience. An entertaining approach is to invite some friends over and have each bring a bottle of wine. Each person then presents the bottle with a comment or two about why they picked this one (even if it's that this was the one the guy at the wine store recommended). Everyone then tries the wine, and the party flows from there along with the other wines. In the end, everyone has experienced a number of new wines and is more prepared for the next outing. A word of caution: Unless you're planning on making it a slumber party, expect to have some wine left in each of the bottles.
Ultimately, a good wine is a wine you think tastes good. We each have our personal preferences, and there's no right answer. So, next time you come into Pinot's Palette to paint, feel free to express your personal preferences in your wine choice and in the way you boldly paint your masterpiece. And if you're not sure, just ask – we've tried each of the wines we pour.