Finding Calm in a Frantic World
You know the days: You wake up with a fresh mind, but worries soon emerge, triggered by distressing news stories, a bottleneck commute, concerns about people you love. Before long, you are stressed out. If you are constantly stressed out, your digestion goes askew, sleep becomes less restorative and the mind gets easily distracted and fatigued.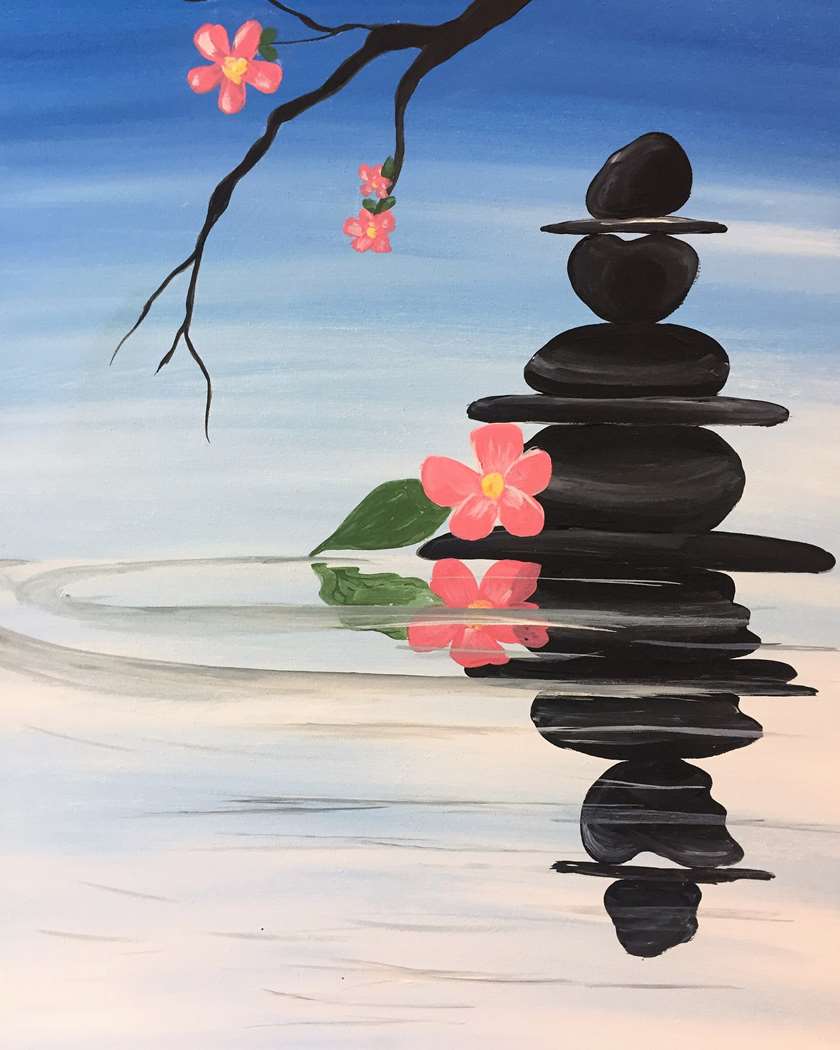 How do you catch your breath and calm your mind? Here are a few things that will help:
1) Slow your breath: Deliberately slowing the breath down to 6 or 7 breaths a minute and inhaling twice the usual volume of air can lower sympathetic nervous system activity by as much as one-third
2) Focus on creative work for a while, such as painting: redirecting a racing mind by focusing on creating something beautiful is relaxing and satisfying
3) Drink a glass of water: simply slowing down to have a glass of water can be calming, it also supports stress recovery.
4) Monotask: if you are feeling anxious about having too much to do, approach each task in a conscious way. "I am going to answer emails for 10 minutes" for example.
5) Pet an animal: studies show that petting dogs can lower your blood pressure, and having a pet of your own can be a reliable source of unconditional love that keeps stress in check over time.