Colors and Moods
Do you know color can dramatically affect moods, feelings, and emotions? "Colors, like features, follow the changes of the emotions," the artist Pablo Picasso once remarked.
Your feelings about color are often deeply personal and rooted in your own experience or culture. For example, while the color white is used in many Western countries to represent purity and innocence, it is seen as a symbol of mourning in many Eastern countries. But there are commonly accepted special "powers" of color. So if you want to pick the 'right' color for your interior design project here are some tips: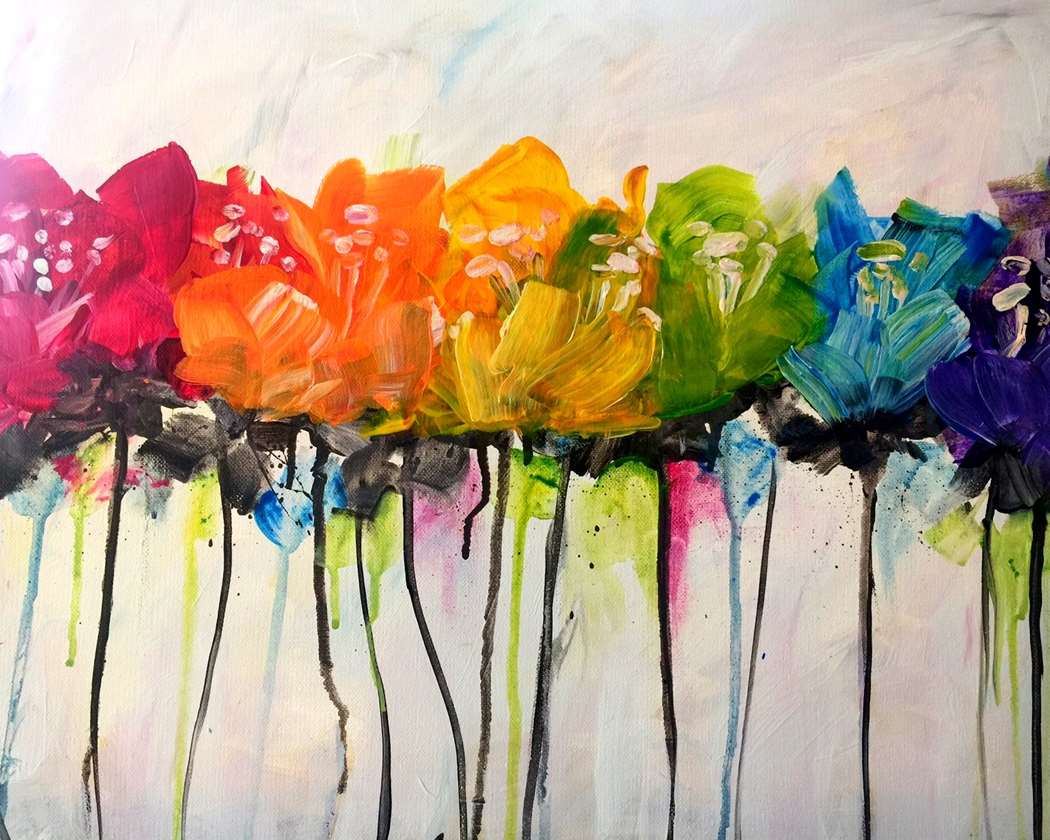 • Green: Seeing the color green has been linked to more creative thinking. Green is also often associated with feelings of calm and is also easy on the eyes as opposed to colors like yellow. Many home decorators will tell you that vibrant greens remind of us nature, and therefore create a feeling of the outdoors while sitting comfortably in your living room. Greens are good options for home offices, art studios, etc.
• Red: Having a red surface in view also gives us a burst of strength, so reds are good choices for home gym areas, etc. Seeing red has been linked to impaired analytical reasoning, though, making it a bad option for offices.
• Yellow: Many people use yellow in kitchens—with no negative repercussions. Yellow may be accepted in kitchens because warm colors stimulate our appetite. Yellow can actually stimulate mental activity, and Psychologist World notes that students taking tests in yellow rooms actually fare significantly better than in rooms of other colors. Maybe your cooking is better in a yellow kitchen.
• Blue: Blue is often associated with calm, and is one of the most popular colors because of it—think ocean waves and a cloudless sky. This is why many interior decorators recommend blue (cool) tones in the bedroom, because it's a good color to see first thing in the morning and can help create a sense of calm before bedtime as well.
Which color is your favorite? What mood are you in? Check out our calendar and you may find a painting with the right color scheme for your mood.