What's going on in June?
Summer time is here, what's going on in Triangle this June? The great news is, there are many fun activities and exciting events in June. Let's explore!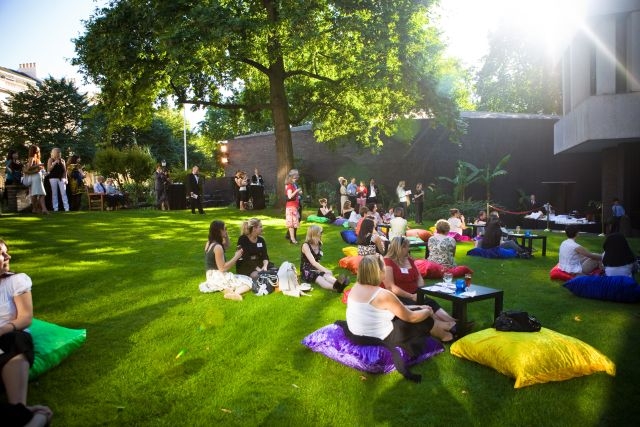 Music in the Gardens: every Wednesday evening through the end of July, there is live music in the Sarah P. Duke Gardens in Durham. This summer's Music in the Gardens is American roots-themed. If you like bluegrass and folk songs, bring a blanket or lawn chair and have a good time!
Celebration of the Arts: On June 6th, about 100 local and regional artists and crafters will sell paintings, pottery, metalworks, jewelry garden art, and glassworks in Fuquay-Varina, as part of the "Celebrate Fuquay-Varina" weekend. Food vendors and live music will be there too.
Triangle Restaurant Week: June 8-14th, almost 100 restaurants will offer 3-course prix-free menus for lunch and dinner. Definitely check it out online trirestaurantweek.com
Summerfest at Koka Booth Amphitheatre: on June 19th, come to enjoy a performance co-presented with the North Caroline Symphony. You will hear the best tunes from musicals including Annie, Oliver, and Wicked.
Hillsborough Gallery of Arts: on June 26th, come to its June opening reception of Not Alone, an exhibit featuring pottery by Garry Childs, Kiln-fused glass by Mark Kinsella, and paintings by Marcy Lansman.
Enjoy an artsy June y'all!