Want to Adopt a Dog?
No doubt about it: adopting an animal is win-win. It gives a pet in need a loving home and gives you an adorable new furry friend. Most dogs in rescue are adults. So they've beyond the destructive puppy phase and more settled into their personality. Here are 4 key guidelines for anyone thinking about adoption.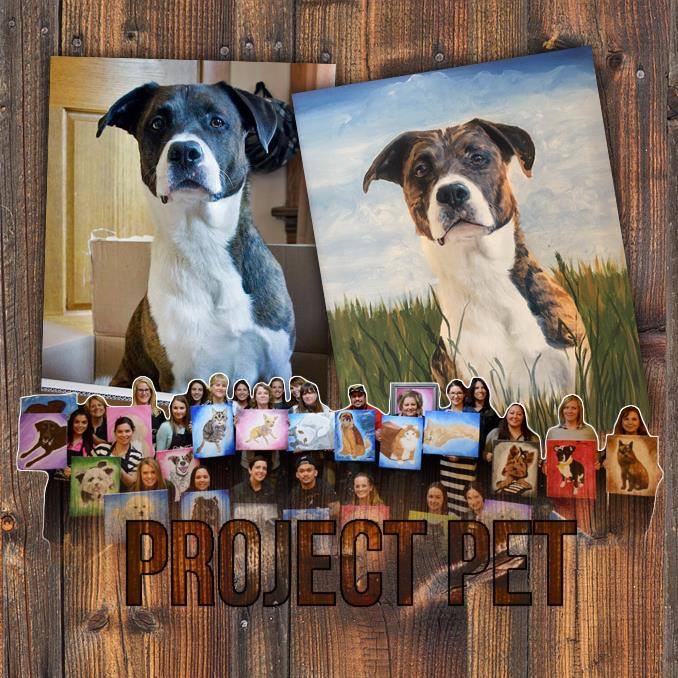 1) Be realistic about what you can handle. Be honest with yourself about what you are capable of. For example, if you live in a small apartment and work 10 hours a day, a big dog that requires tons of high-intensity exercise shouldn't be your top pick.
2) Do your homework. Different breeds are predisposed to different health issues, so be sure you know what to expect down the line. Short-nosed breeds are more likely to develop respiratory and skin problems, while larger dogs tend to have hip issues. Consult a vet or do your own research to see what types of medical problems or behavioral issues your pup-to-be could be susceptible to.
3) Prepare some questions. Knowing about a pet's history is key, so don't be shy when it comes to asking questions at the adoption center. Always inquire about an animal's past medical problems, behavioral issues, and birthplace.
4) Don't forget finance. Welcoming a dog into your life requires forethought, especially when it comes to money. As your new family member, a dog will need adequate food, a bed, and proper medical care. There are extras like toys, grooming, obedience training. It pays to think beyond the initial adoption price tag.
Once your new furry friend has settle into his/her new home, check out our Project Pet and paint him/her a portrait. It's a great opportunity to hang out with other pet owners and paint, sip, have fun! Our next Project Pet is open for registration now online at
https://www....event/276795.