Track Out Camp
What do you do when your kids are out of school?
For many of us, summer has just ended and the kids have headed back to school. If your kids are on a traditional school calendar, you have the traditional challenge each summer of keeping the kids entertained, occupied and engaged. When I was growing up, at least one of us complained of being bored before the first week was out, and we kept our mother busy finding camps, classes and playdates for us (and then driving us to all of these activities).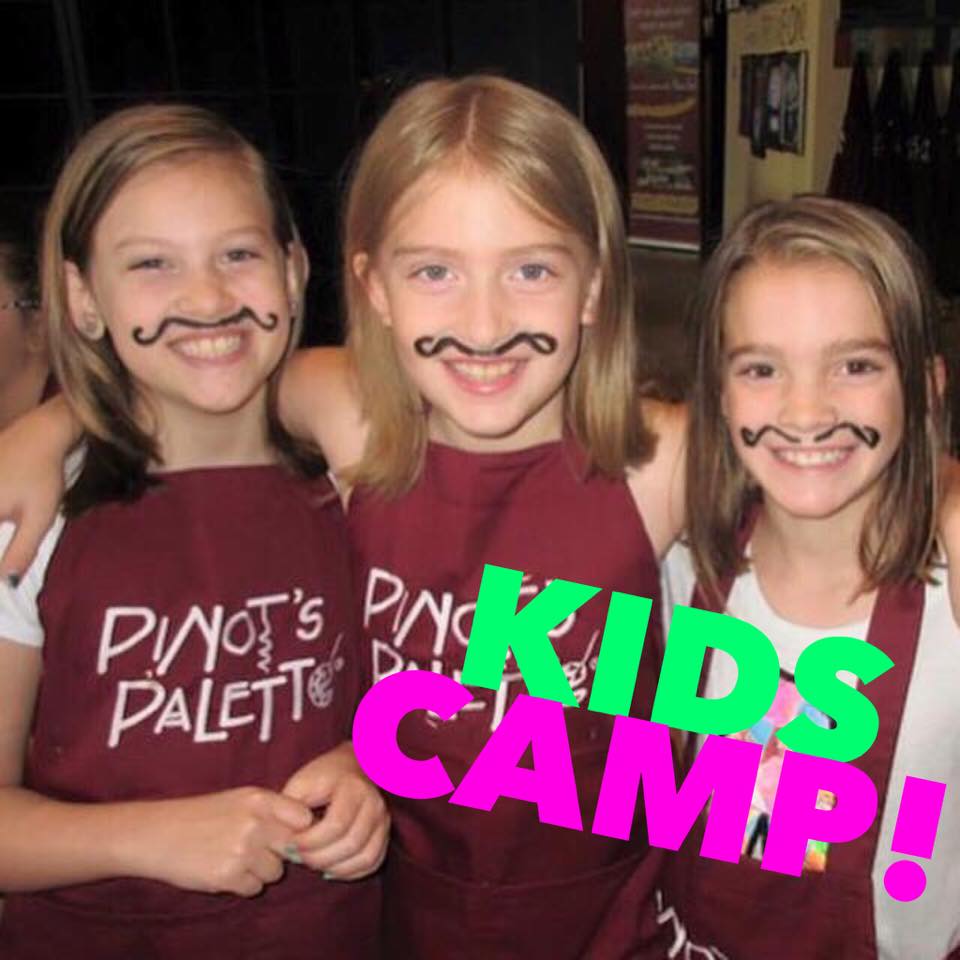 For those on a year-round school schedule, the long summer break no longer exists, but several times each year the kids have an extended break. In Wake County, the Track 1 kids are coming up on a "Track Out" starting September 11. If this is you, what do you have planned? Did you know that painting is not only a good way to distract kids from their devices, but it also has many brain and health benefits. Painting fosters creative thinking, strengthens memory, builds problem-solving and motor skills, offers stress relief, and nurtures emotional growth. And on top of that, it is FUN for the kids!
To help, we are offering a half-day painting camp for kids ages 5-11 from September 11th through September 15th starting at 1p.m. and ending at 4p.m. You can sign up for a single day or the full week.
LOCATION: Pinot's Palette Apex (1553 Beaver Creek Commons Dr, Apex, 27502)
COST: $45 per day or $199 per week
ACTIVITIES:
• 2-hour acrylic painting on canvas with step-by-step instructions and 1:1 help from our artists. You can view the paintings for each day on our Event Calendar.
• 1-hour play time, including story time, board games, drawing, coloring station and more.
HOW TO SIGN UP
• To register for the week, please click on the link below.
• To register for specific days please go to our Event Calendar to register.
CONTACT: If you have questions, email us at apex@pinotspalette.com, or call 919-296-1741.