How to start your own garden
The beautiful North Carolina spring is finally here. If you want to have a garden, spring is a good time to begin digging and growing. How do we start a garden? Here are a few tips.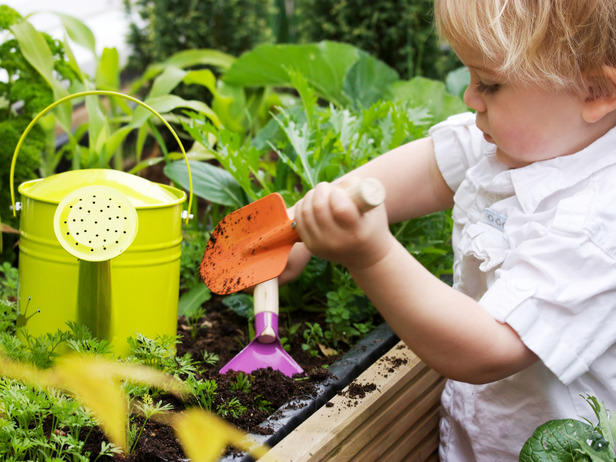 First, decide what kind of garden you want. Is this going to be a vegetable garden? An herb garden? A flower garden? You can mix any of the above—after all, it's your garden. Just one bit of advice: Start small. It is better to succeed just a little, than to fail grandly.
After figuring out what kind of garden to start, you need to find a place for it. Almost all vegetables and most flowers need about six hours of full sun each day. Spend a day in your chosen spot and watch how the sun moves across the space. Check plant tags or ask the staff at your local garden center to find out how much sun a plant requires.
Once you find your perfect spot for your new garden, the first step is to Clear the ground. Get rid of the sod covering the area you plan to plant. If the soil needs a boost the solution is organic matter. Add a 2- to 3-inch layer of compost, decayed leaves, dry grass clippings, or old manure. Now the soil is ready, it's time to pick your plants and put the seeds in the ground. Be sure to read the seed packet for information about when to plant, how deep to plant, and how far apart to plant the seeds.
Now the seeds are planted, is your work done? No. Seedlings should never dry out, so water daily while they are small. Taper off as the plants get larger. To help keep weeds out and water in, cover the soil with a couple of inches of mulch. Your garden is on its way. Keep watering when needed, and pull weeds before they get big. Don't forget to Fertilize. In a word, keep up the good work!