Creative Uses for Coconut Oil
Happy New Year! We are officially in 2019 now. What's your new year's resolution! Mine is to start cooking at home more and eating more healthy food. Coconut oil is one of the 'superfood' that I learned recently. It has rich anti-inflammatory, antifungal, antiviral and antimicrobial properties. It is also tasty and has a special fragrance. Do you know you can use coconut oil for more than just cooking purpose? Here are are some creative ways of using coconut oil.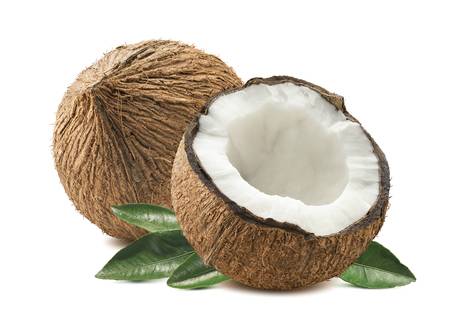 1. Instead of butte or vegetable oil, use coconut oil in stir fry dishes. For example, try cooking your dark leafy greens using coconut oil and a little sea salt.
2. Whirl into smoothies for longer-lasting energy and an instant hit of cholesterol-improving lauric acid.
3. Mash into sweet potatoes or use to cook sweet potato fries for a rich, nutty flavor
4. Massage your hair and scalp with coconut oil prior to shampooing to promote hair health.
5. To help relieve seasonal allergy discomfort and itch, try rubbing a little oil in your nostrils. It's also a good immune-system booster and a strong anti-inflammatory, both of which can help ease allergy symptoms.
6. Gum in your hair? Unknown sticky substance on the couch? Combine coconut oil with baking soda and rub.
If you have other creative recipes/ways of using coconut oil, please share.