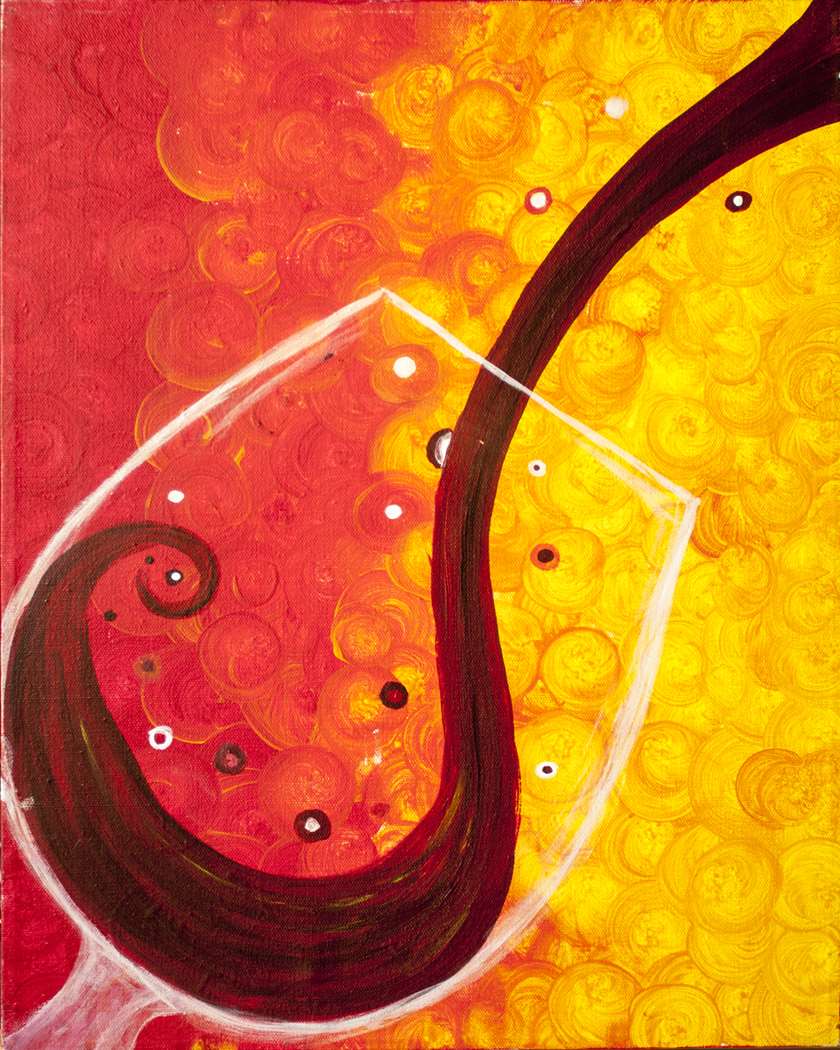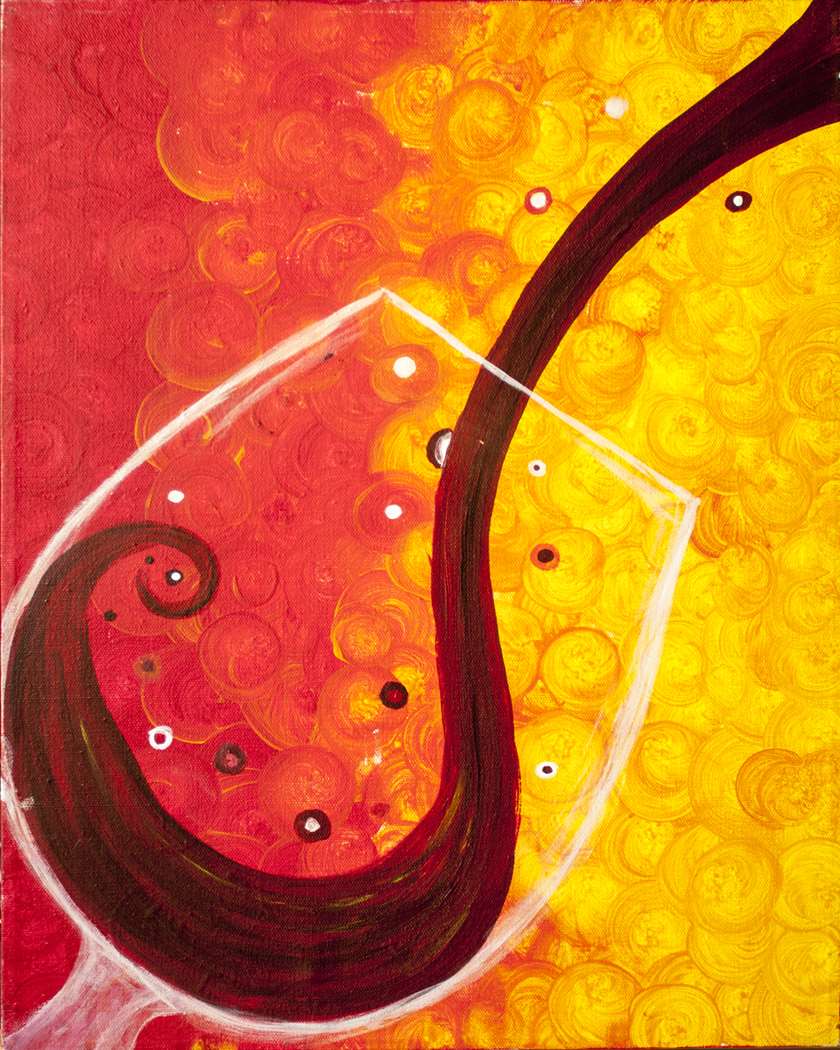 Mobile Event
Mobile Event at My Dad's
Monday, May 14
7:00 - 9:00PM
Learn more
A cork pops, the rich aromas fill your nostrils, the wine warms your palate. Nothing signals relaxation quite like the first sip of a quality vintage. Be your preference Merlot or Chardonnay, Rosé or Cava, fix yourself a glass and start painting your own First Pour.
Come join in the fun at the first painting event at the newly opened My Dad's Market & Restaurant!
Mobile Event:
We're on the move! This paint party is happening away from our studio. See the event page for more information.