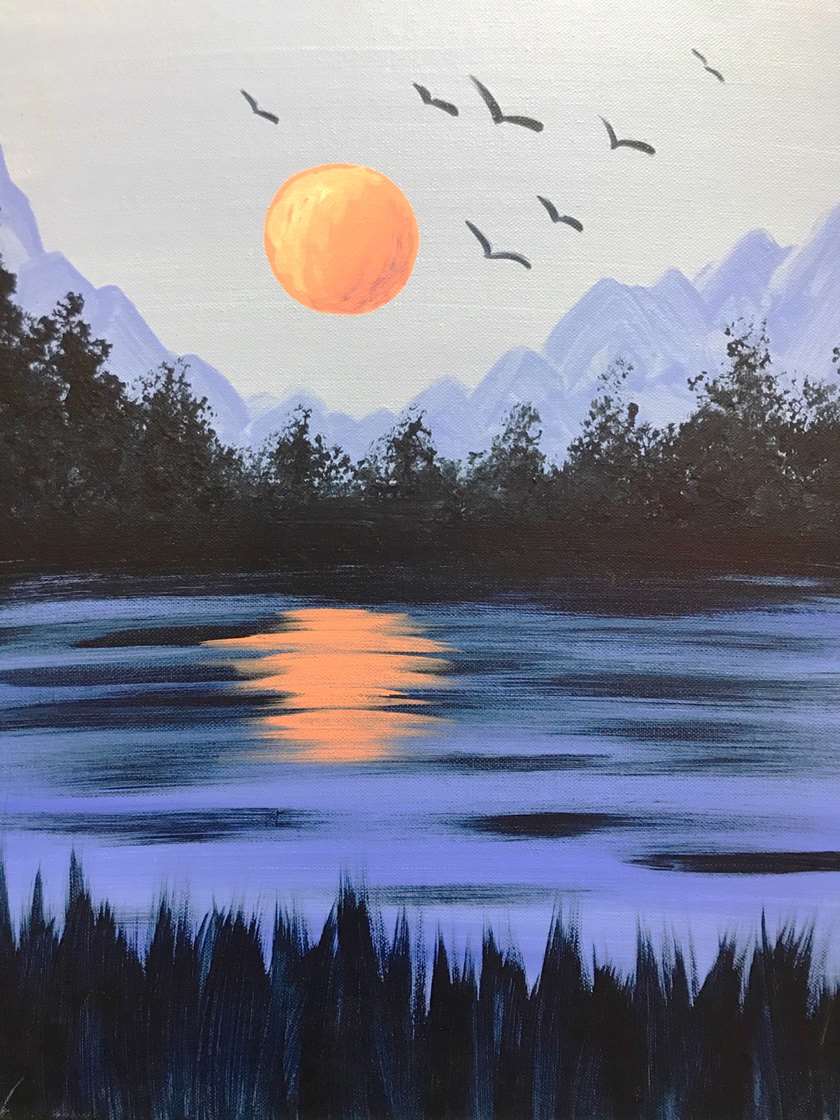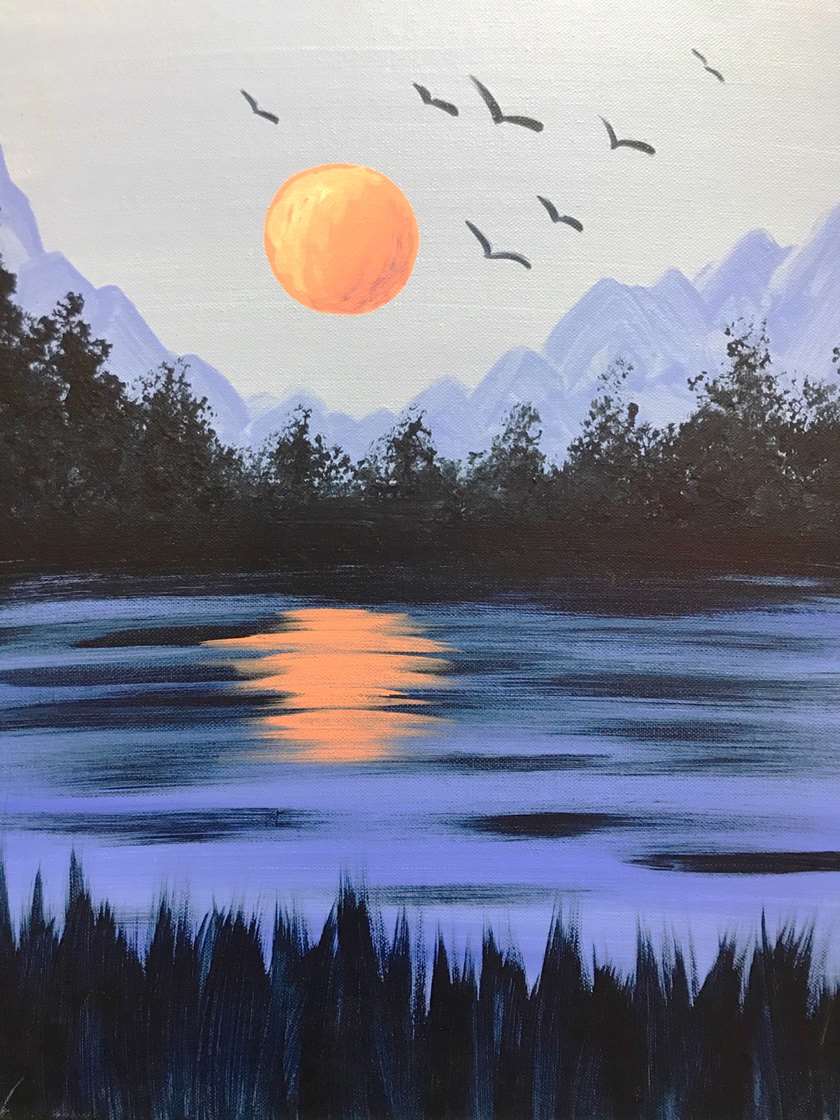 Cool Summer Night
Wednesday, June 21
7:00 - 9:00PM
Learn more
Here's to the nights where the sand is your seat, the waves kiss your feet, and even the chilliest of nights are still warmer than the cold one in your hand!
Take a mid-week break with $4 glasses of wine and $3 beers!
Summer of Perks BINGO event! For this event, Pinot Perks members can play to win extra rewards.