Boost Creativity, Recharge Your Business
In our hectic, modern lives, many of us focus so heavily on work and family commitments that we never seem to have time for pure fun. Making time to be playful and creative is not just essential for kids; it can be an important source of relaxation and stimulation for adults as well. Playing with your romantic partner, friends, co-workers, pets, and children is a sure (and fun) way to fuel your imagination, creativity, problem-solving abilities, and emotional well-being. Play can add joy to life, relieve stress, supercharge learning, and connect you to others and the world around you. Play can also make work more productive and pleasurable.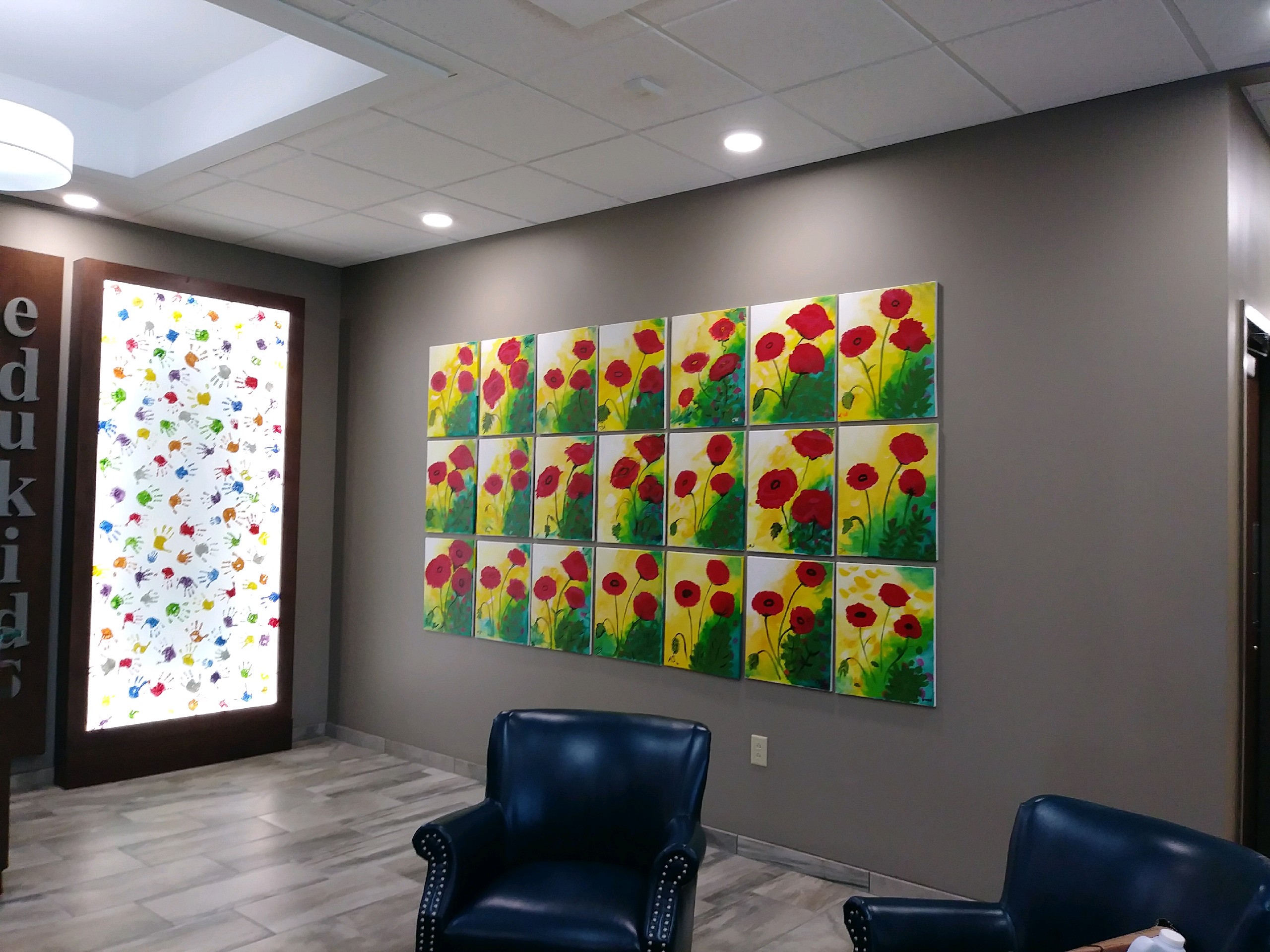 It's tempting for employers to think that the best way to cope with an ever-increasing workload is to have employees work longer and harder. However, without some recreation time, it's more likely the work will suffer as workers become chronically overwhelmed and burned out. Encouraging play, on the other hand, creates a more lighthearted work atmosphere that in turn encourages employees to take more creative risks. Providing opportunities for social interaction among employees is a great way to increase creativity, relieve stress and build relationships. Throw parties, put a basketball hoop in the parking lot, arrange a miniature golf tournament, stage an office treasure hunt. Playful, creative activity is fun and can trigger the release of endorphins, the body's natural feel-good chemicals. Endorphins promote an overall sense of well-being and can even temporarily relieve pain.
Benefits of creative play:
Improve brain function. Playing chess, completing puzzles, or pursuing other fun activities that challenge the brain can help prevent memory problems and improve brain function. The social interaction of playing with family and friends can also help ward off stress and depression.
Stimulate the mind and boost creativity. Young children often learn best when they are playing—and that principle applies to adults, as well. You'll learn a new task better when it's fun and you're in a relaxed and playful mood. Play can also stimulate your imagination, helping you adapt and problem solve.
Improve relationships and your connection to others. Sharing laughter and fun can foster empathy, compassion, trust, and intimacy with others. Play doesn't have to be a specific activity; it can also be a state of mind. Developing a playful nature can help you loosen up in stressful situations, break the ice with strangers, make new friends, and form new business relationships.
Keep you feeling young and energetic. Playing can boost your energy and vitality and even improve your resistance to disease, helping you feel your best.
At Pinot's Palette, we have lots of options for fun and creative painting activities that will help your team bond and recharge.
Check out the article in the link for more information on creativity in the workplace.