Single and Dating
The Single's Step-by-Step Guide to a Successful First Date. Just my personal 10 tips for a successful first date.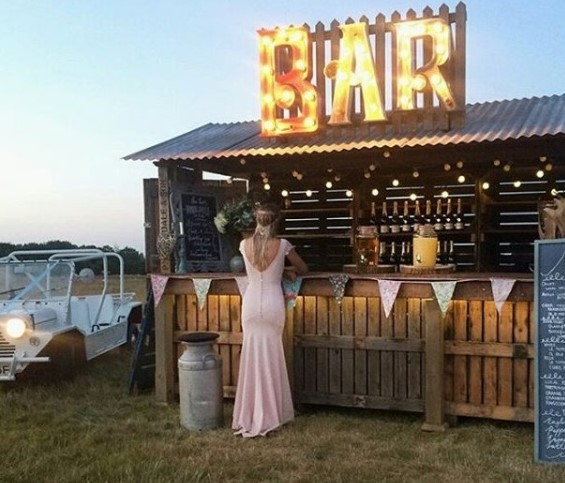 1. Dress comfortably. If you're comfortable in heels, well, then I'm jealous. If you tend to wobble, go for the flats. If you don't feel comfortable physically, you sure as heck won't feel comfortable emotionally or mentally.
2. Dress for the occasion. Assuming you're not attending the NYC Met Gala on your first date, leave the sequined ball gown at home. If you're going rock climbing, denim might not be your best choice. Catch my drift?
3. Keep your appearance clean and simple. This is not the occasion to lather on perfume or try out your new contouring brush. It's okay to dress up a little but let them get to know the real you.
4. Agree on a location together. Regardless of who asks who out, pick a place that you can both agree on, somewhere that's within everyone's budget (though there's nothing wrong with a cost free first date), and nothing that will make anyone uncomfortable. Save the naked uni-cycling class for the fourth date.
5. Get there early. There is nothing worse than waiting for your date to arrive… except for being the date that someone is waiting for.
6. Talk. The days of seeing a movie on your first date are out! You can't get to know someone while watching a movie. You can't ask questions or tell silly stories or bond over your shared love of avocadoes while watching a movie. Step outside the theatre and find a place to have a real conversation.
7. Put your effing cell phone away. Period.
8. Avoid messy/greasy food. Steer clear of spaghetti and chicken wings – if you don't get sauce on your face eating those, then you're not doing it right. Same goes for smelly foods – save the garlic and onion breath for another night, another date.
9. When it comes to the bill, go Dutch! Regardless of your date's gender, treat the bill as if you were splitting it with a friend. If they offer to pay, you could always pitch in on the next date (which, hello, also indicates that you're up for another date). Or split the bill in half!
10. When it comes to the "Goodnight"…Don't feel the pressure of a first kiss. If it's right, it's right. If it's not, it's not. A kiss on the first date does not necessarily secure a second date. If you're not feeling it, don't push it.
Hope you have a great time and let us know how your date turns out!
Follow us on Facebook and Instagram for the most recent photo's and updates.
Enter your contact info and request details below, and we will contact you with details about your private party!