New Year, Same You… Better Choices
How many of your goals did you accomplish in 2019? If you're like me, and you fell short or found yourself stuck at any point during the last year of the decade, try not to feel too discouraged. time to start fresh, yet again. With the advent of a new year comes the flurry of promises and resolutions tied to a renewed spirit and hope that things will be different. Things will be "better".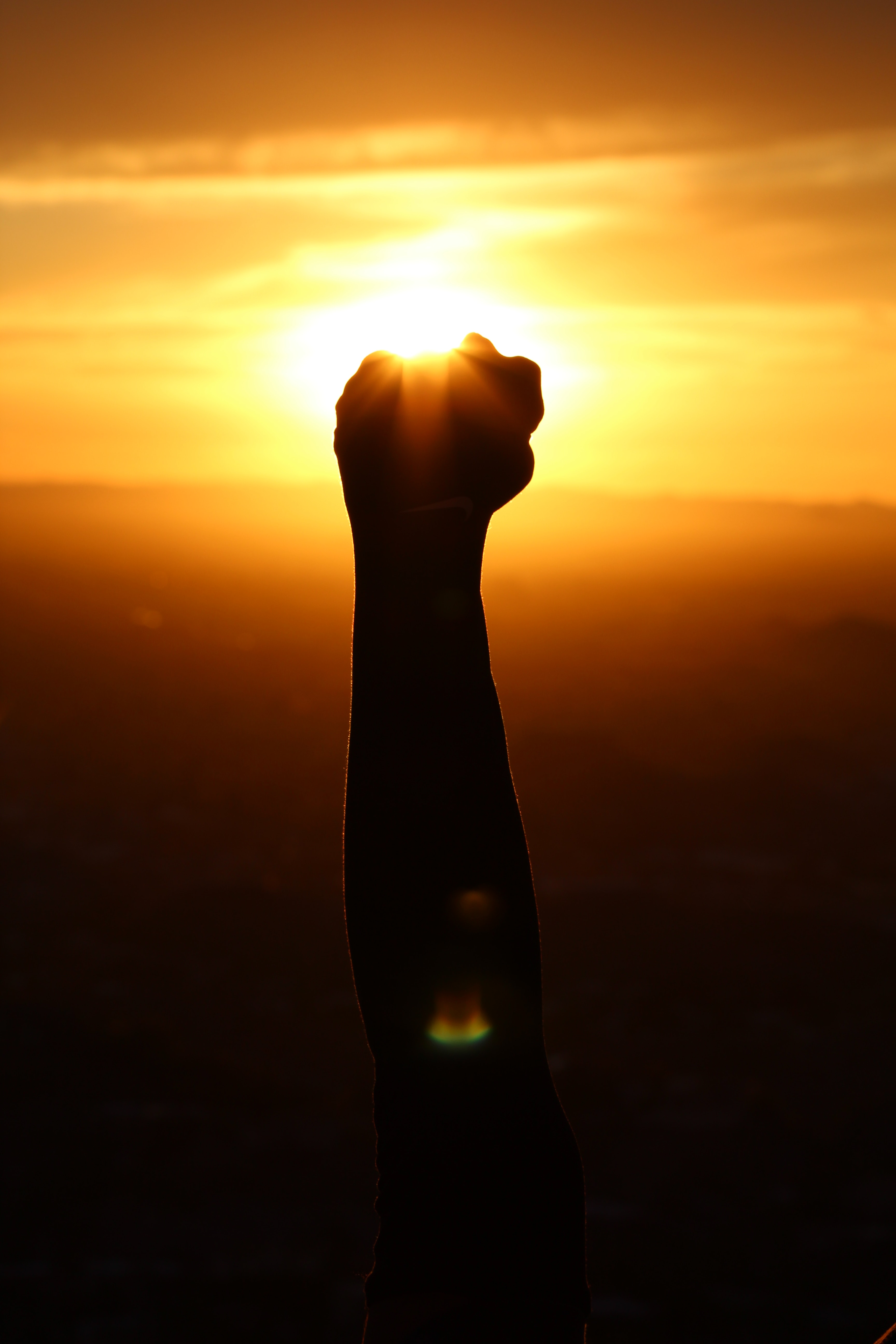 You're probably thinking that you've done this whole thing before (started a new routine or changed an unhealthy habit, only to slide back into old patterns before the end of January), and you're right. You're also not alone… New Year's resolutions get such a bad rap and rightfully so. It's hard to make lasting changes without the right plan.
Much as we can all appreciate a quick-fix, change is both a process and a commitment. Therefore, as you head into 2020, champagne in hand and goals a-blazing, we hope that you consider the following –
Micro-resolutions might work better than year-long resolutions.
A mini- or micro-resolution is any behavior you commit to for four weeks. Even longer-term goals to, say, eat better or learn a new skill, can be broken down into more achievable goals on the way.
Set a goal that is both meaningful and actionable.
Most people underestimate how challenging change can be – I know I do. During times of stress or exhaustion, the brain always wants to divert back to old habits and why not? They're comfortable. Now's the time to dig a little deeper into what you really want. For example, if your goal is to "get a new job", your deeper need for a new job could be recognition for an achievement.
Be sure to break down your resolution(s) into incremental steps.
Again, think micro. List all of the steps you'll need to implement your resolution and schedule them into your calendar. While we're on the subject…
Keep track of your goals
Write. Them. Down. Whether you keep a personal planner or a Yoga Goat calendar hung in the kitchen, write down your goals and track your progress. And as much as I love technology, making a note in your phone doesn't count. In fact, not to get to scientific, but writing improves what neuroscience calls the "encoding process". In other words, when you write something down, you have a much greater chance of remembering it. Make 2020 the year that you remember your goals.
It may be a new year, but there's nothing wrong with the "old" you.
Happy New Year!