Unknown Food Facts that Everyone SHOULD Know
I met up with an old friend recently and boy did he have a lot to say…about everything I'm doing wrong in life. He was especially critical of my diet, or lack thereof. While I'm not usually interested in advice about my habits (especially where donuts are concerned), he did share with me some enlightening information. Information he discovered in a little ol' book, Eating on the Wild Side: The Missing Link to Optimum Health.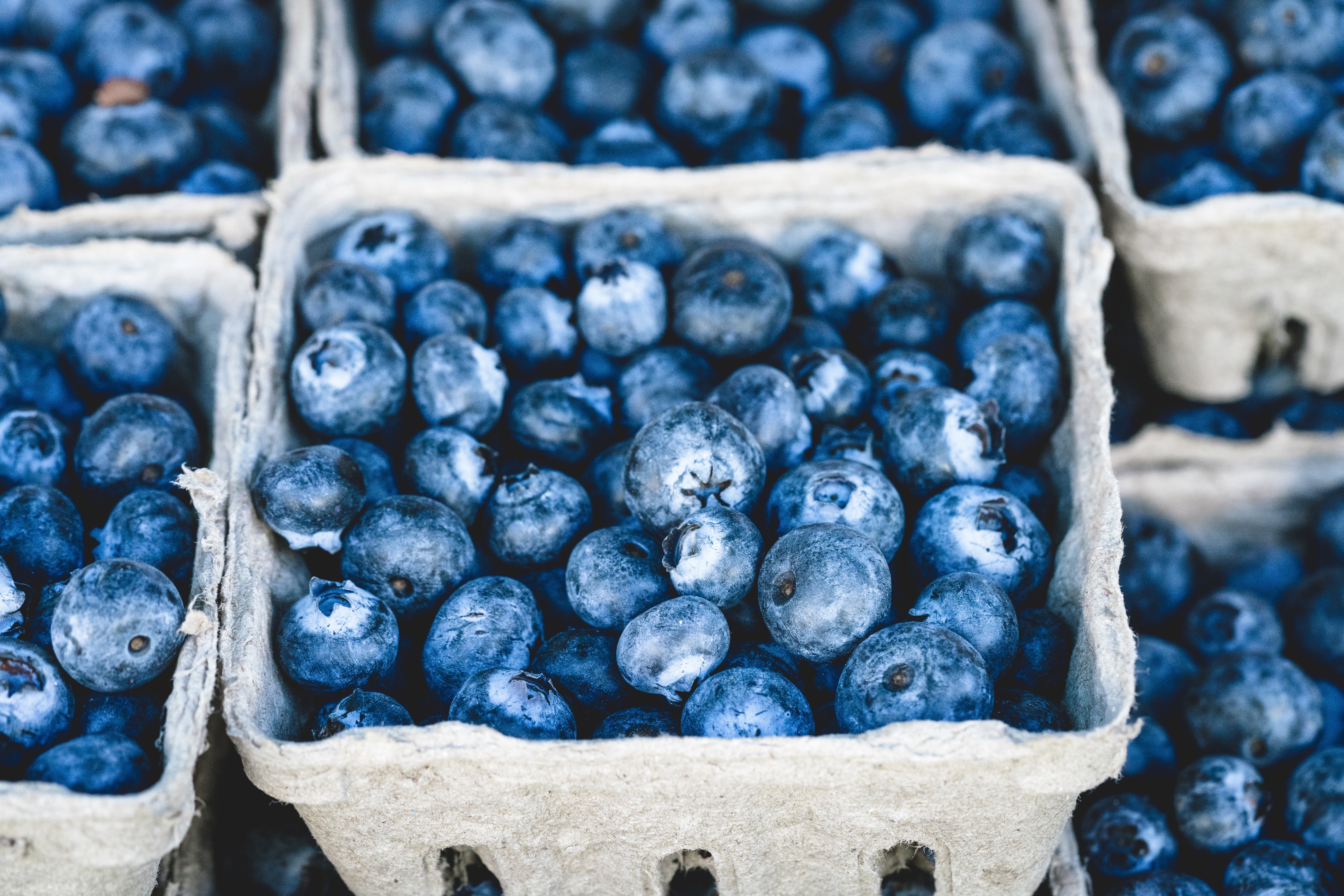 No surprise that this "literary cookbook" never crossed my path back in its 2013 release, and why would it? I eat what I eat and exercise when I want (which is never), and no book will change that, even one said to pack as much punch as Marie Kondo's The Life-Changing Magic of Tidying-Up. That being said, I've never been more tempted…
In the spirit of trying something new every day and yada yada yada, here's what I learned my friend Jordan this week:
1. Chopping garlic and letting it sit on the cutting board for 10 minutes allows allicin to increase, making that garlic even more effective in working against disease – cancer fighting powers activated!
2. Carrots retain the most nutrients when they are cooked BEFORE being cut.
3. I don't have a lot of recipes for this one, but tomatoes are at their most nutritious when cooked.
4. While Olive Oil is a healthier substitute for Vegetable or Canola Oil, it also has a lower smoking point than Avocado or Coconut Oil. This means that it becomes carcinogenic when it reaches a certain temperature (a much lower temperature than that of Avocado or Coconut Oil).
5. Have you ever bobbed for apples? Apples are made of 25% air which is why they float.
6. For lettuce to retain its nutrients, you should wash the full head before placing it in a bag AND poking holes in the bag. Moreover, the redder the head of lettuce, the more nutrients it has.
7. The "white parts" (as Jordan calls them) of an orange contain more Vitamin C than the actual orange slices.
8. When you cook blueberries, you more-than-double the antioxidant activity.
9. The "redder" rule applies to apples, too! Generally speaking, the darker and apple is, the more sunlight it has been exposed to and thus, the more nutrients it has received.
10. While mangos are one of the four most sugar-filled fruits (along with cherries, grapes, and bananas), they are also extremely rich in fiber, which almost counterbalances their sugar content.
Chew on that, why don't you!
Reminder: Follow us on Facebook for the most recent photos, contests, specials and events:
https://www....alettealameda