Check Yourself before you Wreck…your Relationship.
So, you finally met Mr. Right (or at least Mr. Right Now). You've gone to dinner, maybe a movie, perhaps a game night at Alameda's Hobnob. There's something special about him, something different. It's finally time to take the next step. It's time to introduce him to…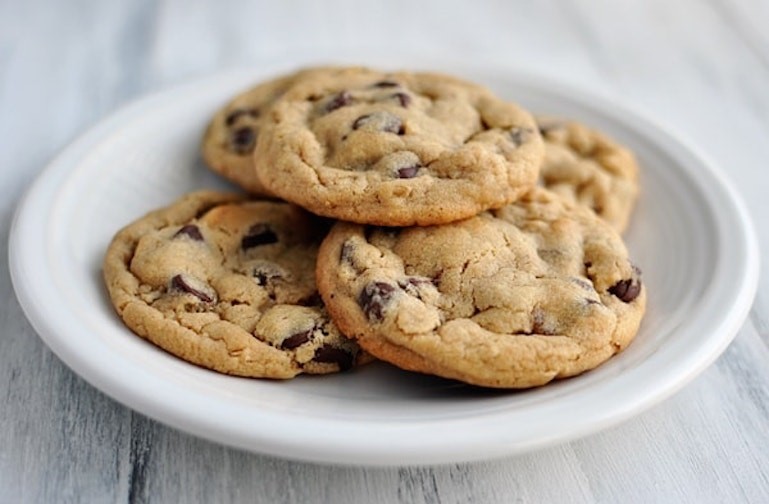 Your apartment. Your hideout. Your lair. Your ultimate private and personal space. Some of you might laugh, but many of you will agree: it's a big deal! It's one thing to share funny childhood memories and ridiculous cat videos, but it's another to invite someone into your inner sanctum, which probably says more about you than you do. This is the moment where you choose to open yourself up to someone else.
It's okay to be nervous. It's okay to be excited. In any case, here's a few helpful tips to help you prepare for the momentous occasion:
1. Tidy the bathroom – Chances are this will be the only "alone time" he will have in your space so take a little extra care. No need to go through the medicine cabinet…although, if men are anything like women, be prepared for him to take a peek. Just make sure everything is clean and you've got plenty of supplies on hand.
2. Stock the fridge – If you know his favorite brand of IPA, grab a pack for the fridge. If you aren't blessed with the automatic ice machine, make sure you've got plenty of ice on hand. This above all else, let there be snacks. You can never be too prepared when it comes to snacks.
3. Smell the roses – There's nothing like freshly cut flowers (or a well-scented candle or an oven full of chocolate chip cookies) to set the mood. It's all about creating a welcoming atmosphere and let's face it – cookies might just buy you some brownie points.
4. Take the time for yourself – This might be a big moment, but do not put anything above your health and happiness. Take a moment to appreciate your own space and the fact that you put it together. If you're comfortable in and unapologetic about your space, he will be too.
Just remember that this is your space; he's just stopping by for a visit. You own this…unless of course you rent, like me.
Remember to follow us on Facebook and Instagram for the most recent photo's, events and specials:
https://www....alettealameda
https://www..../pinotalameda