4 Boozy Blender Beverages to Sip this Summer
Summer's heating up along with the grill. What better way to combat the heat than with a fun, frozen beverage (or two)… and of course some sunscreen? Break out the blender, because this week we're talking boozy blended beverages.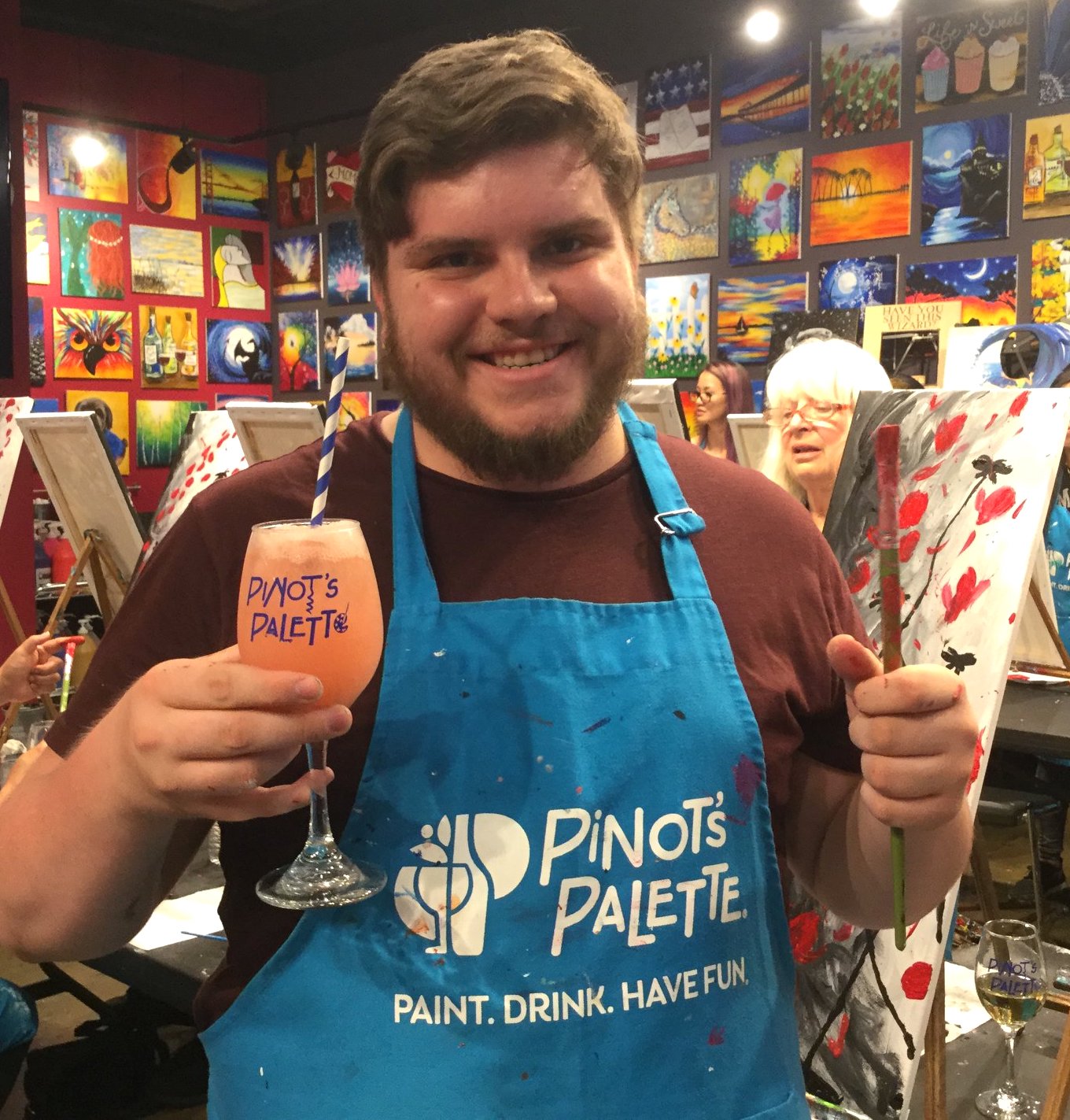 The beauty of a blended booze drink is that regardless of what the recipe calls for, you can generally throw a bunch of ingredients in a blender, add a splash of your favorite adult beverage, and presto! You've got yourself a drink. That being said, here are some absolutely delicious drinkies sure to impress your guests at your next summer soiree:
1. Frosé:
https://cele...-frozen-rose/
Frosé, aka Frozen Rosé Wine Slushies, are made with various frozen fruits and your favorite brand of Rosé wine. These cold and refreshing summer cocktails come together in minutes and let's be honest, they're super cute – like an adult Icee. There's no resisting this fruity, slightly sweet, and dangerously delicious concoction!
2. Rum Dole Whip:
https://www....ole-whip-rum/
Raise your hand if you've ever spent a ridiculous amount of time waiting in line at the Dole Whip stand at Disneyland? Just me? With only four ingredients, this boozy smoothie couldn't be easier. Whether you're lounging poolside or enjoying an evening in, this drink will transport you to paradise – can you feel the ocean breeze?
3. Strawberry Lemonade Vodka Slushie:
https://butt...-vodka-slush/
Growing up, one of my all-time favorite summer refreshers was a cold glass of homemade lemonade. As an adult, my go-to bar beverage is a vodka lemonade. Put those together and as far as I'm concerned, you've got the perfect beverage.
4. Frozen Peach Bellini Cocktail:
https://www....cktail-recipe
Three Ingredients + Five Minutes = Priceless Satisfaction. This cocktail is light, refreshing and super easy to make – perfect for any backyard bash this summer.
Please enjoy, drink responsibly, and don't forget… you can always freeze any leftovers.
Cheers to Your Summer and remember to follow us on Facebook for the most recent photos-events-contests and specials, here:
https://www....alettealameda