Love Me Do, Hear, & See Part 2
More fun in the East Bay for the Week of February 19-25 It's official! We're almost 1/6 of the way through 2018 – hard to believe, I know, considering January lasted for six months (at least it felt that way).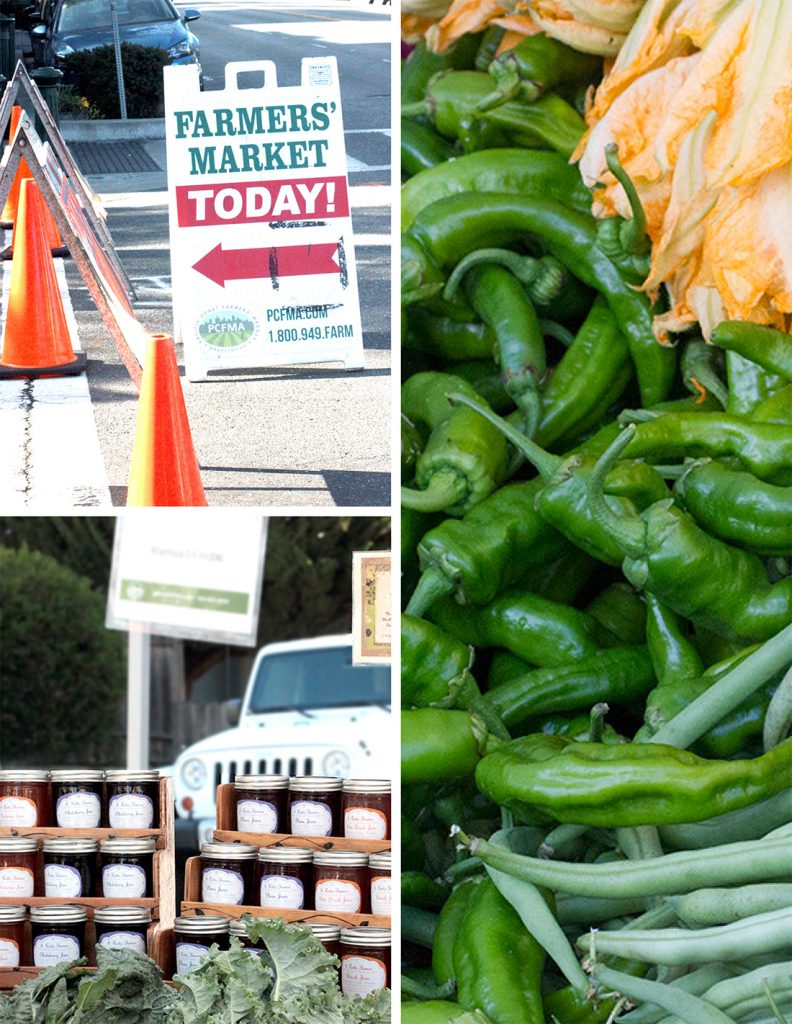 By this time, you've probably forgone some of those #NewYearNewMe goals – maybe you're slacking on your exercise regimen or you've set aside yet another nearly empty diary. It's understandable and trust me when I say, you're not alone.
Whether you've set aside the planner or not, here's a goal that everyone can accomplish this week: get out of the house! Here are a few events and activities to get you started:
Monday 02/19
For those of you who have a tough time making it to the gym, because let's face it, forty minutes on the treadmill can get very boring, very easily, here's an alternative: Dodgeball. RAD League's Rad Recess is an open gym, drop-in style night of dodgeball. $5 gets you on the court and unlimited play between 7-9 pm. Even better, join your fellow dodgeballers at Kingfish Pub following the match-ups to have a few drinks and maybe, make a few new friends.
Email info@radleague.com with any questions or see more info here:
https://www....8169393833047
Tuesday 02/20
Grab your friends and head to Alameda Island Brewing Co. in Alameda for a delicious beer tasting. Matthew Fox and family run one of the best craft breweries in our area. They are always kids and dog friendly. Grab a bite next door from Monkey King, they will deliver the food to your table. For extra fun, Matt loves to give behind the scenes tours of how it is made…just request!
More info here:
http://alame...ngcompany.com
Wednesday 02/21
Just two blocks off of the 24th St Mission BART stop, you'll find The Laundry. The art gallery/café/event space books all sorts of events from birthday parties to film shoots, but one Wednesday every month is reserved for "Open Mic Poetry! Boom!" Doors open at 6:30PM and the poetry begin at 7. Come prepared with a piece to share or simply sit and enjoy the performers. Oh, and I forgot to mention, it's free!
Read more about The Laundry here:
http://www.t...laundrysf.com
Thursday 02/22
What better way to celebrate "Little Friday", than with cheap beers and trivia? Rosamunde Sausage Grill in Oakland hosts pub trivia every Wednesday night starting at 7:30 PM. As if sausage and trivia weren't great enough, check out the select $3 IPA, during trivia hours only. Just be sure to select a good trivia team…
Visit Rosamunde's website for a food and beer menu:
http://www.r...sagegrill.com
Friday 02/23
"Just got paid, Friday night…" so why not head to The Castro for The Little Mermaid Sing-a-long. That's right! There will be singing, there will be goody bags, and there will most certainly be costumes. This is an all ages event so feel free to bring the kids, siblings, cousins, etc. Or get your nostalgia on with your adult besties and grab drinks beforehand…in costume of course.
Purchase tickets for the sing-a-long here:
http://www.c...ngalongs.html
Saturday 02/24
The Alameda Farmers' Market is open year-round every Tuesday and Saturday. Most importantly, it is and has always been a free event (excluding the artisanal cheese that you won't be able to resist). There are a TON of farmer's market events in and around the Bay, but the beauty of the Alameda stop, is definitely the location. Shop the market on Haight & Webster before exploring the fabulous food and entertainment options on Webster Street! Don't forget to bring your own bags.
See more info here:
https://www....4193735778753