The 7-Day Workout (for Lazy People Like Me)
I played every sport growing up – soccer, softball, basketball, tennis, you name it. I also used to be a recreational runner – growing up with a football coach for a father will do that to you. That being said, exercise has not been a regular part of my life for a looonnnggg time. Sure, I'll have the occasional kick where I'll join a gym for one or two months, but that always fades quickly.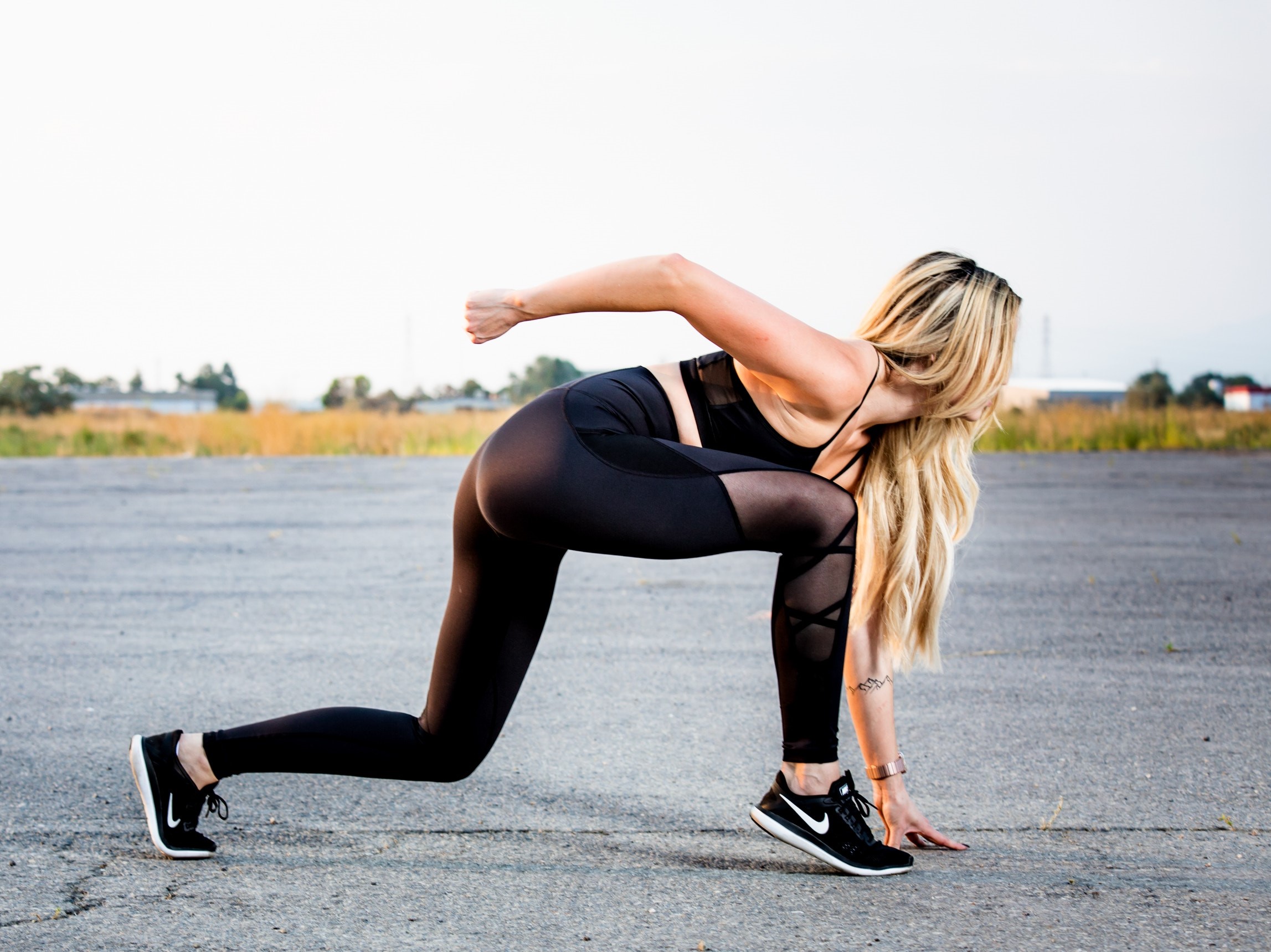 So, this week, I decided to challenge myself with a 7-Day Workout. What better way to get back into the swing of things than to take that swing full throttle, right? I kept a log of my daily workouts (along with the occasional snarky comments) for everyone's reading pleasure:
Day One
Today, I started the "Couch to 5K" Challenge – a walking/jogging interval training designed to prepare anyone for a 5K race. The session totaled 30 minutes, including a warm-up and cool-down. I capped off the workout with some abs – 25 crunches, 25 reverse crunches, and a 20 second plank. Two hours later, the soreness is already setting in…
Day Two
Thanks to yesterday's workout, I'm extremely stiff. I decide to take a 20-minute walk just to loosen up my muscles and then follow up with a 20-minute yoga video on YouTube. I'm wondering why I don't normally do yoga, because man, do I feel good!
Day Three
My roommate, an avid CrossFit guru, convinces me to try out a basic CrossFit routine in our neighborhood. Mistake #1. After some light running, heavy lifting, and copious amounts of sweating, I collapse on the kitchen floor and don't move for 10 minutes. Mistake #2. Once again, stiffness sets in.
Day Four
Rather than yoga, I decide to mix things up and try Pilates, which ends up being a more challenging version of yoga – a little less stretching, a little more strength-training. Overall, this 40-minute workout has been my favorite of the week so far.
Day Five
Today's the second round of Couch to 5K and I'm happy to say that is goes much better than the first one! I even take my dog along for the run which he fully appreciates. I actually extend my warm-up and cool-down walk for a total of 40 minutes and then finish off with the same ab workout as Day One.
Day Six
I opt for another yoga workout today, but this one focuses on weight loss rather than flexibility so it's a little more challenging. My abs are definitely feeling it by the end of the 30-minute session, but that could also be yesterday's workout still nagging at me…
Day Seven
It's the final day of "Hell Week" as I call it and the third Couch to 5K workout (only 8 more weeks to go). I have to say that the workout is definitely getting easier each day I do it. But the running time increases next week, so that should be interesting.
Looking back on my week, I'm impressed, though not entirely surprised, by the positive effect my exercise regimen had on my mood and energy levels. What I have learned is how to incorporate physical activity into my life more regularly, even if it means working out in my own living room. You can do it too! Thank heavens for YouTube.
Remember to follow us on Facebook for the most recent news:
https://www....alettealameda