A to Z – What You Need More of in 2019
2019 a New Year and time to remind yourself what you need to do more of this year...for you!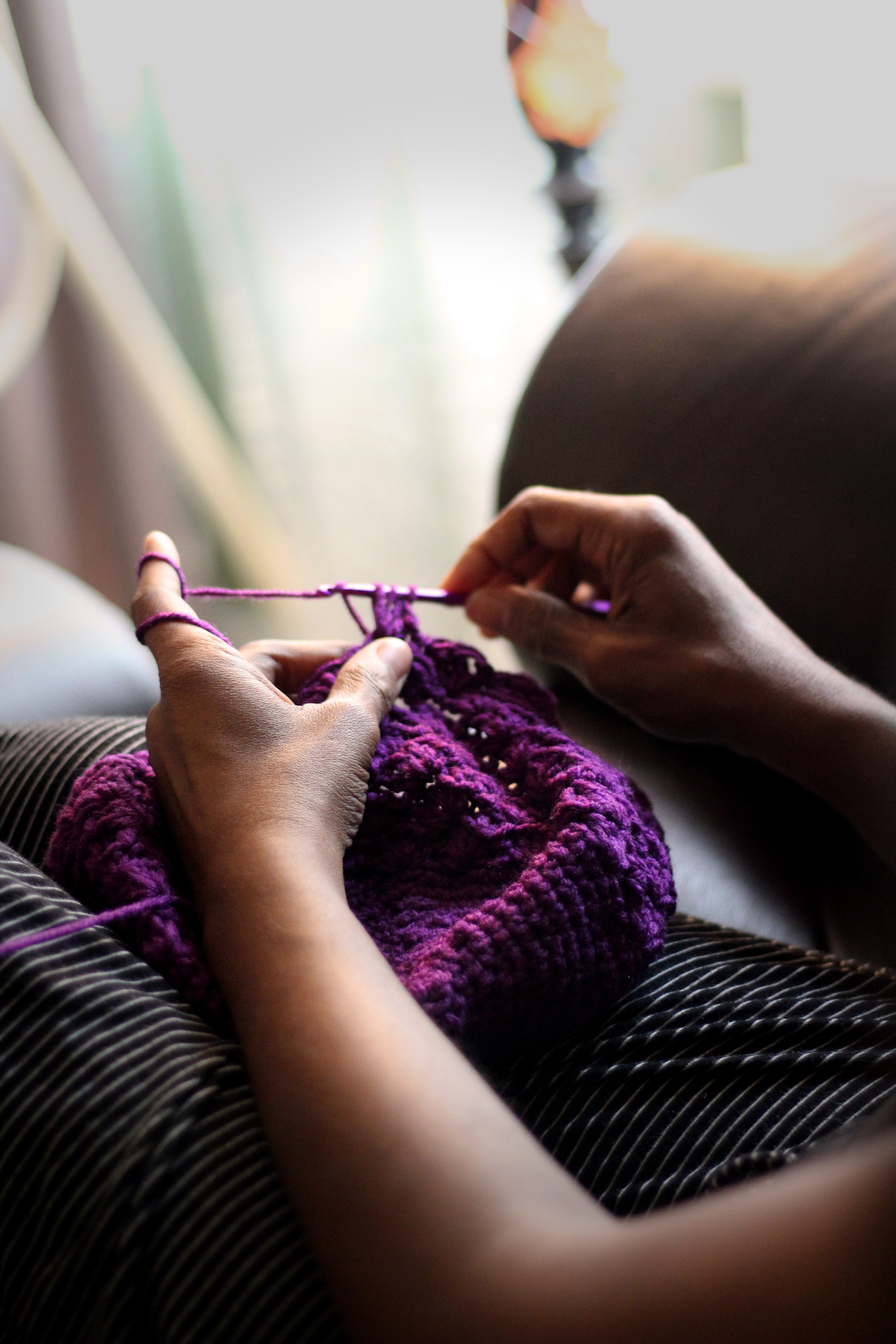 A: Activities – Whether it's weekly improv or a monthly knitting club meet-up, sign up for activities. Especially if they will help you reach your year-end goals.
B: Body Positivity – You only get one body. Love it.
C: Challenges – Don't be afraid to challenge yourself. Even if you're afraid that you won't make the deadline, it's important to set goals that will get you outside of your comfort zone.
D: Dancing – Like nobody's watching. Dance for you this year.
E: Eating Out – Time to check out the new café around the corner or that pizza joint across town. Make a night of it with…
F: Friends – Make the time for your friends. Also, get out there and make new friends. It might sound strange or childish, but let's face it, it's difficult to make friends as an adult. Let's change that!
G: Gratefulness – Every few days, when you have a few extra moments (on the train, in the bath, etc.) think about everything you have to be grateful for. Make a mental or physical list and refer back to it on those days where you're feeling especially down.
H: H2O – Time to hydrate! The easiest way to do it? Keep a water bottle with you.
I: Imagination – It's okay to feel and act like a kid, sometimes. Enjoy it!
J: Joy – Just remember, it takes more energy to get upset than it does to be positive. So, if you find yourself feeling especially drained, time to get happy.
K: Knowledge – Make it a personal goal to grow this year by taking a class and learning something new.
L: Laughter – Who doesn't love to laugh? Who doesn't love to make others laugh? Plus, you might burn a few calories and build up those abs while you do it.
M: Meditation – Be more mindful and set aside time to really connect with yourself and your environment, even if it's just for 5 minutes every day.
N: Notes – What ever happened to the art of note writing? Write a note each week and send it someone, near or far.
O: Organization – This might seem like a chore for many, but when you take the time to organize and clean your environment, it's only natural that the rest of your life will follow.
P: Plants – There's something really special about being able to keep something alive. If you're not ready to commit to a pet, then a plant should do the trick!
Q: Quiet – Stop talking, start listening.
R: Reading – Set an annual reading goal and keep track of your favorite authors and books.
S: Savings – It's as simple as setting aside $20/week in a jar. Just think of the prize you'll have waiting for you at the end of the year.
T: Travel – Saving is important, but so is seeing new places and meeting more people. Try to visit at least one new location.
U: Unique Experiences – Why order a hamburger at the restaurant that specializes in sushi-ritos? You know what I mean?
V: Visits – Be sure to visit the people important to you this year. A phone call or card goes a long way, but a physical visit goes above and beyond.
W: Walking – Rather than taking the car to lunch, take a walk to the deli.
X: XOXO – Everyone experiences/loves/craves intimacy. A simple hug (or kiss for someone special) can go a long way and show them you care.
Y: "Yes" – It's important to embrace new opportunities. Try saying, "Yes" more often in 2019.
Z: Zzzz's – Be sure to find the balance between getting out to explore and resting up, physically, mentally, and emotionally. Nothing wrong with a little extra sleep!
Follow us on Facebook for the most recent photos-events-specials and contests:
https://www....alettealameda