The Wedding (Cost) Planner
How much does it really cost to attend a wedding?
Here's a word problem I doubt you ever saw in school: If Maddy's summer wedding in Monterey costs $24,000, how much will her former roommate's best friend's brother pay to attend? Answer: Too much.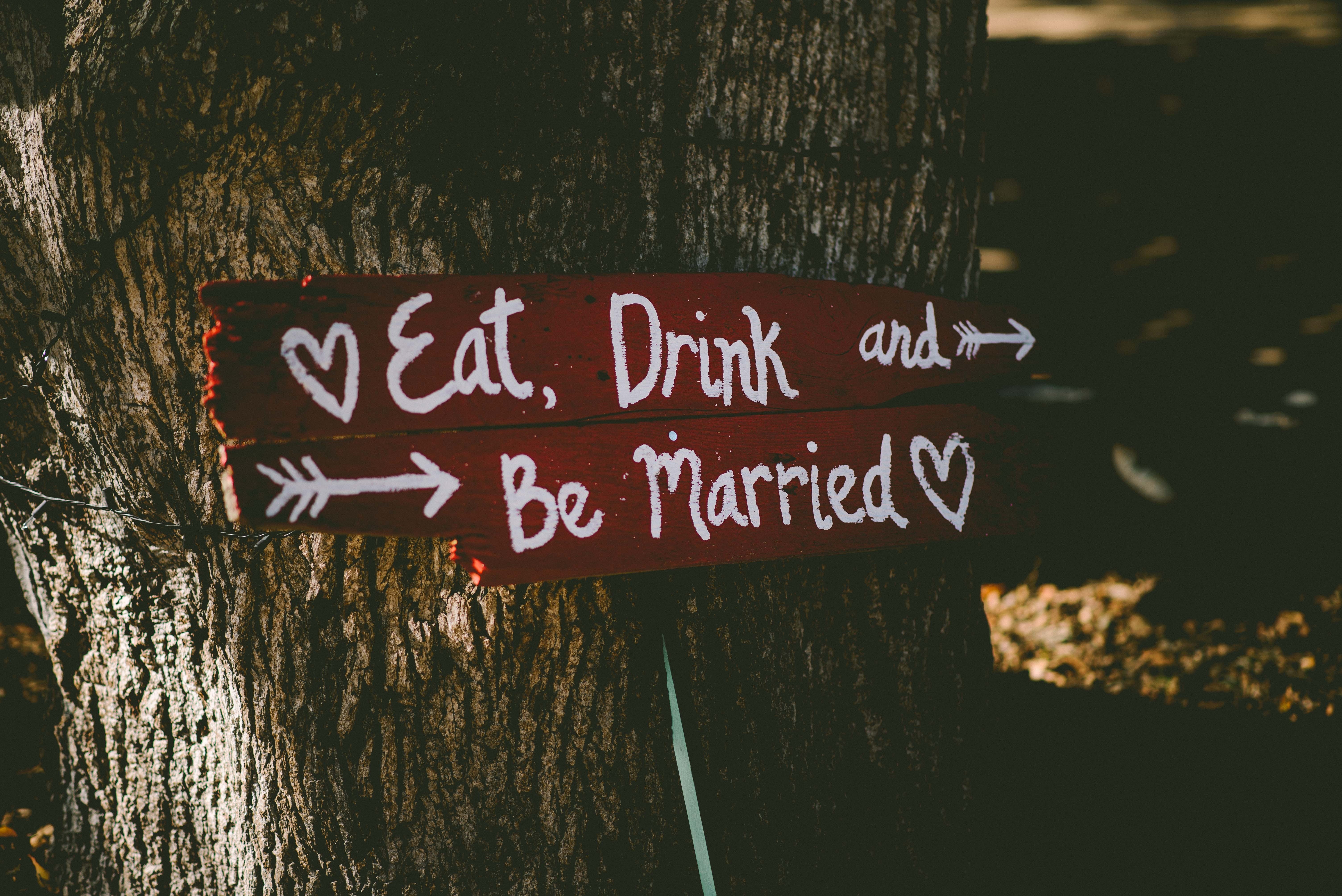 I've been a fan of bridal magazines for longer than I care to admit – I blame it on early exposure to "The Wedding Planner" along with a love for wedding cake (or any kind of cake, for that matter). Just a copy of The Knot runs a pretty penny, but as you can imagine, that's nothing compared to the cost of the average American wedding OR how much it costs to attend one.
Here are a few numbers for you to consider: According to a survey conducted by The Knot, the average cost of putting on a wedding in 2018 approximately $30,000. Between clothing, travel, and other wedding related expenses, new research shows that the average American will spend approximately $703 to attend a wedding. AND they'll spend even more if they're in the wedding party. The average American will attend 4 weddings this year. Ergo, that's about $2800 you can expect to spend as a wedding guest. So, what do you think? Is Maddy's special day worth the pocket change?
Now, clearly this is only an average, brought to you by The Knot and a 2018 Consumer Report. So, if you're thinking, "There's no way I could spend $700 for a wedding," let's take a moment to break the numbers down more carefully.
Average Travel Expenses = $300-400
If the wedding is out of town, state, or country, chances are you're going to have to book a flight. Maybe a car rental, as well. Or, if you don't plan on renting your own car, just think of the Uber bills you're facing – that one from the airport to your hotel or Airbnb alone will set you back $50.
Average Style Expenses = $100-200
You probably already have an appropriate outfit for the occasion, but of course you want to buy a new one. There's nothing wrong with that, but with a new dress, shoes, accessories, mani/pedi, and haircut, expenses will add up quickly. And that's just for the wedding! If you're planning on sticking around for some pre- or post-wedding festivities, you'll probably need a few extra outfits. Can't have you wearing the same dress all weekend, can we?
Average Gift Expense = $50-150
We can't forget your gift for the happy couple (even if you've already bought an engagement, shower, and bachelor/bachelorette gift). Weddings are all about the presents! And if you're thinking, "I'll just buy them something cute and kitschy and cheap," the answer is and will always be, stick to the registry.
Now, don't let this list deter you from attending Maddy's wedding (or the other three you've got on the calendar). This is only meant to serve as a guide of what to expect. Maybe now that you're "in the know", you can start planning ahead and saving some cents. Here's a few final words of advice – it won't kill you to wear the same outfit twice.
Remember to follow us on Facebook for the most recent photo's, contests, specials and events:
https://www....alettealameda
Enter your contact info and request details below, and we will contact you with details about your private party!