Give the Gift of Warmth
Give the Gift of Warmth
Did you know that 1 in 5 children is living in poverty here in America? For 15% of those living in poverty here in the Bay Area, a warm coat is a budget "extra".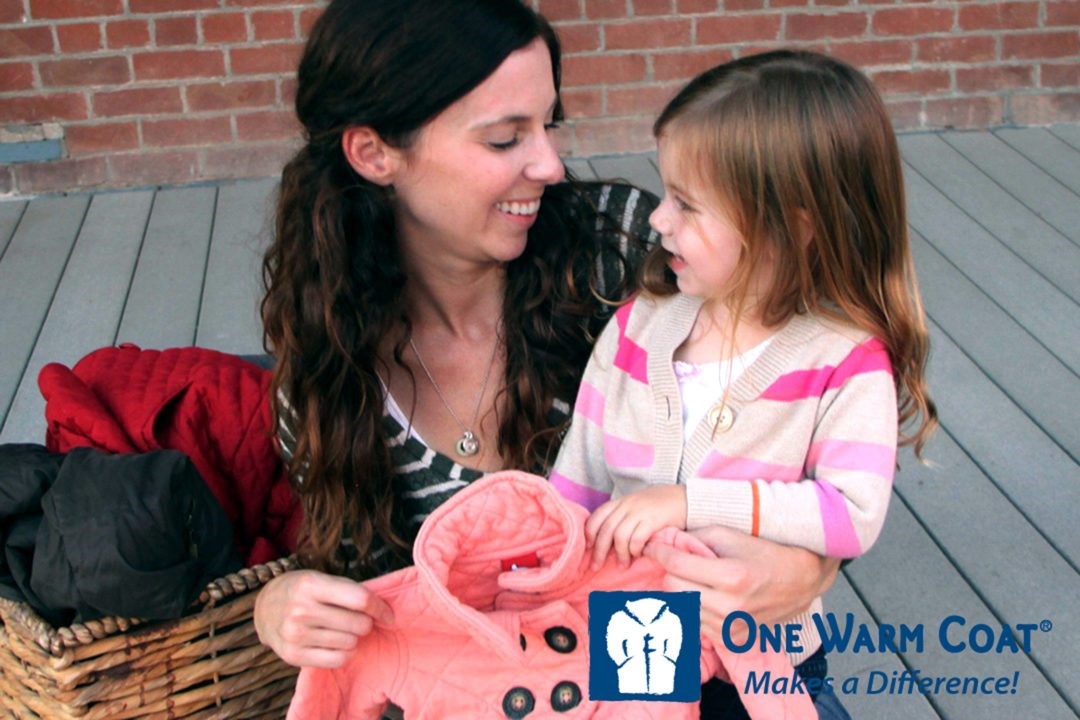 We are sure that during the Holiday Season you have donated to many local nonprofit organizations here in the Bay Area. Food Banks, Toy's for Tots etc. In the spirit of the holidays giving to those in need just seems to be the right thing to do.
Here at Pinot's Palette Alameda, we are proud to participate again this year in the One Warm Coat Drive.
https://www....ewarmcoat.org
We are excited that with the support of folks here in the East Bay we can provide warmth to a child in need. This gift keeps on giving all through our cold winter days and nights. With your help, we can spread this warmth to many that need a coat.
Our One Warm Coat drive started in November and is running until December 23rd. Do you have a gently used coat hanging in the closet right now that you know longer wear? Or maybe, you wish to donate a new coat. We make it easy. Just drop by our studio during the day from 11:30AM-4:00 PM or any evening and you can drop it off in our collection bin.
There are many reputable companies that are partners of One Warm Coat, here are just a few:
Coca-Cola:
https://us.coca-cola.com
Delta:
https://www.delta.com
Brook Brothers:
http://www.b...sbrothers.com
As a small family owned local Alameda business we feel it is vital to contribute and give back to the community where we live, work and play. The One Warm Coat drive is one that we are very happy to participate during the season of giving. We hope you can help make it a success.
From our family to yours, we wish you a very safe and happy Holiday Season!
To learn more about the One Warm Coat organization, we invite you to visit their website at:
https://www....ewarmcoat.org
Remember to follow us on Facebook and Instagram for the most recent guest photos and class specials. Cheers, from your #paint #party crew in Alameda.