A Valentine's Day for Everyone
Valentine's Day is coming up quickly and whether you choose to celebrate with a significant other, your closet set of gal pals, or your roommate and her boyfriend (he's cooking us up his special jambalaya recipe), there are plenty of ways to enjoy the holiday and show someone that you love them.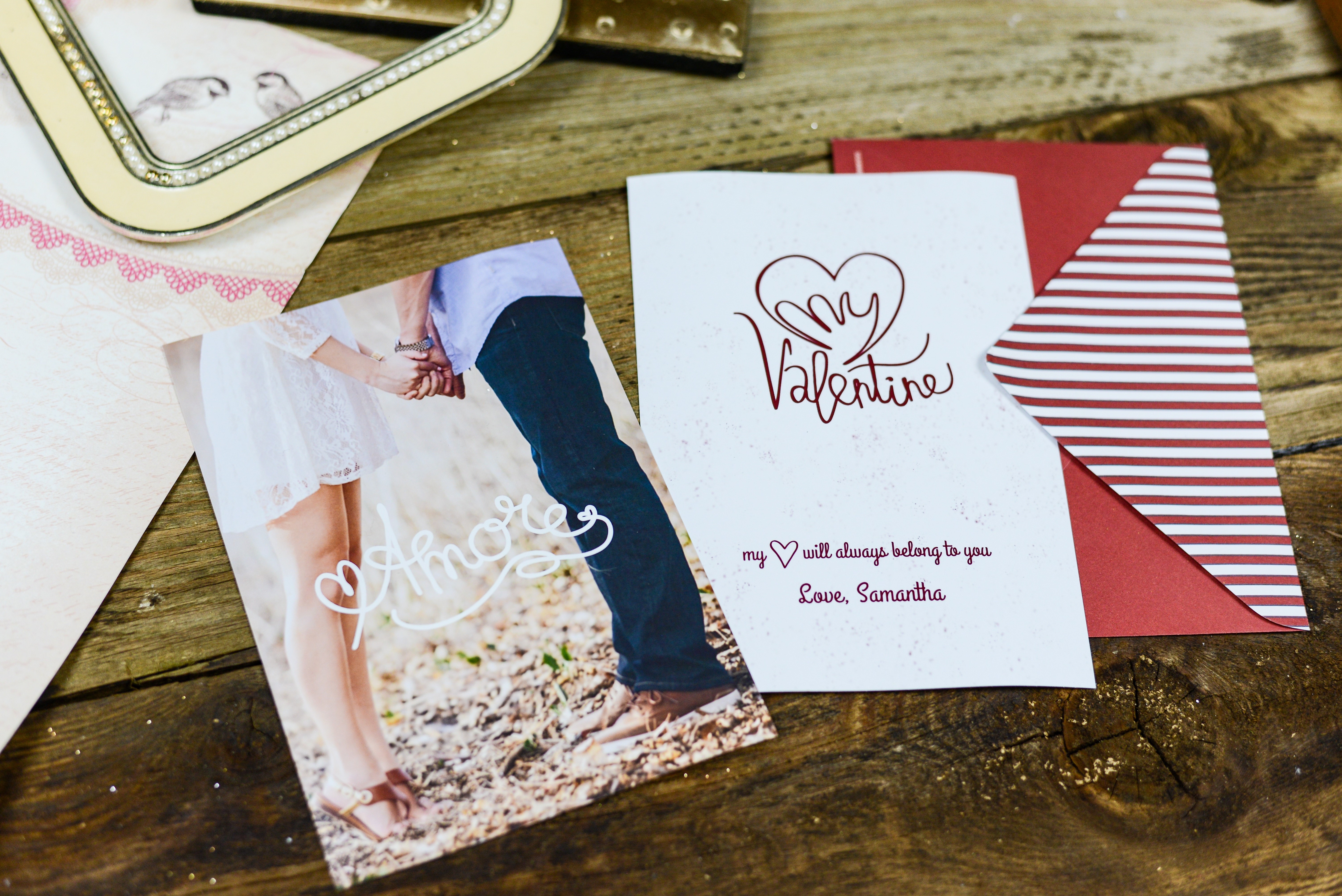 It has been forever ingrained in our brains through the media, cinema and even our peers that Valentine's Day is a celebration of love that should be shared with a significant other. However, it's time to break the stigma. You do not need to boo'd up to enjoy the holiday. Valentine's Day should be a day about love, and spending it with the people you love or at the very least, acknowledging them, be it a significant other, family, or friends.
Rather than the typical box of "gamble" chocolates, here are a few things you might consider giving/sending to the ones you love, regardless of age, gender, or distance…
1. A good old-fashioned greeting card
Honestly, I don't think there's anything more special than a handwritten love note. Cards make the best gifts for those loved ones far away, but giving one to someone in person can also be a treat for both of you – you won't forget the look on their face as they read it!
2. A bouquet of flowers
Unless you're one of those people that balks at sending or receiving flowers because you "hate to watch them die", flowers tend to brighten up most people's days, especially when the weather's so gloomy. Have them delivered to someone's office or home, but be sure to order soon – almost 200 million roses are produced for Valentine's Day every year.
3. Make a home-cooked meal
Skip the lines and reservations, and cook up a meal with your friends, family, or special someone. Make this an event that you can do together. The kitchen can be a fun space, but it can also be romantic!
4. Surprise your Boo with a Date Night at Pinot's Palette, 6 Valentine themed paintings this week. Reserve your #datenight here:
https://www....lameda/events
5. Make plans for the future
Restaurants, movies, and event venues fill up quickly for Valentine's Day, so why not make plans for a future something? Surprise someone with concert tickets or plans for a future weekend getaway. There's no reason Valentine's Day has to end on the 15th.
The most important thing to remember is that Valentine's Day is just a day. Be sure to take the time EVERY day to think about your loved ones, and maybe every once in a while…show them you care.