10 Ways to Treat Yourself this Week
If I've learned anything from binge-watching "Tidying Up with Marie Kondo" and "Queer Eye", it's this: the best way to take care of others is to start by taking care of yourself. Too often we misinterpret self-care for selfishness. It is absolutely acceptable, nay, necessary, to take some time out for yourself – and I'm talking about on a regular basis.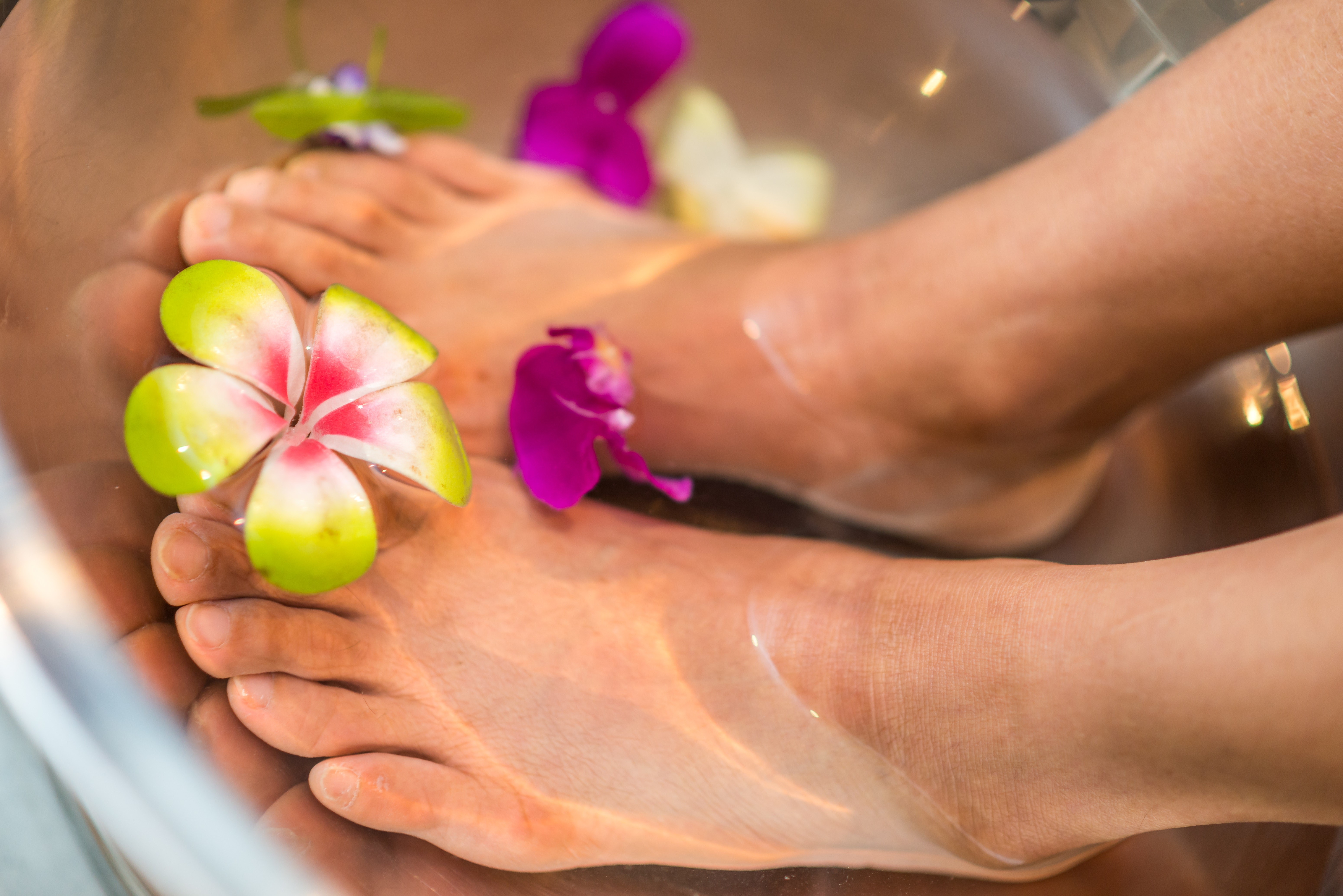 The truth is, self-care should be a consistent part of your routine. So, if you feel like you've been slacking on "you time" as of late, I encourage you to take a little extra time today and spend it on yourself. Every last penny! It doesn't need to take up the entire day, it doesn't need to be an expensive outing, but please, take a few moments to cherish your life and more importantly, yourself. Here are a few ideas to help you #TreatYoself:
1. Give yourself the gift of ten minutes of doing nothing. Soak up the silence, and maybe a cup of coffee.
2. Make a plan for the weekend or a day off of work, thus ensuring you have something to look forward to.
3. Take a walk outside. Sunshine is a natural mood-booster, so if it's a beautiful day outside, take it all in.
4. Visit the library or a second-hand book store for some free or cheap books. Challenge yourself to find something uplifting, inspirational, or guaranteed to make you giggle.
5. Meet up with a friend you haven't seen in a while. Why not try paint and sip! You can relax with your favorite wine, music and create a memory together. Make a selection here:
https://www....lameda/events
6. Give yourself a manicure or pedicure. Sure, you can splurge at a nearby salon, however, there's something special about doing it yourself.
7. Cook a new dish that you've been dying to try. Our personal go to for new, easy and fun recipes:
https://www....s/the-kitchen
8. Take a nap. Too many of us are sleep-deprived, so even an extra 20-minutes will make all the difference and leave you feeling refreshed.
9. Clean out your closet. That's right, it's time to go Marie Kondo on closets and cabinets! It might feel like work, but just think of all the new clothes you can buy once you weed out some retired looks.
10. Buy a decadent treat and savor every bite. Chocolate anyone?
Most importantly, enjoy yourself. For once, this is all about you!
Remember to follow us on Facebook for the most recent photos-events-contests and specials:
https://www....alettealameda